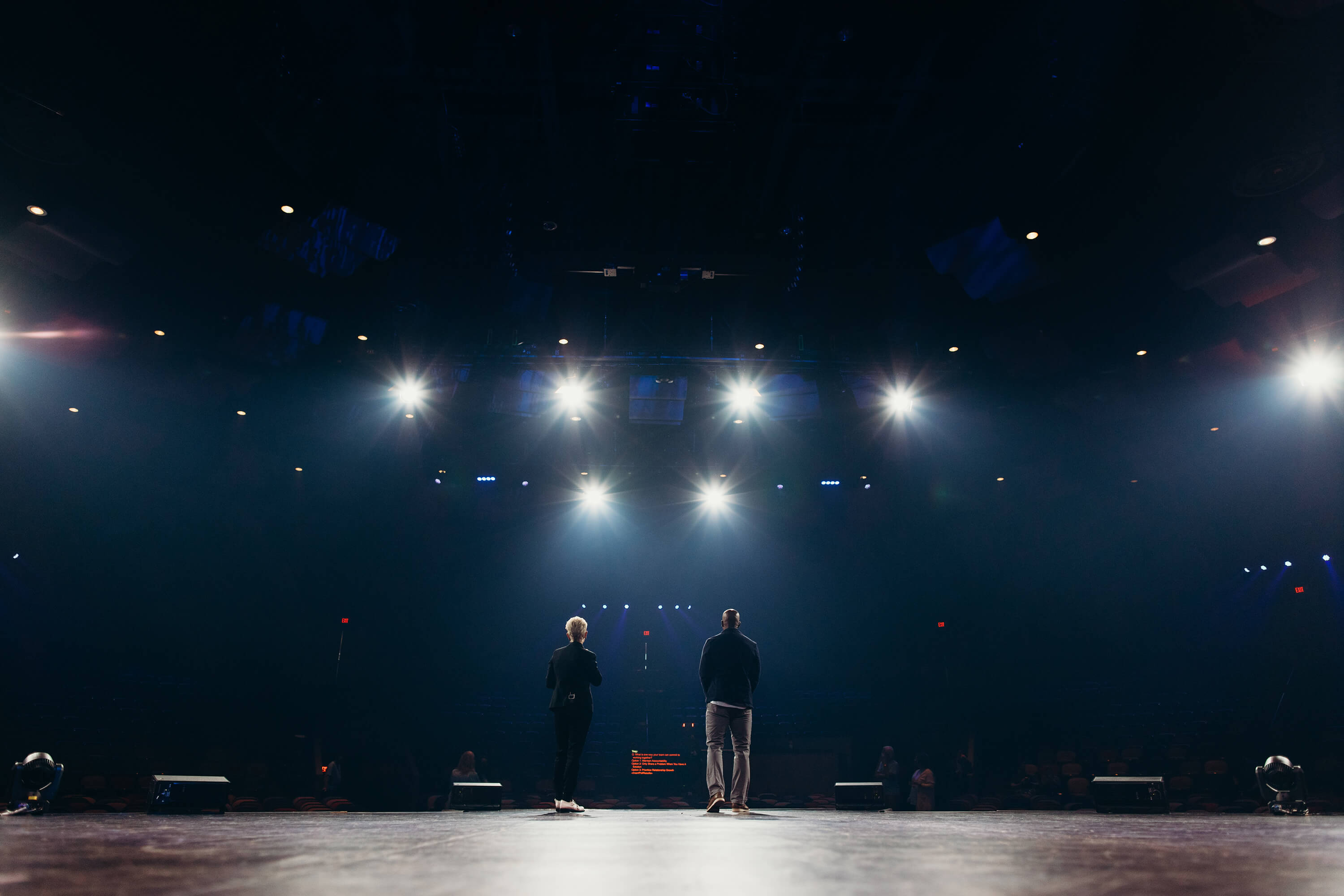 A half-day event for you to invest in your leadership and personal growth.
featuring
John C. Maxwell
+

Jamie Kern Lima
+

Jeff Henderson
+

Valorie Burton
+

Ed Mylett
What can you expect when five world-class leadership experts come together on stage?
You will learn from elite thinkers, including the #1 leadership expert in the world, John C. Maxwell, and gain leadership principles and personal growth techniques from their time-tested teaching.
Whether you lead a large organization or want to be a better mentor to those around you, you will gain meaningful and relevant insights so you can return home ready to implement your new action plan and lead with renewed passion and commitment.
Bonus talks
from past sessions


Bonus Start learning now with instant on-demand access to past Live2Lead speaker sessions.
Reviews /

What others say
Attending LIVE2LEAD not only gives you the opportunity to get up close and personal with leaders you would never otherwise have the chance, but it gives to the opportunity to be challenged to think differently. John taught that the big picture must keep getting bigger, and this has completely changed the way I have looked at my personal growth and at how I can help my clients continue to dig deeper.

Amy Modglin
President and CEO, Modglin Leadership Solutions
I attend the Live2Lead event every year to communicate with humans who want to make a difference in the lives of others and hear awesome speakers and to sharpen my Leaderships skill sets.

Trey Bell
Regional Manager, Hendrick Automotive Group
Experiencing Live2Lead was mindblowing - to have that kind of access to these individuals and hear their words live, in person, close up. The content was the best part. John has a way of mixing humour with practical advise and tools to help me both in my business and my personal life. This is a class I would never miss!

Karen Smyth
The Ben Kinney Team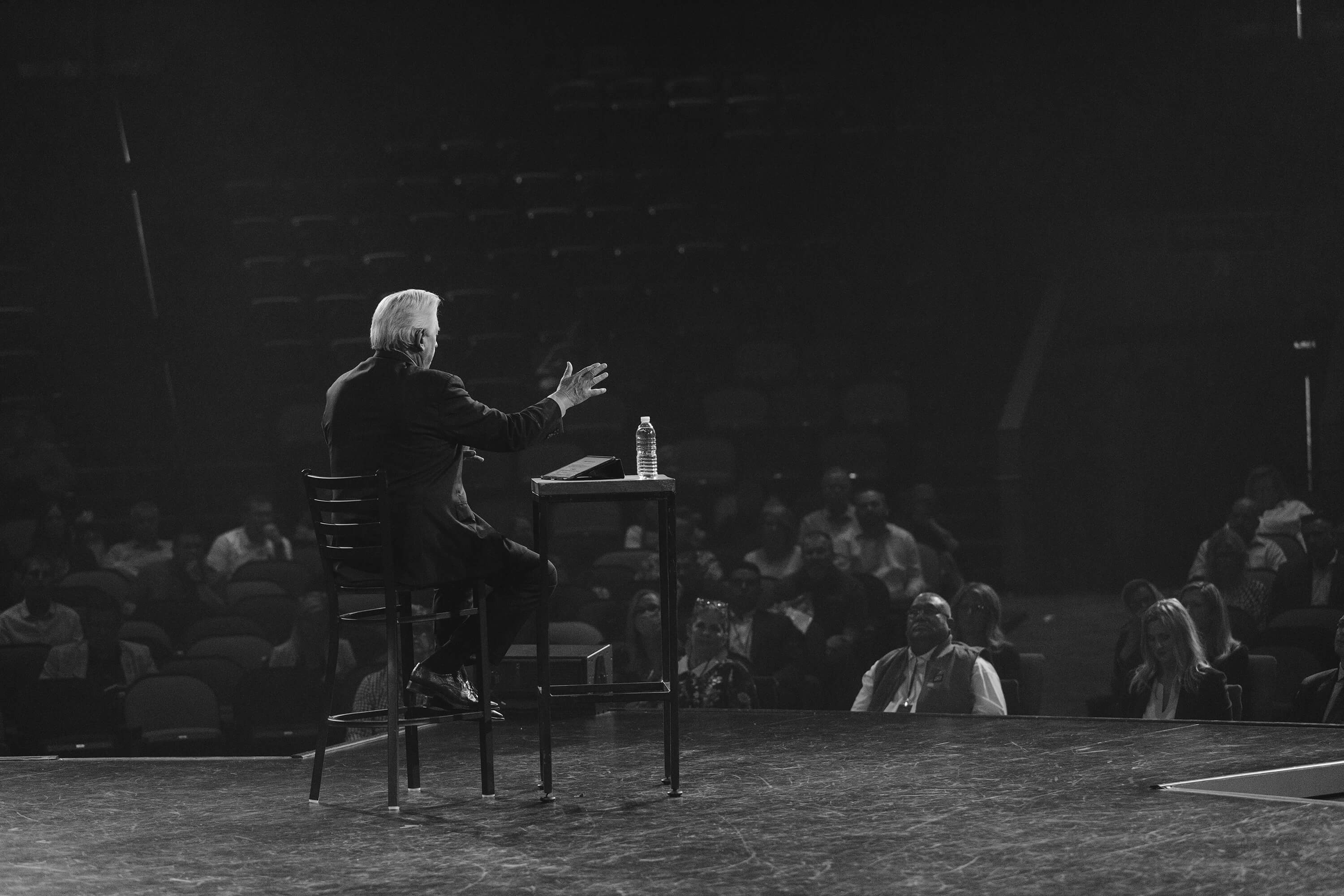 leadership professional development personal growth


5 Speakers


4 hours
This event has concluded
We're sorry, but you can no longer purchase Virtual Passes for this event.
Even more praise
I decided to come to Live2Lead because the timing was right and the theme focused on making a shift. One major lesson I learned at the event is maintaining a "positive attitude" no matter the size of the waves, keep going as your success depends on it. Overall, I'd say that I made a shift and this has shaped my leadership in such a way that I empower those around me to do the same, not just trying to live to lead, but aiming to serve and lead by example.

Karlos Cobham
CEO & Founder, KWEST International
Leaders have a bias towards action. They never sit still; they constantly move forward. This is why Live2Lead is important. It is for the rare individual who is uncomfortable being comfortable.

Gerald Brooks D.D., D.C.L.
Pastor, Grace Outreach Center