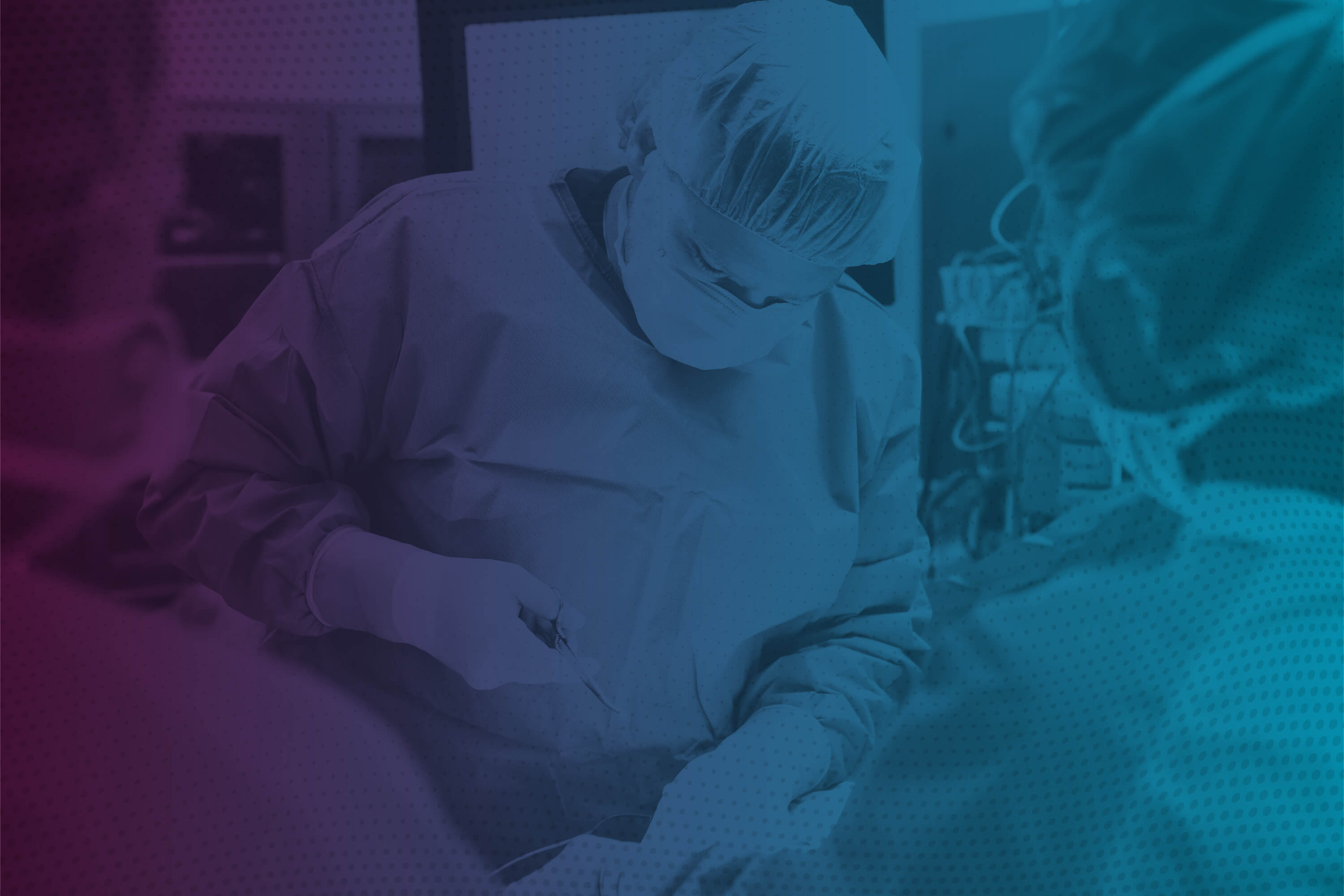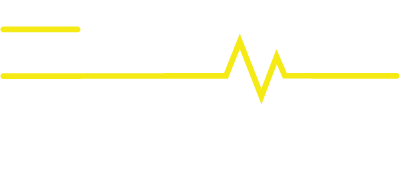 featuring
Michael Nolen, MD
+

Samuel Bledsoe, MD
+

C.D. Williams, MD
+

Vasili Lendel, MD
+

Daniel Sherbet, MD

+ 18 more
Arkansas Heart Hospital is excited to celebrate the 21st year of our annual Heart Summit, the premier medical education event in our region. On August 20, 2021, we hosted a one-day all-virtual experience live from Encore Medical Center.
Arkansas Heart Hospital has an obligation to educate and celebrate the new techniques and technologies that are evolving in cardiology. Heart Summit seeks to fulfill the educational needs of healthcare practitioners who manage patients with heart disease and peripheral vascular disease.
Our goals are:
To address identified clinical challenges.
To update practitioners on the latest advances and best practices in cardiac care.
To assist practitioners in developing strategies to apply this knowledge to the diagnosis, treatment, and/or referral of patients with peripheral vascular disease.
From didactic sessions to reviews of live cases, Heart Summit promises to provide a state-of-the-art experience for its participants. We hope you will join us as Arkansas' leading healthcare experts present an agenda of timely topics, now more relevant than ever. Invited participants will be family practitioners, internists, cardiologists, and other physicians, nurses or other licensed healthcare professionals involved in the care and management of cardiovascular patients or with an interest in the latest advances in medicine.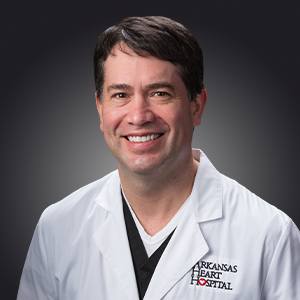 Michael Nolen
MD
Cardiovascular Surgery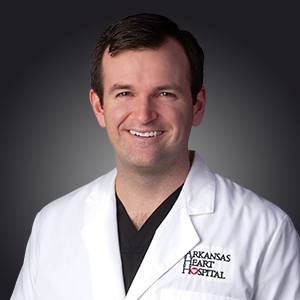 Scott Ryan
MD
Vascular Surgery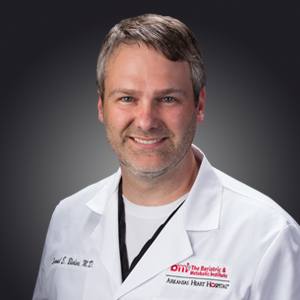 Samuel Bledsoe
MD, FACS, FASMBS
Bariatric Surgery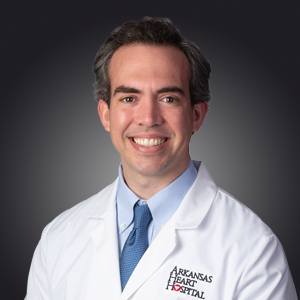 Oscar Talledo
MD
Bariatric Surgery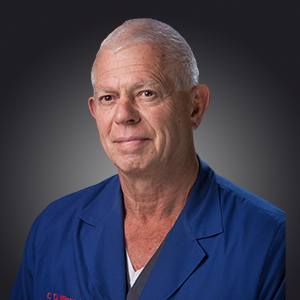 C.D. Williams
MD
Cardiovascular Surgery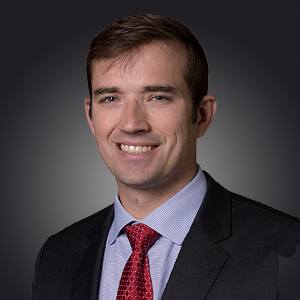 Mark Hardin
MD
Cardiovascular Surgery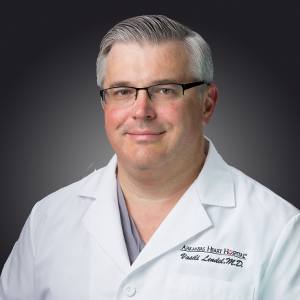 Vasili Lendel
MD, FACC
Interventional Cardiology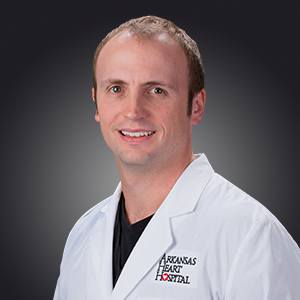 Daniel Sherbet
MD
Interventional Cardiology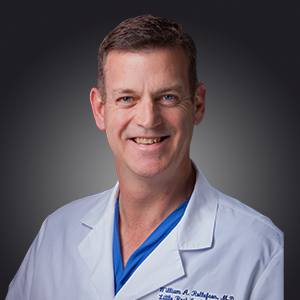 William Rollefson
MD, FACC
Interventional Cardiology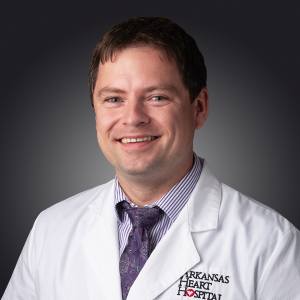 Anton Lishmanov
MD, PhD, FSCAI, RPVI
Interventional Cardiology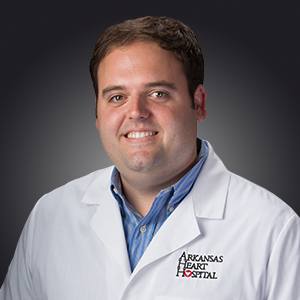 Peyton Card
MD
Internal Medicine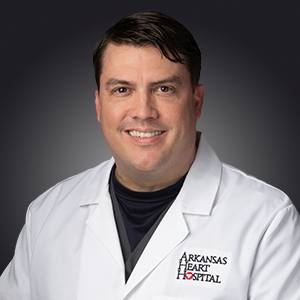 Gary McCallum
MD
Wound Care / Emergency Medicine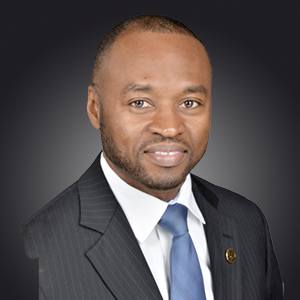 Rogerich Paylor
MD
Diagnostic Neuroradiology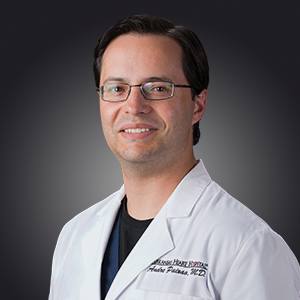 Andre Paixao
MD
Interventional Cardiology

Michael Loguidice
MD
Electro­physio­logical Cardiology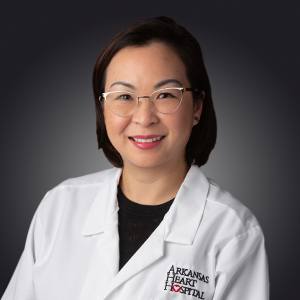 Quynh Wang
APRN
Adult-Gerontology Primary Care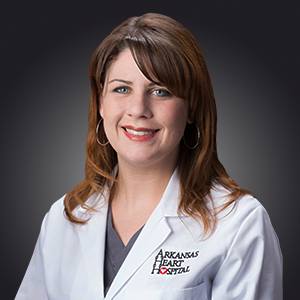 Krysten Pilkington
ARPN
Acute Care / Gerontology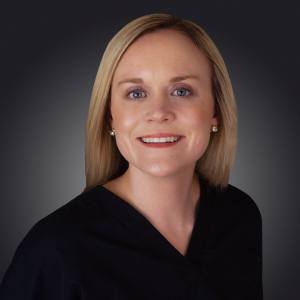 Cassie Gonzalez
APRN
Family Medicine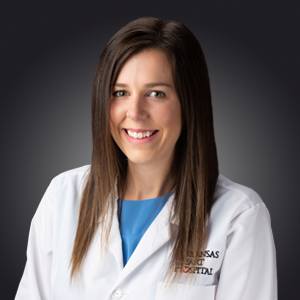 Abigail Connerly
APRN-C
Family Practice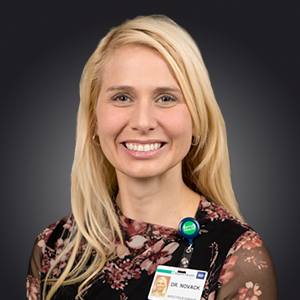 Amanda Novack
MD
Infectious Diseases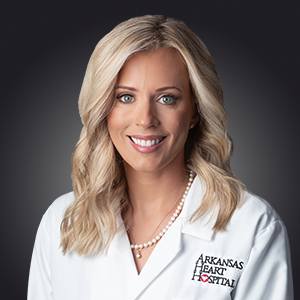 Sarah McKenzie
MD
Primary Care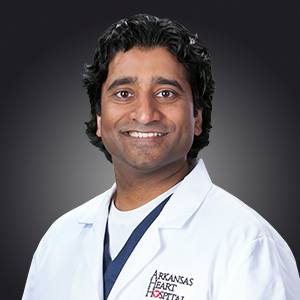 Vijay Raja
MD
Interventional Cardiology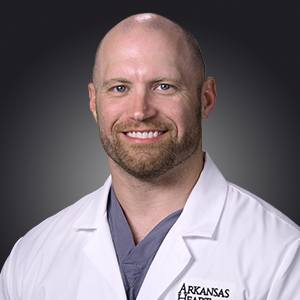 Kristofer Freeland
MD
Cardiovascular Surgery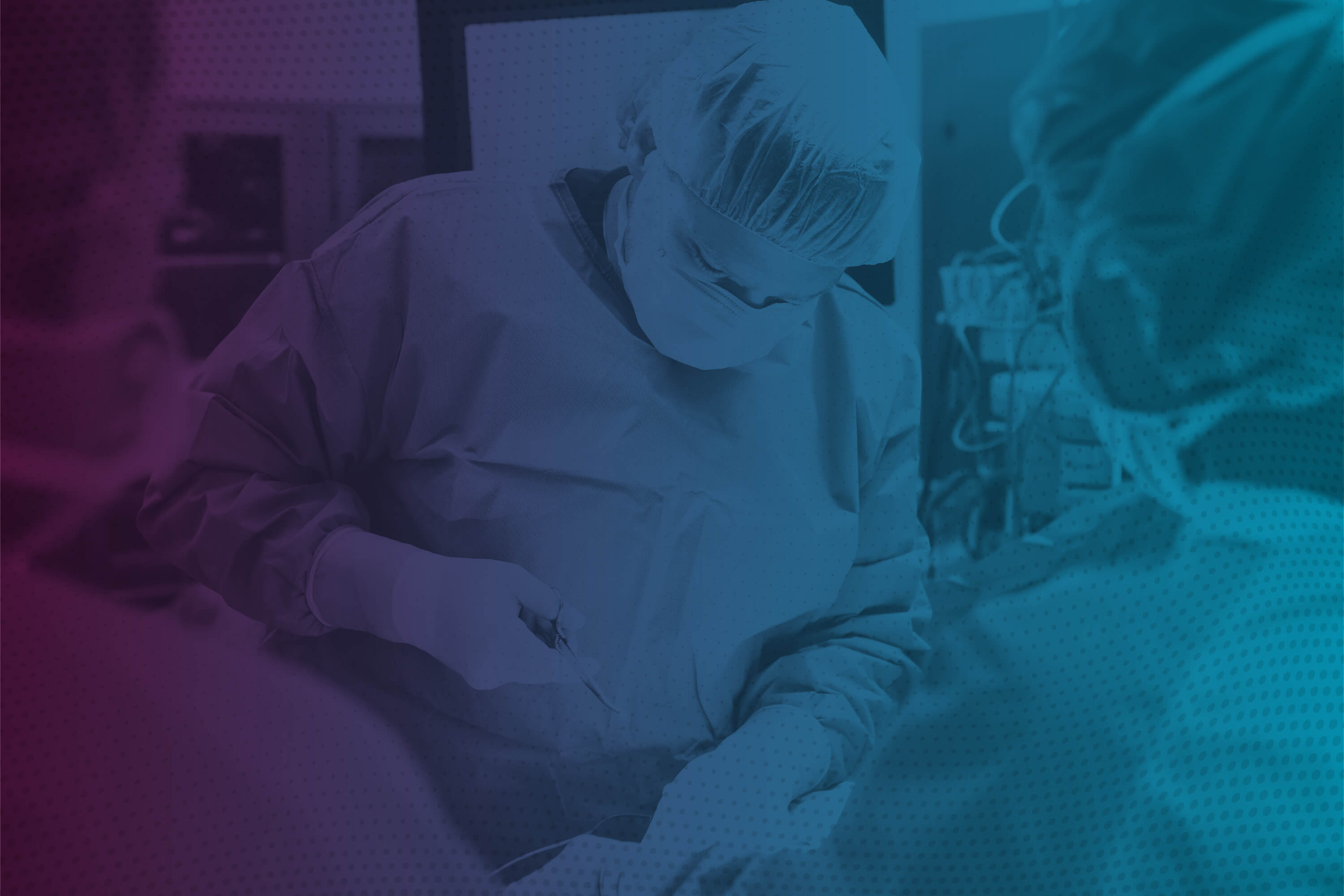 Heart Summit 2021
medicine


Join us for the premier medical education event in our region, now exclusively available as an on-demand, all-virtual experience right into your practice or home.


23 Speakers


All-day event
Get full access /


right now

Get your Virtual Pass today, only on LeaderPass.
Features
The Heart Summit 2021 is only available on LeaderPass, your virtual platform for world-class events.
1 year on-demand access

Replay the run-of-show as it happened in August, or mix-and-match any session, at your leisure

Take private Notes

Notes & more features in your own LeaderPass account
Supported Browsers
LeaderPass uses modern web standards to deliver the best possible user experience.
Please make sure you have access to one of these browsers before you place your order. Depreciated browsers (e.g. Internet Explorer) are not supported.