The LeaderPass platform was built by event producers, for event producers to give attendees a seamless, easy to use, yet memorable experience.
Our approach doesn't just give your event a home - it also gives your attendees an unmatched experience with your brand and content.
We host and stream global multi-day events, internal company meetings, business-to-business events, and experiential personal growth events led by celebrity thought leaders.
LeaderPass is our preferred live virtual event platform.

The John Maxwell Company
Stephanie Holcomb, Director of Events
Trusted by clients, host sites, and attendees alike: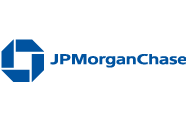 ...and many, many more.
The LeaderPass Platform
web app A high-quality, feature-rich web platform that enables you to deliver your event to your audience securely and professionally, no matter where they are.
Provide your audience with an immersive experience. LeaderPass is perfect for any type of content and audience size.
Stream your event

Make your content available virtually to your audience, anywhere in the world

Launch a branded event pass

Customize the audience experience end-to-end with a branded flow from registration to live day and beyond

Live, on-demand, or both

All the possibilities of the LeaderPass platform at your fingertips: early access, pre-event content, live run-of-show, extended viewing, and so much more
The right delivery platform that makes all the difference for your live event, course, or ongoing training.
Features for event producers
Whether it's 100 people or 100,000, LeaderPass provides producers and content creators with a scalable, feature-rich platform to deliver virtual events to remote audiences anywhere in the world.
Your own event pass

From registration to livestream, your event pass will follow your existing branding. We take brand immersion to a whole new level.

Pass composition

LeaderPass is not just a self-serve drag & drop app. Our service includes one-on-one guidance in all things pass planning, layout and flow.

White-glove service

Use our team as an extension of your team: we'll work with you actively to create the best possible event experience for your audience.
Additional tools:
Sponsor placements
Breakout Sessions
Host Sites
Group Passes
Referrals
Reporting
RESTful API
...and many more!
App Features for your audience
With hundreds of events and more than 1 million attendees under our belt, we know what your audience needs, what they use, and what they appreciate the most.
Live & on-demand access

The LeaderPass web app works on any device, anywhere in the world, no matter where your audience may be.

Clean & simple interface for happy users

LeaderPass packs a punch under the hood, but without complicating things for your audience. We built our extensive platform features with frictionless simplicity in mind.

Powerful engagement tools

From live chat to interaction with speakers during breaks or even on-stage, LeaderPass allows you to provide the right tools to your audience to keep them engaged throughout the show.
Audience engagement features:
Live chat
1-to-1 Networking
Live polls
Speaker Q&A
Downloads
Private notes
No app to install
All devices
...and many more!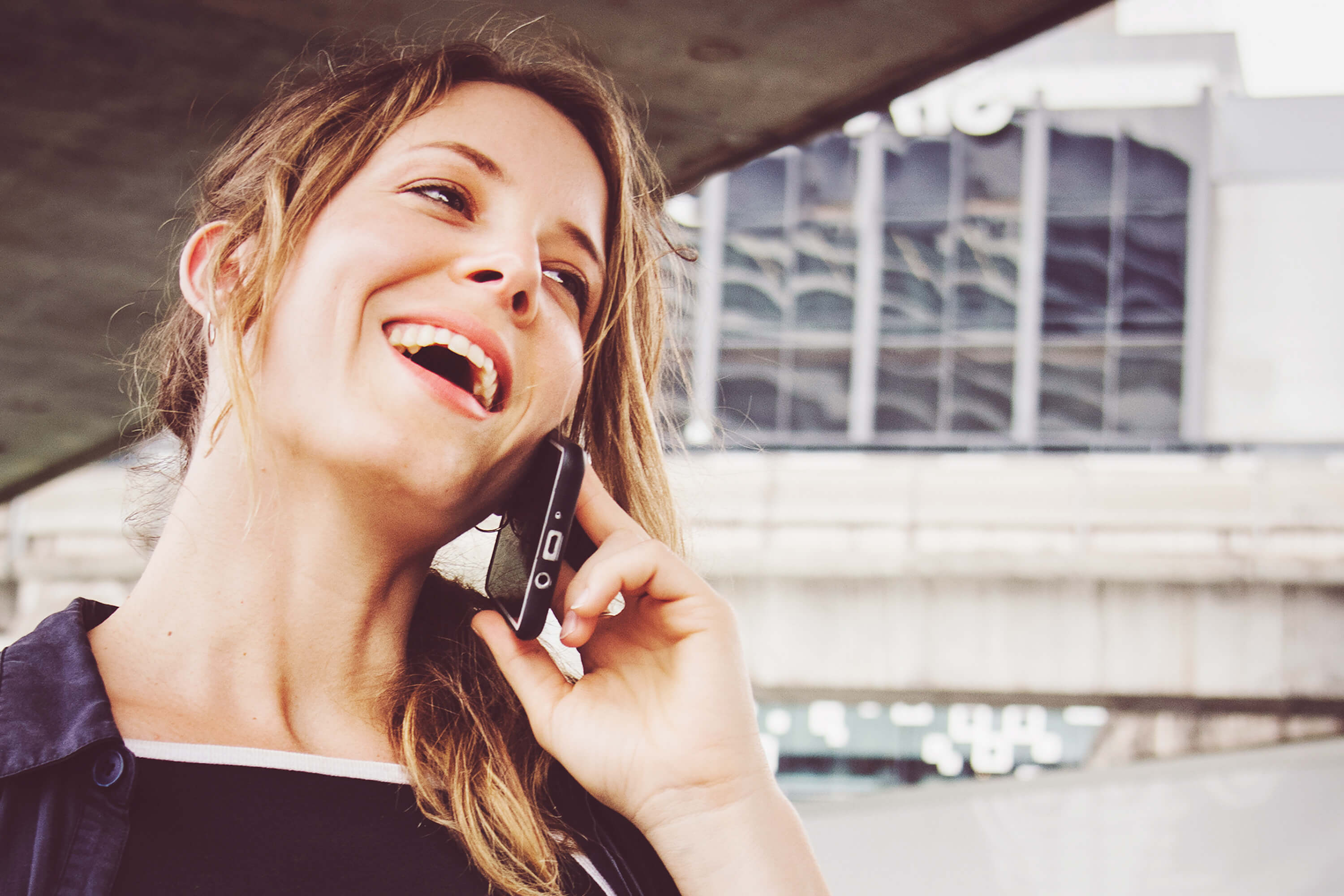 End-to-End User Experience
Beyond the Platform, LeaderPass paves the way for a seamless and smooth attendee journey—before, during, and after the event.
Customer support

We can handle your support needs along the way with real people, not bots. Our highly trained customer support staff will handle any requests your attendees might ask before, during, and after your event.
Attendee onboarding

We can help you welcome and prepare your attendees before the event, and even send custom reminder emails as your event nears.
---
optional Event registration & pass sales
We can create a beautiful, custom
event registration website
for you that handles the entire process — paid events or free.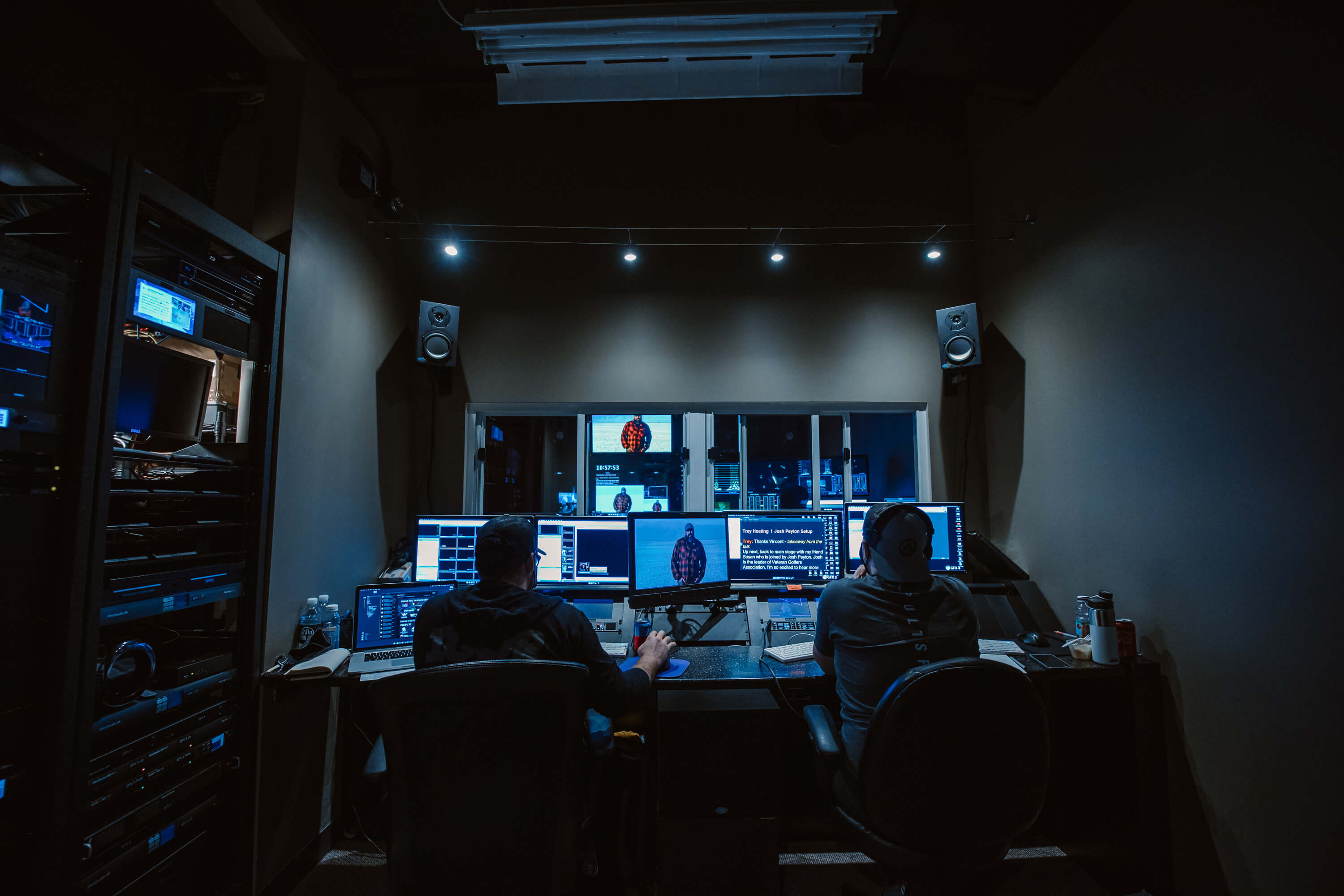 Optional
Production Essentials
We come from an extensive event production background that you can tap when needed. The LeaderPass platform evolved from our own need to deliver in-person and streaming events to the world with excellence.
Hybrid or fully virtual production

Maximize your event's reach by combining a smaller physical audience with virtual attendees who participate remotely through the LeaderPass platform — or go 100% virtual. We'll help you do it your way.

Remote production

With LeaderPass Mission Control™, we can pull in speakers and panelists no matter where they are, add sponsor commercials, and stream it all from our studios as a single, wholesome broadcast of top-notch production quality.

Full-scale production

From venue management and set design, show openers and booking speakers, to building your run-of-show — we can handle all things production, soup to nuts.
Last year we used LeaderPass for our global event, serving tens of thousands of attendees, 250+ virtual Host Sites and we're using them again this year. Providing our Host Sites with the best possible platform, as well as protecting our content and representing John Maxwell's brand with excellence are paramount. LeaderPass is our preferred live virtual event platform.

Stephanie Holcomb, Director of Events, The John Maxwell Company and EQUIP Leadership, Inc.

Live2Lead Event / 50,000 live virtual attendees / 265 virtual host sites
Jamie and the team at LeaderPass came alongside our organization at a pivotal time and provided an opportunity for the GLN to innovate and take the next step in a customized digital space. They were optimistic, solution-oriented and showed up as a committed partner! I am grateful for all the hard work and determination their team gave in a difficult and uncertain season to help move the Global Leadership Summit 2020 into a new reality.

Lori Hermann, Vice President Content & Production, Global Leadership Network

Global Leadership Summit / 70,000 live virtual attendees / 200 virtual host sites
We needed a solution to support our clients when events began to cancel due to the pandemic. To date, we've introduced LeaderPass to dozens of clients who have had thousands of attendees use their platform. Literally 100% positive success, only good things to say about the experience. LeaderPass is truly second to none in providing premiere virtual event solutions.

Richard Schelp, Co-Owner and President, Executive Speakers Bureau, Memphis, TN
We treat your event
like it's our event.
With LeaderPass, you get more than just access to a self-serve platform.
Our team is made up of real producers, directors, and streaming technicians, all dedicated to providing your event with the white-glove experience you're looking for.
LeaderPass is prepared to be by your side for your entire event journey. We are truly an extension of your team.

Who we are /

Decades of experience
The LeaderPass staff and in-house team is a boutique group of talented content creators, script writers and broadcasting experts (CBS, NBC, FOX, CNN), customer support, and project managers.
---
Our founder & CEO has been producing in-person, simulcast, and now virtual events for nearly 20 years.
---
From the first line of code we wrote for the LeaderPass streaming platform, we aimed at providing a fantastic user experience with a focus on security and scale.
Thousands of corporate clients, 1,000,000+ attendees in all 50 states and 79 foreign countries & territories, through corporations, non-profits, universities, & entrepreneurial organizations, have been served by the LeaderPass team via live simulcast and streaming events.
We'd love to see how we can help and give you a tour of LeaderPass.

Get a demo
Let us know you're interested, and we'll get right back to you. No obligations.
Many thanks to the entire LeaderPass team for your partnership in helping HAP deliver on a very successful Leadership Summit last week. Our CEO shared with us that during the executive session of our board meeting, the members just wanted to talk about how great the new platform is.

Daneen Schroder, Vice President, Member Services & Business Development, The Hospital and Healthsystem Association of Pennsylvania
We've worked with Jamie and his team for 5+ years now, co-producing events, and trusting the LeaderPass platform with some of our most valued clients. They will deliver and take care of you.

Emma Pitts, Founder CEO, Pullspark, Inc., production and creative agency