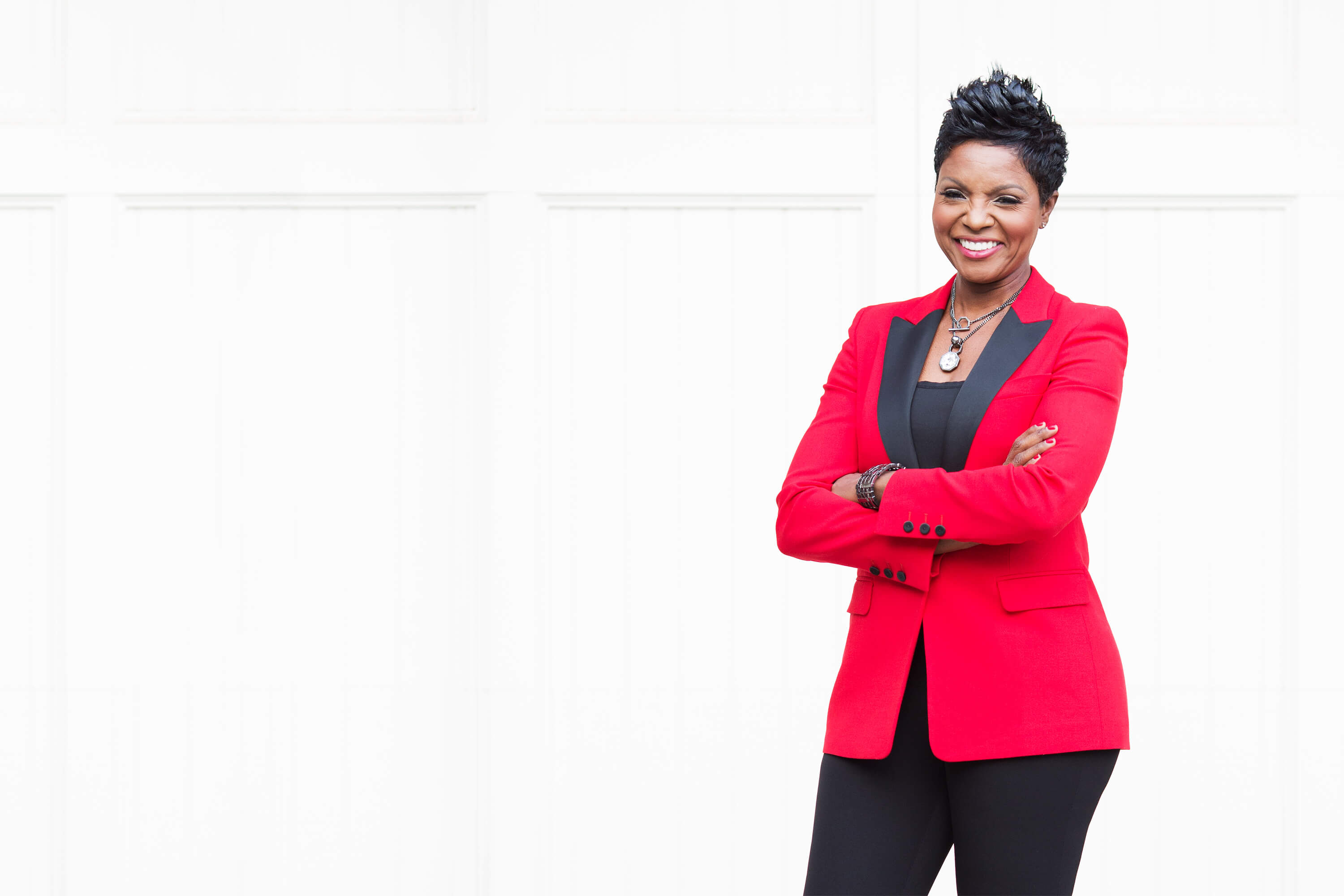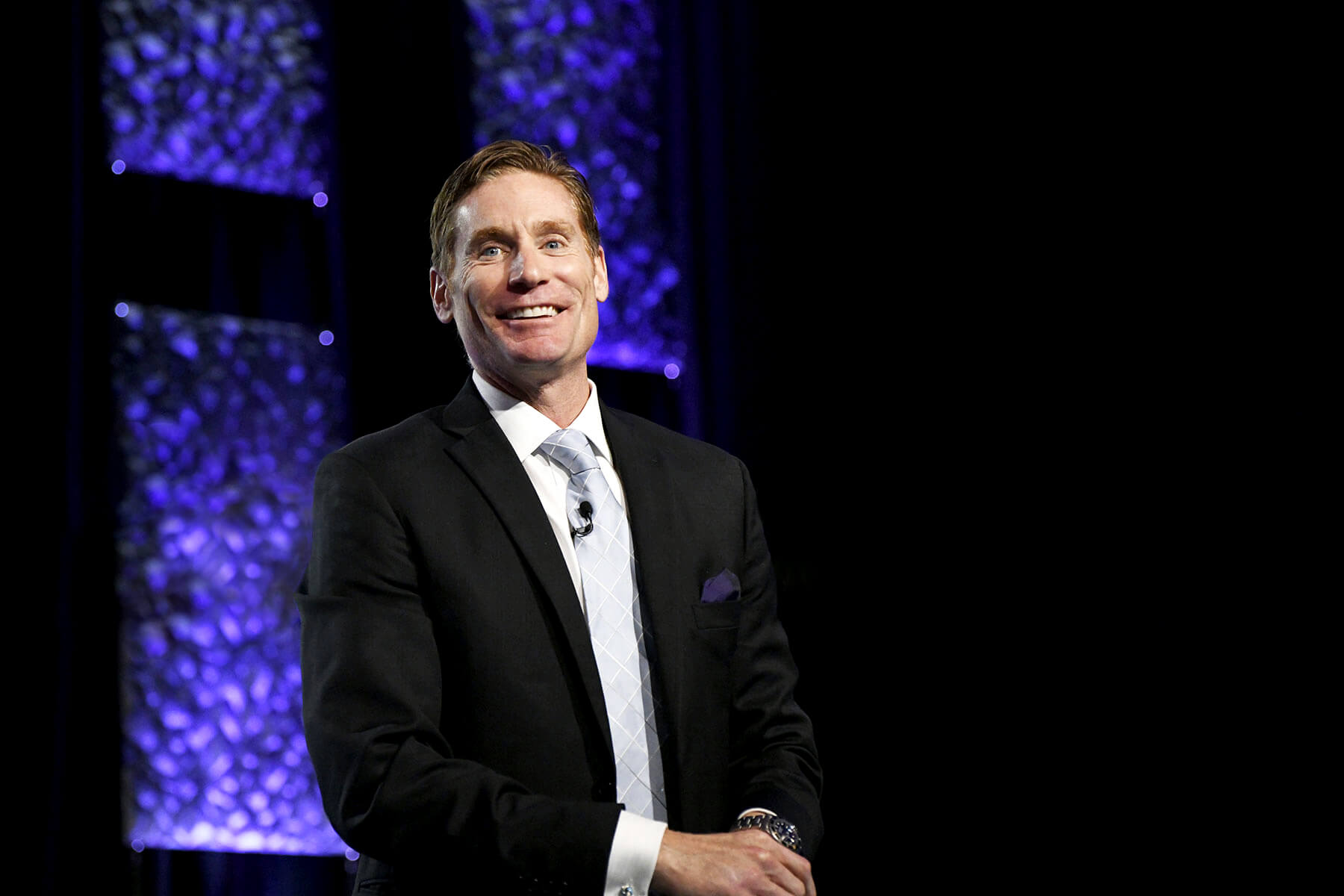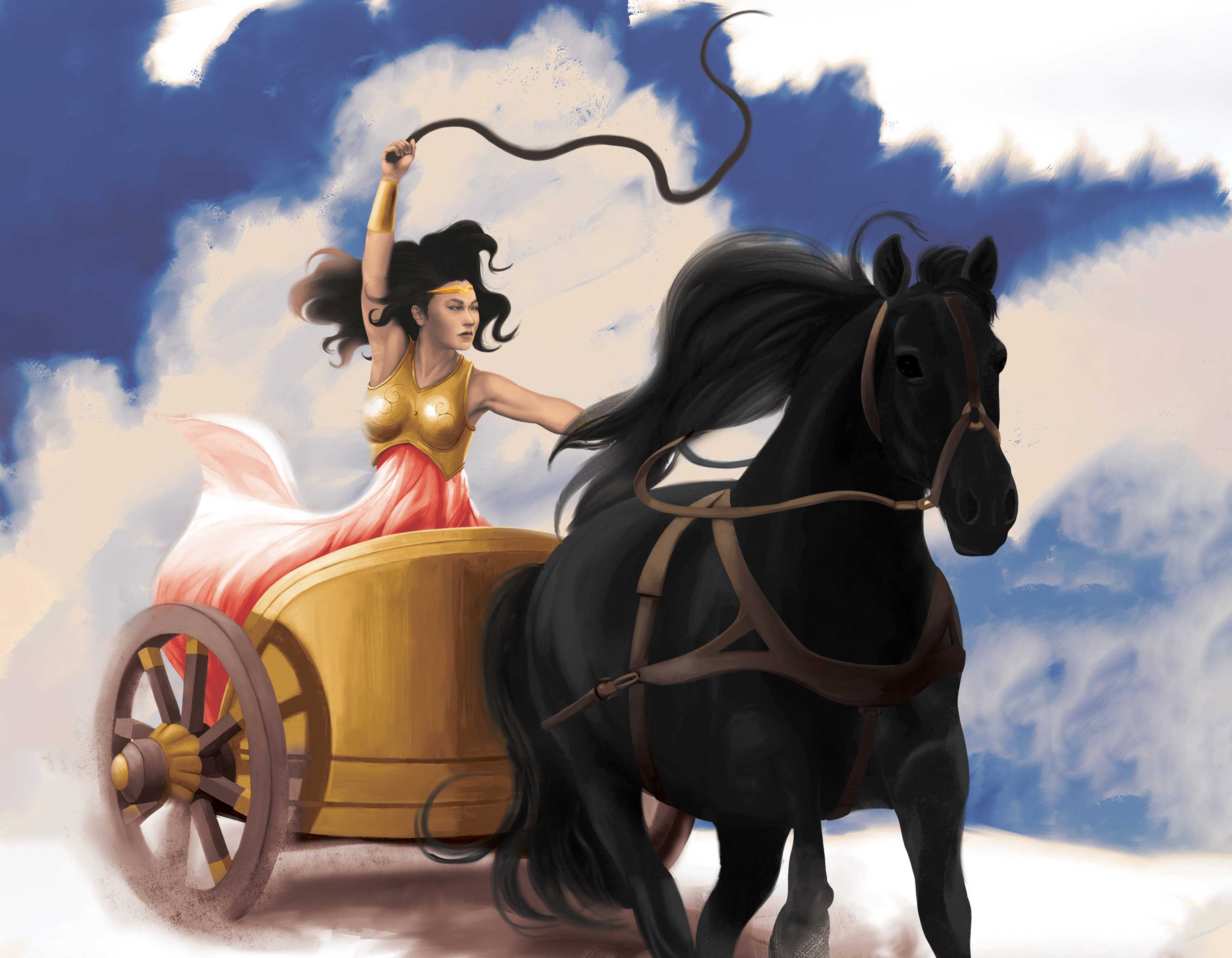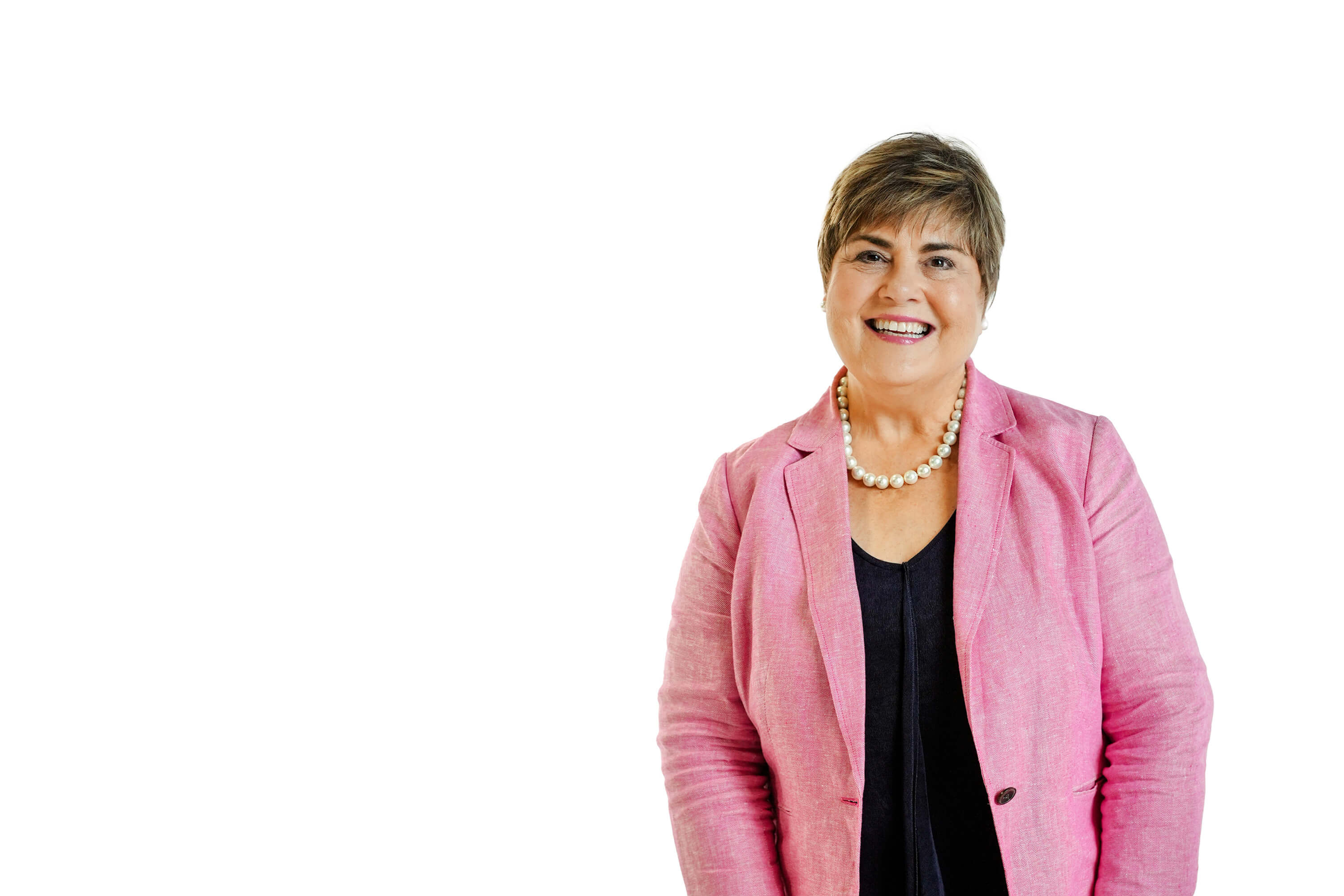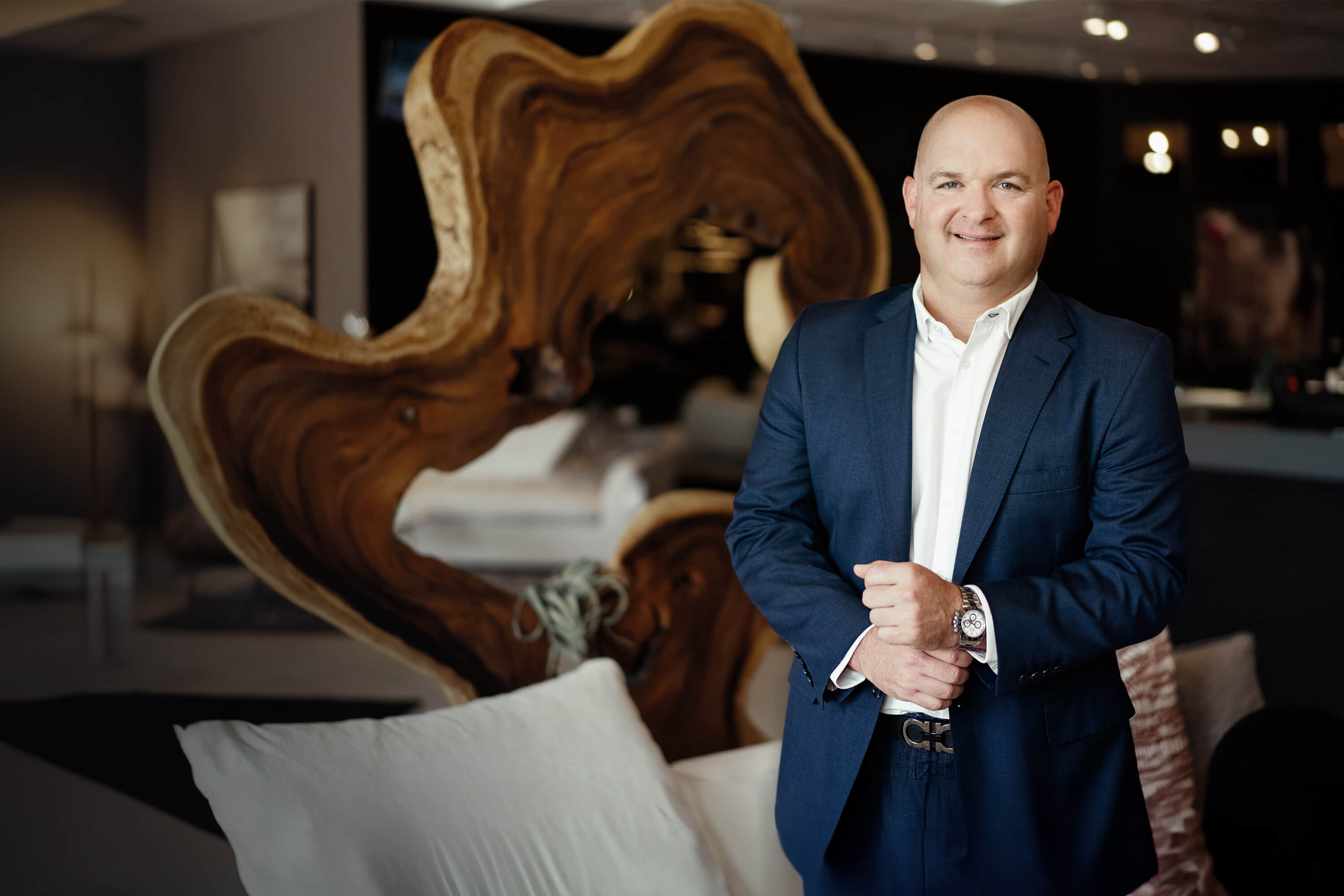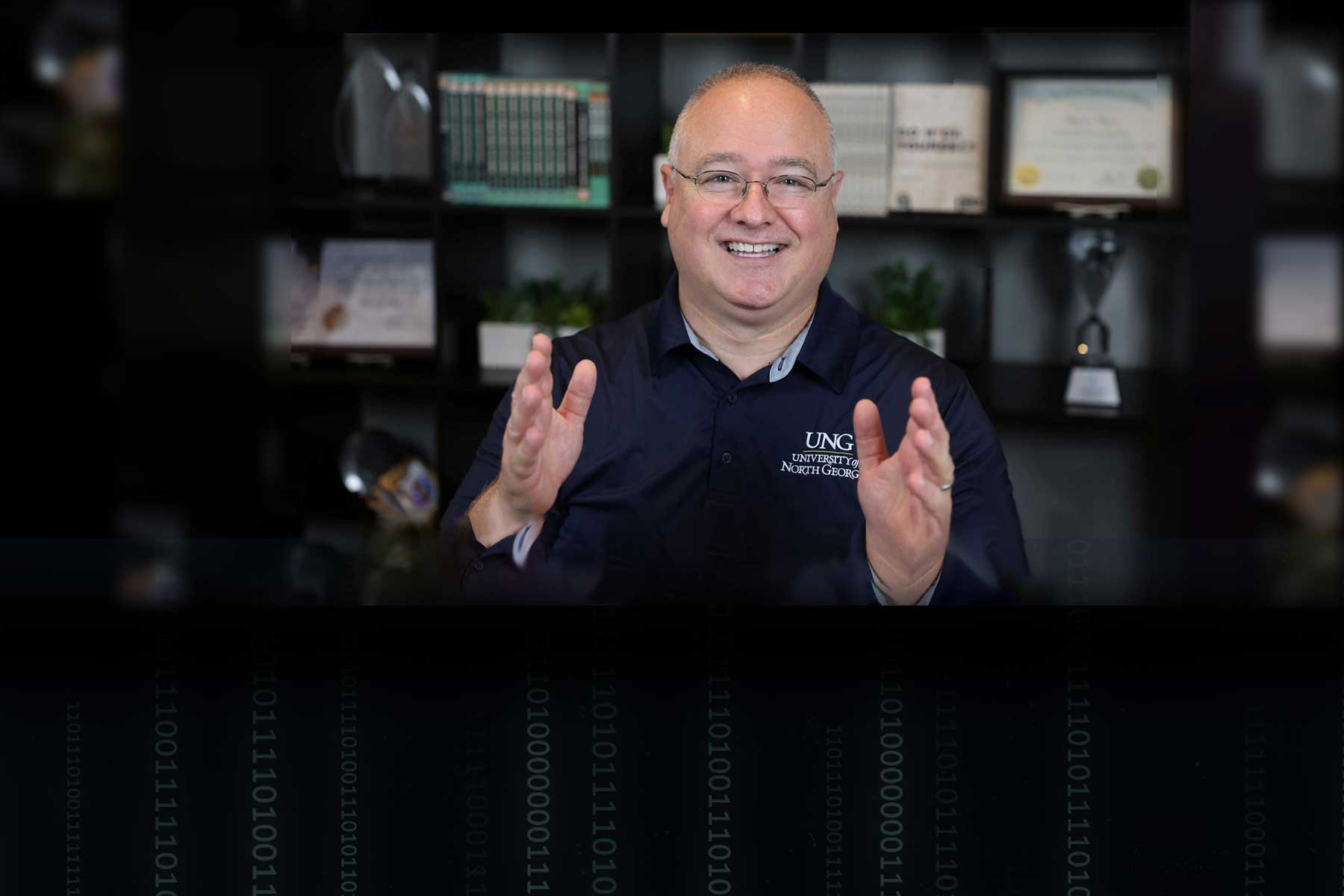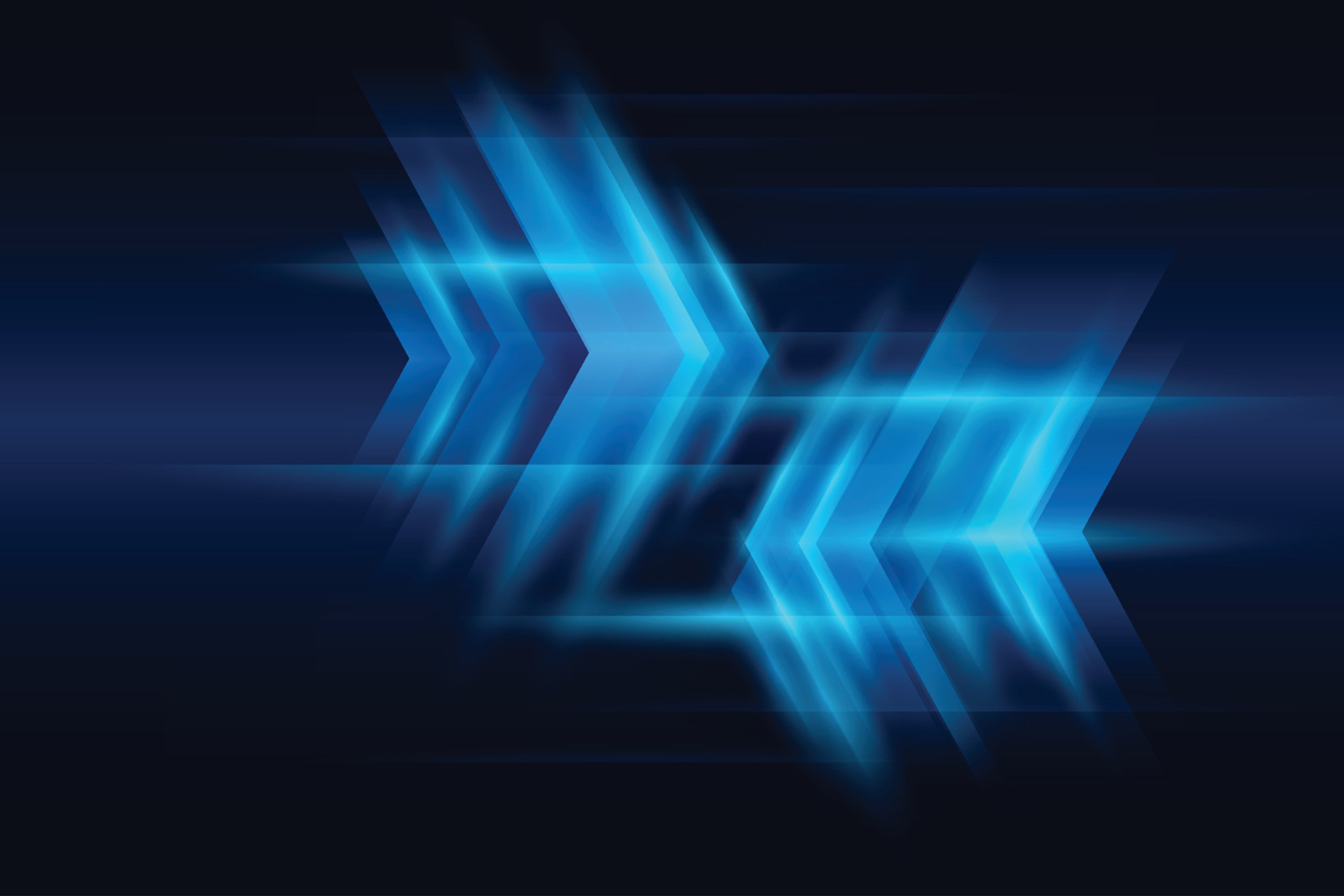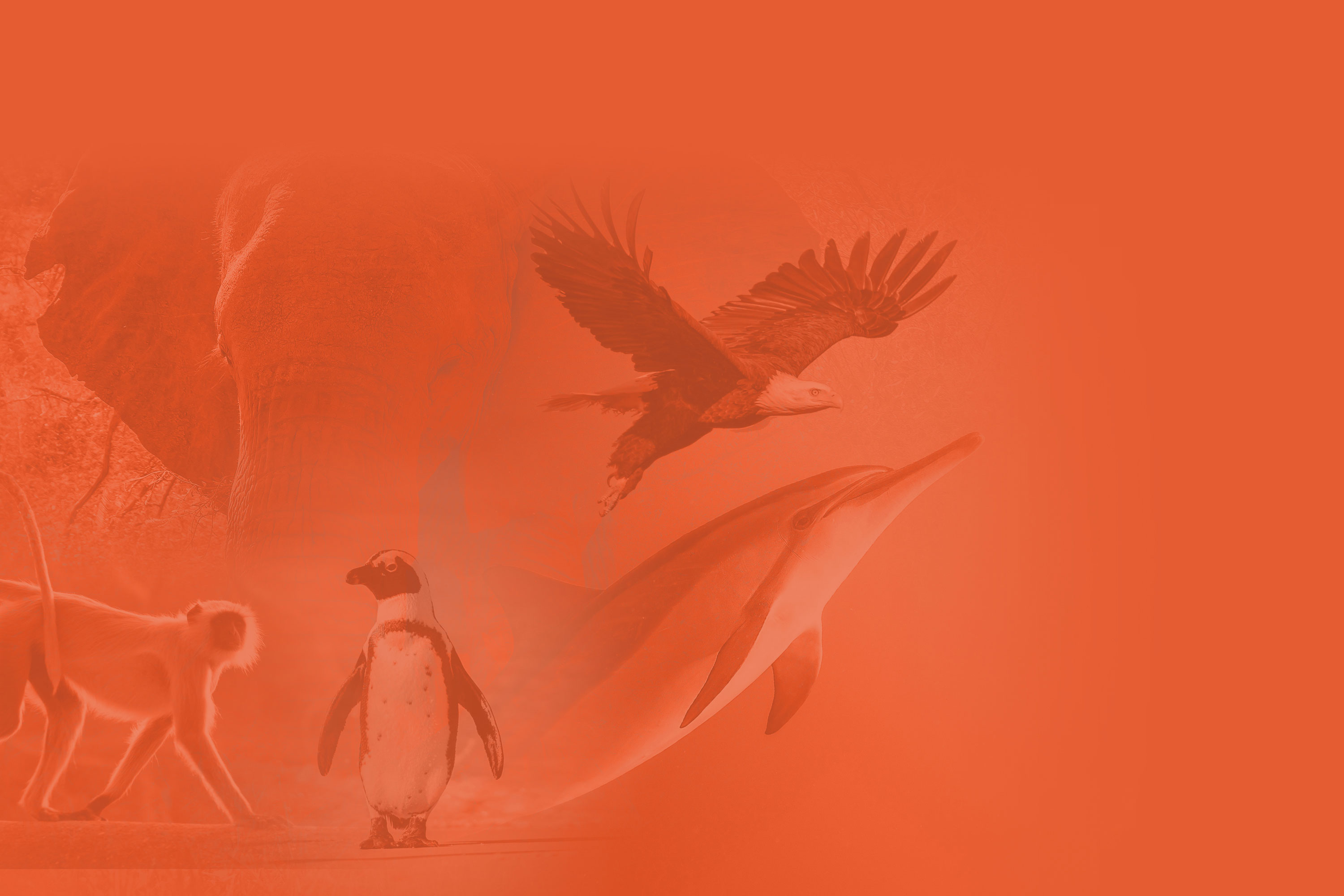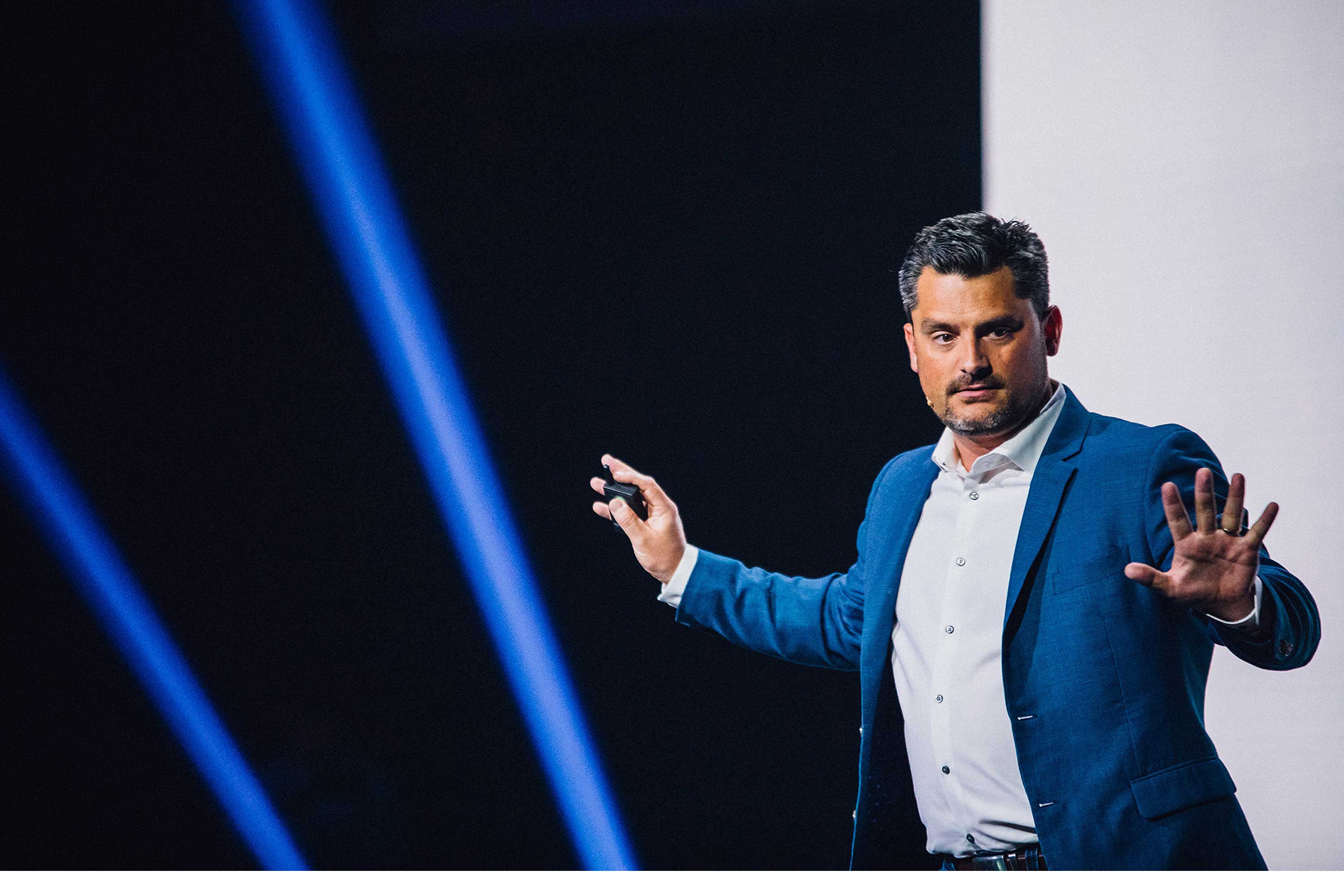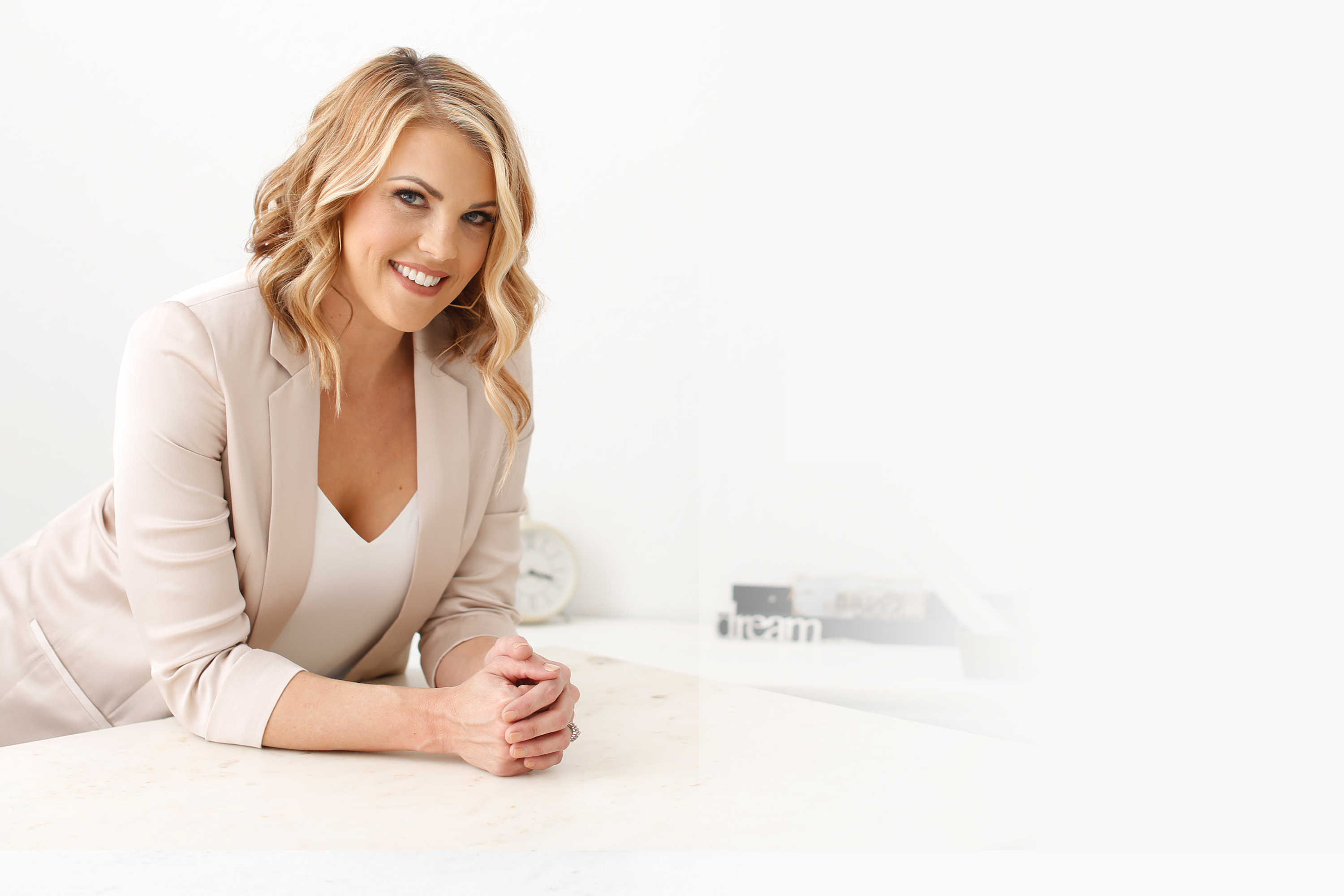 Access world-class experts & events.
Featured Passes Click on a card...
Mastering the art of effective leadership is tied to 11 key principles. This course, originally designed to groom the next generation of military leaders, contains the core teachings needed to expand your capacity to lead and to do it well.
now available
for instant access
This course will walk you through the exact success blueprint that one of the top performance coaches in the world uses to repeatedly unleash massive results.
Re-learn the business of events with the insight that comes from having built a formidable industry and the experience required to make it more resilient.
The StorySeller Virtual Summit
How to grow an epic business and find more meaning in your work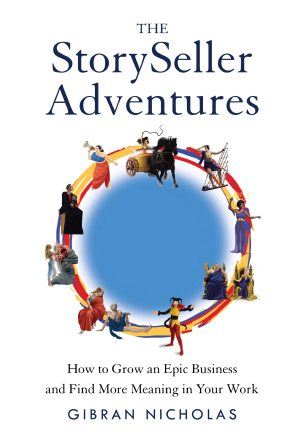 Learn how to use StorySelling and the 9 human archetypes to stay inspired, grow an epic business, and find more meaning in your work.
now available
for instant access
Get ready to learn how you can go further, faster and connect with yourself & others to bring out the best in your team.
EpicMBA
Where Business Legends Are Made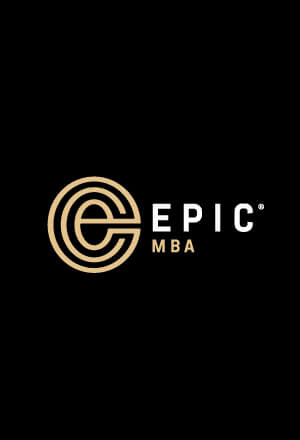 Epic is an exclusive business growth ecosystem and world-class network for Entrepreneurs, Professionals, Innovators, and Creators.
now available
for instant access
Learn from award-winning cybersecurity coach in this hands-on virtual course introducing you to the world of hacking. As you perform common attacks against yourself, you\'ll be shocked by how easy they are to carry out... and you\'ll realize just how vulnerable most people really are.
now available
for instant access
Learn how to create a more sustainable pathway to success in your law career using proven discoveries and practices in neuro-science, flow, and peak performance.
now available
for instant access
Uncaged is all about YOU: your health, your finances, your career, your relationships, and most importantly, you having fun. Whether you need help in one area of your life, or in all five, this course will show you how to leverage your natural strengths, break the bonds that are holding you back, and live the life you want. Get ready to get Uncaged and Go Wild!
now available
for instant access
Learn how to identify, vet, and hire a global network of high-quality, low-cost talent to help you scale your business and increase efficiency, leads, & sales.
now available
for instant access
Created by and for educators, this course combines personal and professional development strategies to help you overcome the most common challenges of being a teacher - helping you rediscover your passion and joy for the profession.
A series featuring top thought leaders, celebrities, and business experts who have come together to add value to our nations heroes and help them discover success after service.
8 episodes
bonus features
now available
for instant access
Grow your business online using these top strategies and techniques proven to bring exponential results.
now available
for instant access
A rich, interactive magazine experience in digital format that explores how today's successful entrepreneurs are applying the time-tested, ever-relevant wisdom from Napoleon Hill's classic work.
12 issues/year 70+/ea. 5+/ea.
Grow your abilities & enhance your life with Leaderpass.
Eerything on Leaderpass is curated from top A-listers and subject matter experts who offer some of the most exclusive professional and personal development training in the world.
From cutting-edge digital training to personalized coaching, interactive workshops, and live events, it's your place to learn success from the successful.
Leaderpass is our preferred platform. We use it to support our 300 hosts and thousands of annual users.

Stephanie Holcomb, Maxwell Leadership Director of Events, Atlanta
Grow your abilities. Learn from the best. Enhance your life.
World-class experts
A sampling of noteable experts, trainers, and teachers currently available to learn from on Leaderpass.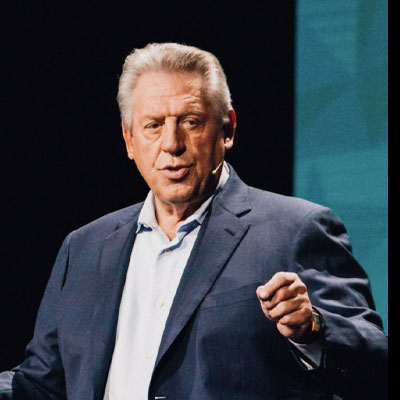 John C. Maxwell
#1 leadership expert and NY Times best-selling author of 21 Irrefutable Laws of Leadership.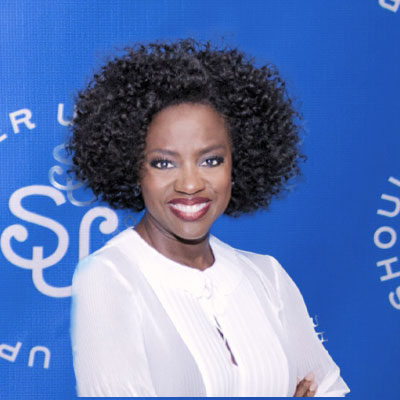 Viola Davis
American actress and producer - recipient of an Academy Award, a Primetime Emmy Award, and two Tony Awards.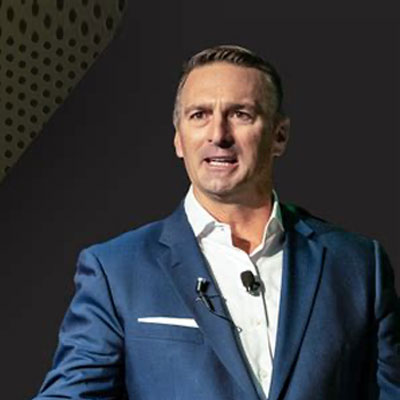 Jim Murphy
Fighter pilot and founder of Afterburner, a Forbes Small Giant and Inc. 5000 Hall of Fame company.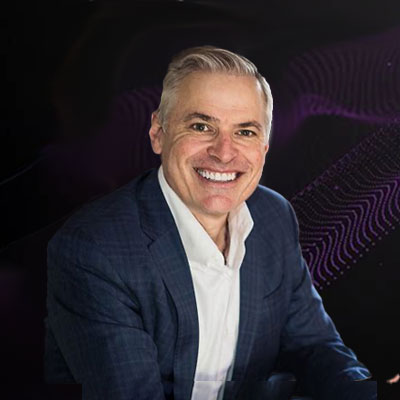 Patrick Lencioni
Author of The Five Dysfunctions of a Team and 12 best-selling books with over 7 million copies sold.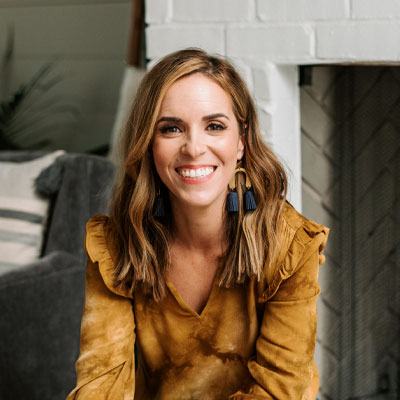 Rachel Hollis
American author, motivational speaker, blogger, and author of Girl, Wash Your Face.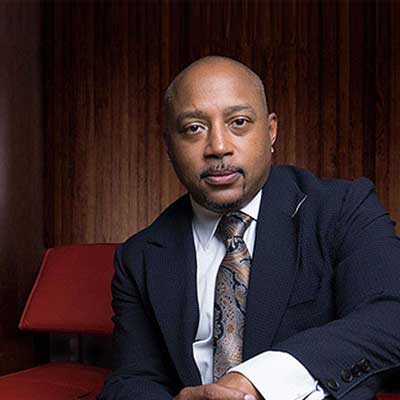 Daymond John
Entrepreneur, founder of FUBU, star and investor on ABC's Shark Tank.

Jack Canfield
Co-author of Chicken Soup for the Soul, motivational speaker, corporate trainer.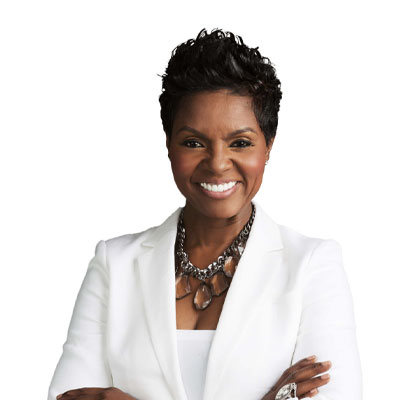 Phyllis Newhouse
Army veteran, Ernst & Young Entrepreneur of the Year and Cyber security expert
.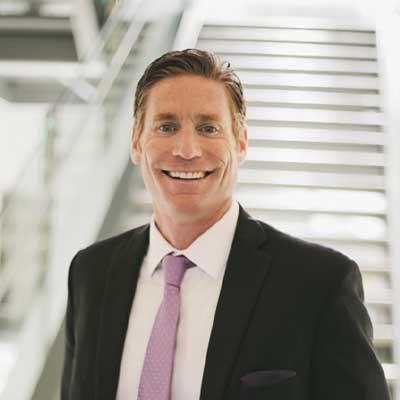 Jason Selk
Top performance coach, sports psychology consultant author of Organize Tomorrow Today.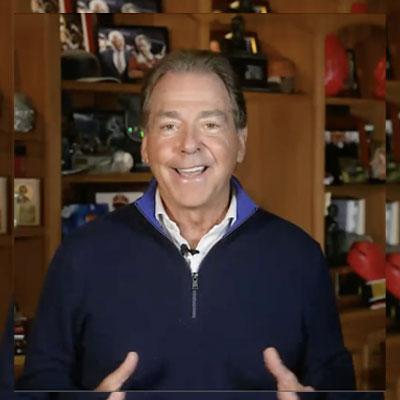 Nick Saban
Winningest coach in college football history, University of Alabama
1,000,000+
Attendees across 50 U.S. States & 79 countries and territories
What is Leaderpass?
Access Experts
Knowledge and inspiration to fuel your limitless growth.
Learn at your own pace from a range of experts that include best-selling authors, celebrity thought leaders, and subject matter experts who each offer unique insight across a variety of topics.
Scroll through a thoughtfully arranged library of full-length lessons, summaries, and shorts, download workbooks, and test your newfound skills with interactive surveys.
Want to deep dive into a specific area of interest from a specific expert? Many offer full courses, ongoing training, live Q&A sessions, and add new content to their channel throughout the year.
Make Leaderpass a trustworthy companion on your journey towards newfound skills & knowledge.
Access Events
Unparalleled events to ignite your curiosity and foster connection.
Unlock the ultimate experiences to world-class events produced by the most prestigious event organizers across the globe.
Leaderpass brings the world's most sought-after events directly to you through in-person, live simulcasts, and on-demand streaming access. Attend in-person or experience the convenience and flexibility to learn at your own pace, on your own terms.
Connect with like-minded individuals, expand your skills, and enjoy a showcase of industry specific pioneers who offer access to their events only on Leaderpass.
Join Leaderpass today and seize the opportunity to transform your life, one event at a time.
What others say
about the team and platform.
For 3 years in a row we have used LeaderPass for our global event, serving tens of thousands of attendees, 250+ virtual Host Sites and we're using them again this year. Providing our Host Sites with the best possible platform, as well as protecting our content and representing John Maxwell's brand with excellence are paramount. Leaderpass is our preferred live virtual event platform.

Stephanie Holcomb, Director of Events, Maxwell Leadership and EQUIP Leadership, Inc.

Live2Lead Event / 50,000 live virtual attendees / 265 virtual host sites
The Leaderpass team came alongside our organization at a pivotal time and provided an opportunity for us to take the next step in a customized digital space. They were optimistic, solution-oriented and showed up as a committed partner! I am grateful for all the hard work and determination their team gave in a difficult and uncertain season to help move the Global Leadership Summit into a new reality.

Lori Hermann, Vice President Content & Production, Global Leadership Network

Global Leadership Summit / 70,000 live virtual attendees / 200 virtual host sites
To date, we've introduced Leaderpass to dozens of clients who have had thousands of people use their platform. Literally 100% positive success, only good things to say about the experience. LeaderPass is truly second to none in providing a premiere virtual experience.

Richard Schelp, Co-Owner and President, Executive Speakers Bureau, Memphis, TN

About us
Leaderpass is a technology company for event & brand channel production and delivery based in Atlanta, Georgia.
---
Our team has decades of experience producing and delivering in-person, simulcast, virtual, and hybrid events.
---
With Leaderpass, we aim to provide an unmatched user experience with a focus on engaging content, beautifully designed learning environment, and ongoing opportunities to learn from the best.