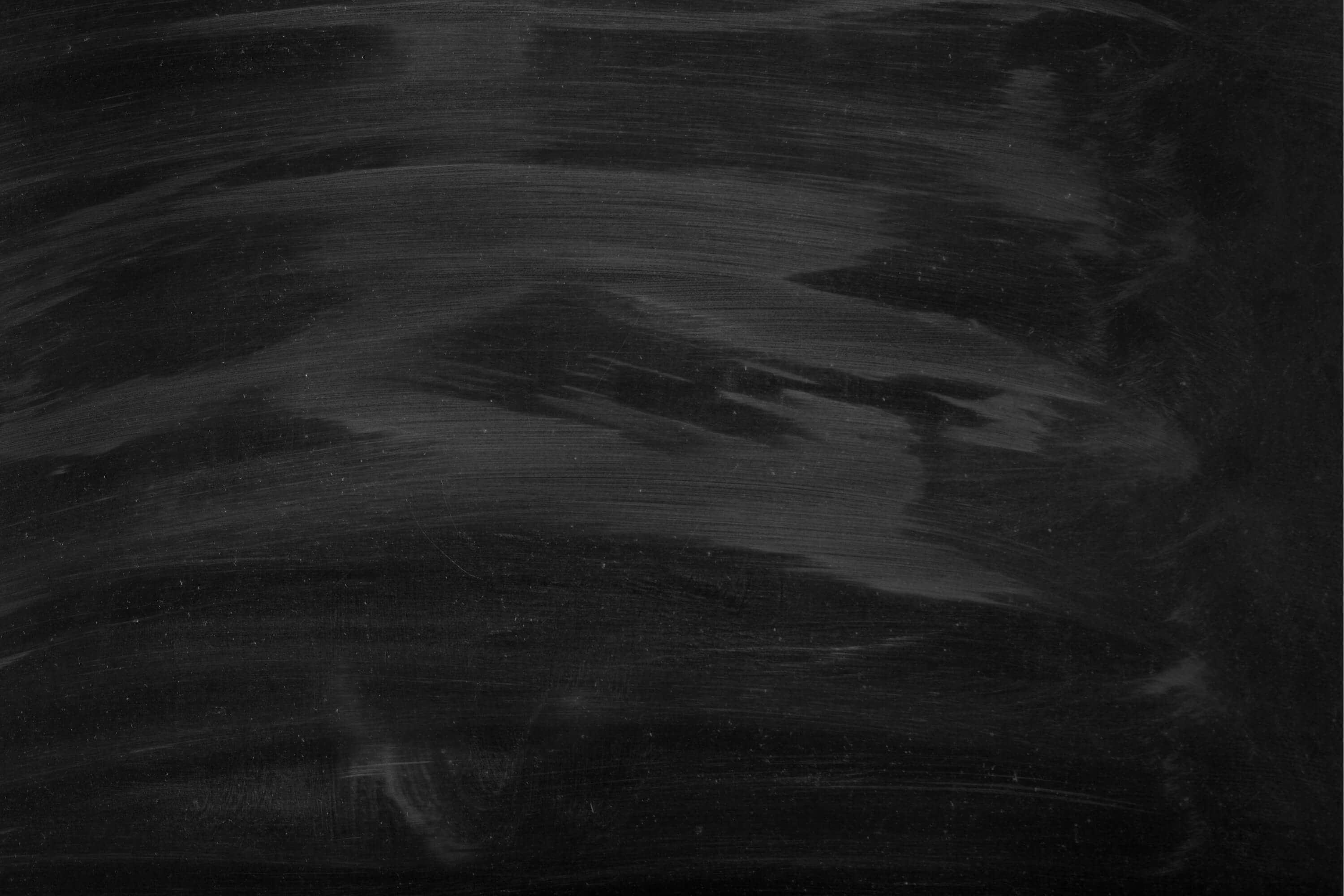 A virtual rebroadcast of the live conference designed to give you a fresh perspective of your soul and increase your self-awareness to improve your relationships.
featuring
Laurel Bahr
+

Caleb & Sarah Altmeyer
+

Glendie Loranger
This virtual rebroadcast of the Renovation Conference is designed to give you a fresh perspective of your soul. The live event takes place on October 15–16, 2021 in Spokane, WA.
You can increase your self-awareness to improve your relationships. Explore why you react to certain circumstances the way you do. You can discover healthier ways to cope with stressors. Gain tools to help others get out of an emotional pit.
We want you to find the forward momentum you are looking for. Join us for Hope. Join us for Renovation.
Not a home renovation, but a renovation of the soul.

Glendie Loranger, Executive Director
Life Services and MyChoice Clinics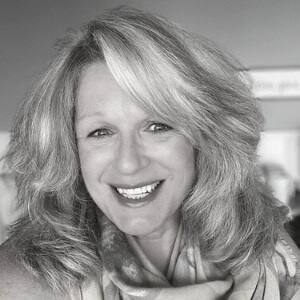 Laurel Bahr
topic Family Dynamics
An author, speaker, and catalytic leader. A survivor of childhood sexual abuse, with 17 years' experience as an RN, and 17 years in Pastoral Ministry. Author of Love Gone Wrong. Director of Training and Leadership Development at Sexually Related Trauma Services.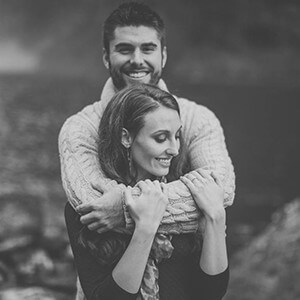 Caleb & Sarah Altmeyer
topic Healthy Sexuality
Sarah Altmeyer has a Masters degree in Administrative Leadership and a Bachelors degree in Ministry. She co-founded HRC Ministries with her husband Caleb and wrote the strategic plan for what is now the Restoration Program for Female Survivors of Sex Trafficking.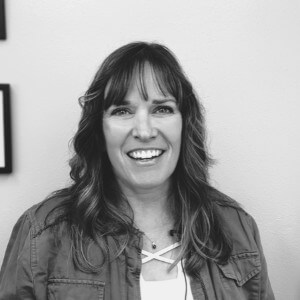 Glendie Loranger
topic Faith Perspectives
For the last three years, Glendie has served as the Executive Director of Life Services and MyChoice Clinics. Her background as a teacher and athletic trainer, her 16 years in ministry as a pastor at North Church, and her personal story have given her the opportunity to witness and be a part of transformation in the lives of those she serves at Life Services.
Breakout Sessions
Your Virtual Pass gives you access not only to the keynotes, but also to all 15 breakout sessions as they happened at the live event.
Family Dynamics
Fatherlessness
Toxic relationships: moving beyond mere survival
How can we raise resilient kids?
Rising up out of the pit
Faith Perspectives
Prayer that heals
Believing in God's goodness when life is hard
How do we forgive the unforgivable?
Healthy Sexuality
Intimate issues: reversing negative momentum
Finally free! Steps to unlocking the shackles of shame
What's the problem with porn?
How can people heal from sexually related trauma?
Leadership
How can you inspire change in others?
Why should you care about sexual brokenness in others?
The wounded leader: how to stop avoiding the elephant in the room
Falling forward: how perfection and regret can limit potential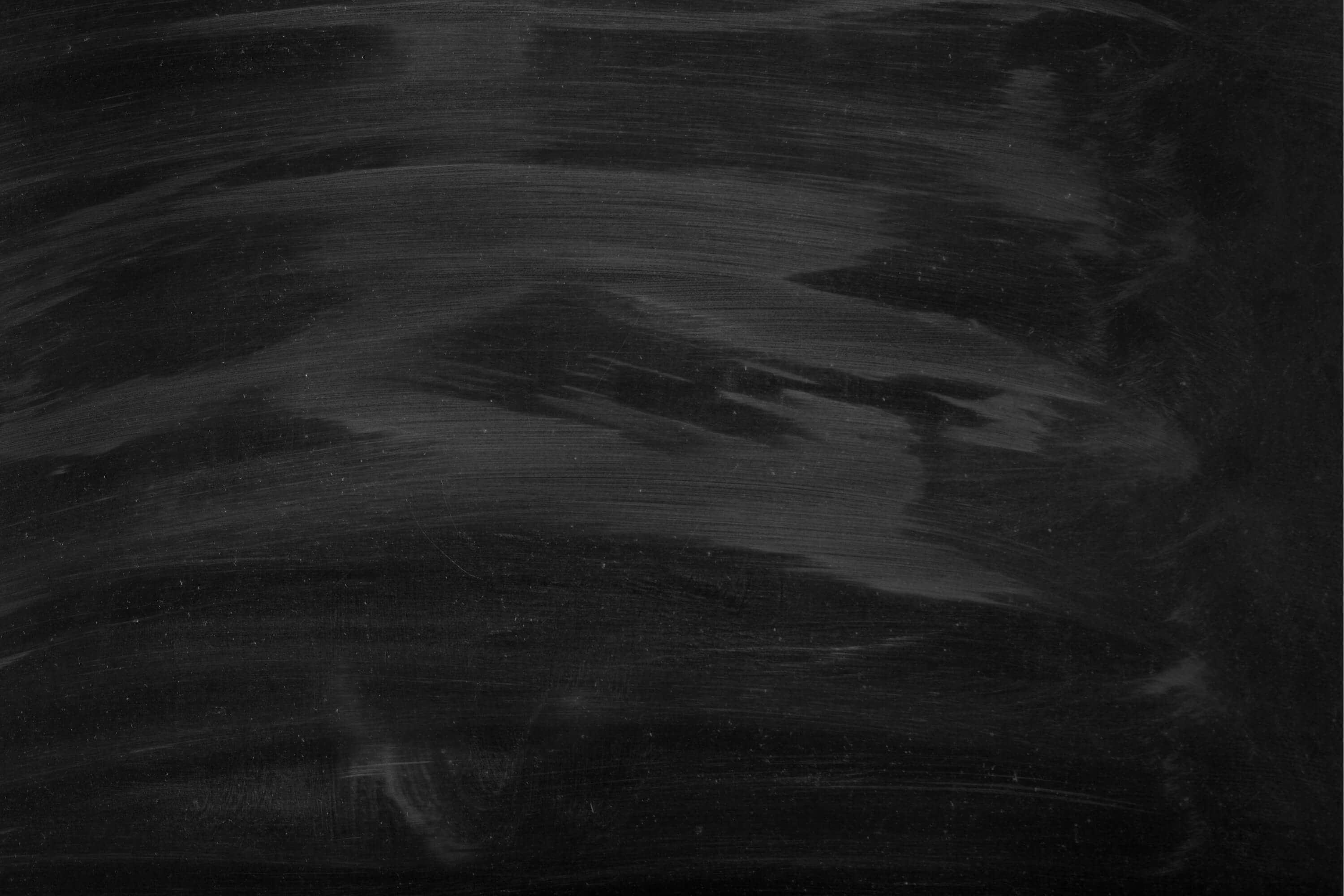 Virtual Rebroadcast of the
Renovation Conference
personal growth leadership


airing on
November 5–6, 2021
Friday evening + Saturday all day
Join us for meaningful conversations around faith, family, and sexuality. Join us for Hope. Join us for Renovation!


2 days


4 speakers


Live chat
Get full access


right now

Buy your Virtual Pass today, only on LeaderPass.
Features
The Renovation Conference rebroadcast is only available on LeaderPass, your platform for world-class events and courses.
Two-day Run of Show rebroadcast

Experience the complete run-of-show as it happened live in Spokane

Live Chat

Join the live chat with other attendees during the rebroadcast

On-demand access

Replay the run-of-show, or mix-and-match any keynote and breakout session, for 30 days

Digital Event Workbook

Download the official workbook for the event

Take private Notes

Notes & more features in your own LeaderPass account
One-time payment No recurring charges. Refund policy