Learn what the top CEOs, entrepreneurs and investors in the events industry are doing about the challenges they face and the future they envision.
featuring
Top Industry Leaders
Transform Your Career in the $2.5 Trillion Events Industry
Looking to navigate the impending shifts in the event industry? The Business of Events Masterclass is your answer.
This on-demand course offers 16 CMP hours, taught by 18+ leading experts from a variety of event industry sectors, and equips you with essential, innovative insights to build a strategy of your own.
Dive into case studies, identify new opportunities, and embrace innovation in your stride. Our flexible 24/7 access on Leaderpass enables you to learn at your pace, take private notes, pose questions, and enjoy fresh content throughout the year.
The next decade promises more transformation than the previous five centuries combined. Ensure you're ready. Your professional growth hinges on your preparedness for what's ahead.
This Masterclass offers you a prism powered by pandemic-era learnings and emerging customer demands.
Register below to propel yourself into the new era of events!
16 HOURS of Continuing Education Credits awarded with this course!

approved by the Events Industry Council (EIC)
Presenters
You'll hear from the quickest, smartest minds in the experience world about how to build responsive, resilient, progressive, and profitable events.
Whether you're a seasoned professional, new to the industry, or a curious observer from an event organizer, supplier, investor, agency, or startup you will benefit from this masterclass!

Michelle Bruno, MPC, CEM, CMP, - Events, Marketing, & Technology Journalist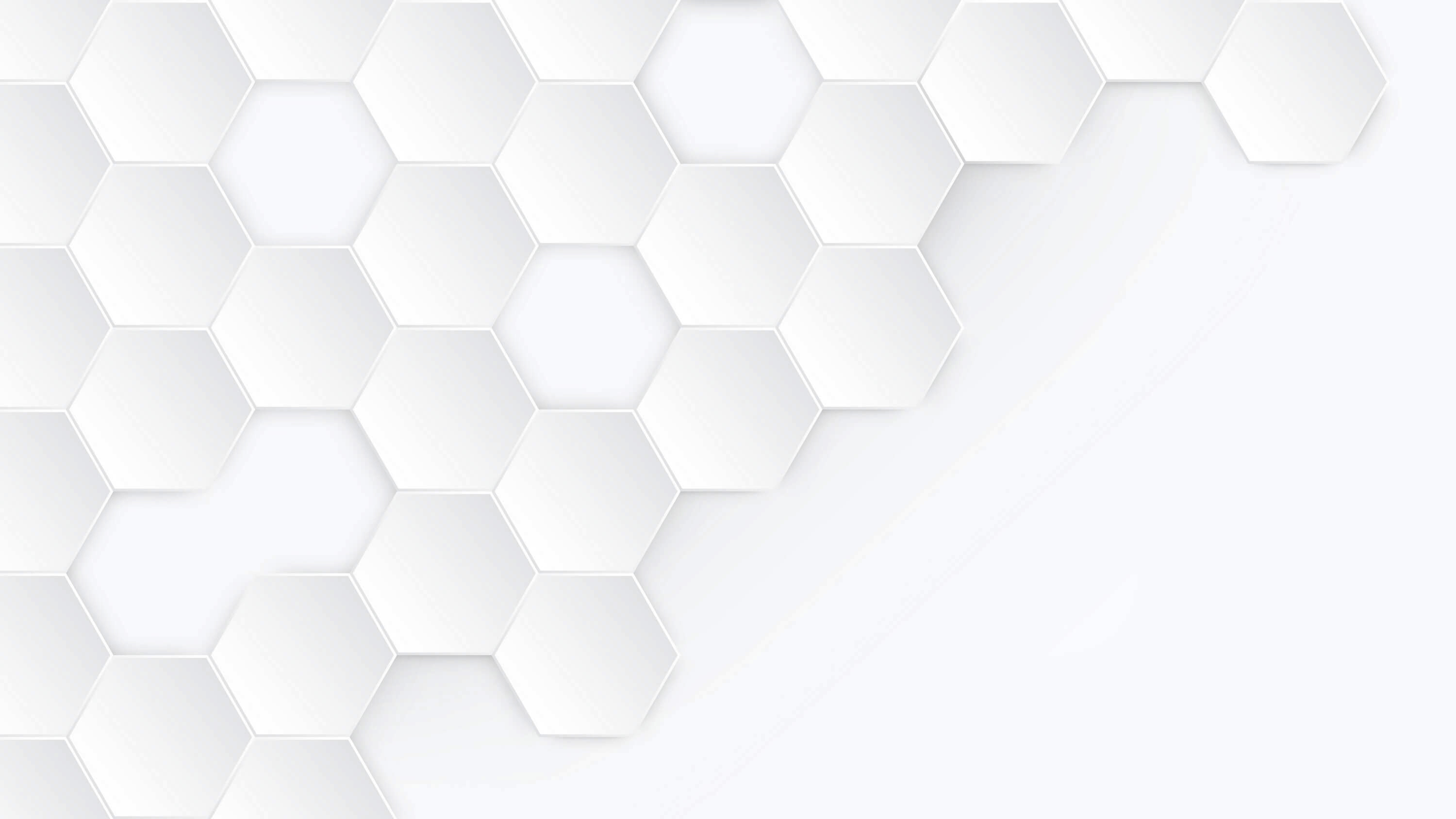 16 Modules
Now Streaming
1
"Introduction to Business of Events"
10 min
1080p
5.1
Introduction to Business of Events: Get introduced to the concept of events as a business and hear about the purpose, features, complexities, challenges, and opportunities associated with this industry.
2
"Past, Present, & Future of Events"
11 min
1080p
5.1
Discover the key players in each era of event production, what we predict the future of live events will look like, and the reality of the liminal state that the live event production industry is in right now.
3
"Events in Transition"
38 min
1080p
5.1
Creating the future of the events industry will need courage - are you up to the challenge? Learn what you can do to elevate your in-person and virtual events using the latest innovations coming to the industry.
4
"Traditional & New Business Models"
37 min
1080p
5.1
Explore the event business models being deployed today, including those in corporate, for-profit, private, association, and equity-owned spaces.
5
"Event Launch Fundamentals"
24 min
1080p
5.1
Discover the skills necessary for establishing vs. growing events, entrepreneurial launches vs. organizational launches, and the financial differences between an event launch, growth through a merger/acquisition, and organic growth.
6
"Contemporary Event Strategies"
55 min
1080p
5.1
Review the critical strategies necessary to maintain the financial health and resiliency of your event.
7
"The Exhibitor Mindset"
29 min
1080p
5.1
Find out how to maximize your event ROI. This session covers a number of fascinating topics, including omnichannel marketing strategies, third-party event communities vs. brand communities, and more!
8
"The Visitor Mindset"
32 min
1080p
5.1
Get into the visitor mindset and hear about the current expectations and desires of event visitors, including the demand for solutions over components, data-customized experiences, belonging to a community, and mobile-device-based learning and connection.
9
"Event Talent Acquisition"
32 min
1080p
5.1
Find out the skill set required for leaders in the event industry, taking technology, humanity, collaboration, integrity, humility, and decision-making into consideration.
10
"Event Marketing Strategy"
32 min
1080p
5.1
Learn more about event marketing strategies, how organizers act as community catalysts, the creation of event platforms and ecosystems, and the role of technology in event marketing.
11
"Event Sales Strategy"
32 min
1080p
5.1
Discover innovative sales strategies that can help you with your next event, such as the value proposition of events per stakeholder, the impact of NPS and exhibitor sentiment on sales, alignment of sales with the event business model, and components of the sales pitch.
12
"Event Technology & Innovation"
32 min
1080p
5.1
Learn about event technology and innovation as they relate to stakeholder value, organizational culture, risk tolerance, and the need for event organizers to maximize event engagement and experiences.
13
"Mergers, Acquisitions, & Funding"
32 min
1080p
5.1
Explore topics related to business expansion and examine the current state of an investment when buying or selling and its potential future impact.
14
"Critical Event Partners"
32 min
1080p
5.1
Good partnerships are key to a successful event. In this session, learn how to find and maintain healthy partnerships in the event space.
15
"Case Studies"
32 min
1080p
5.1
Enjoy some real case studies from mBE clients and discover how this program has impacted their businesses for the better.
16
"The Future of Live Events"
32 min
1080p
5.1
Learn how to identify challenges of a post-pandemic events industry and how to capitalize on new opportunities.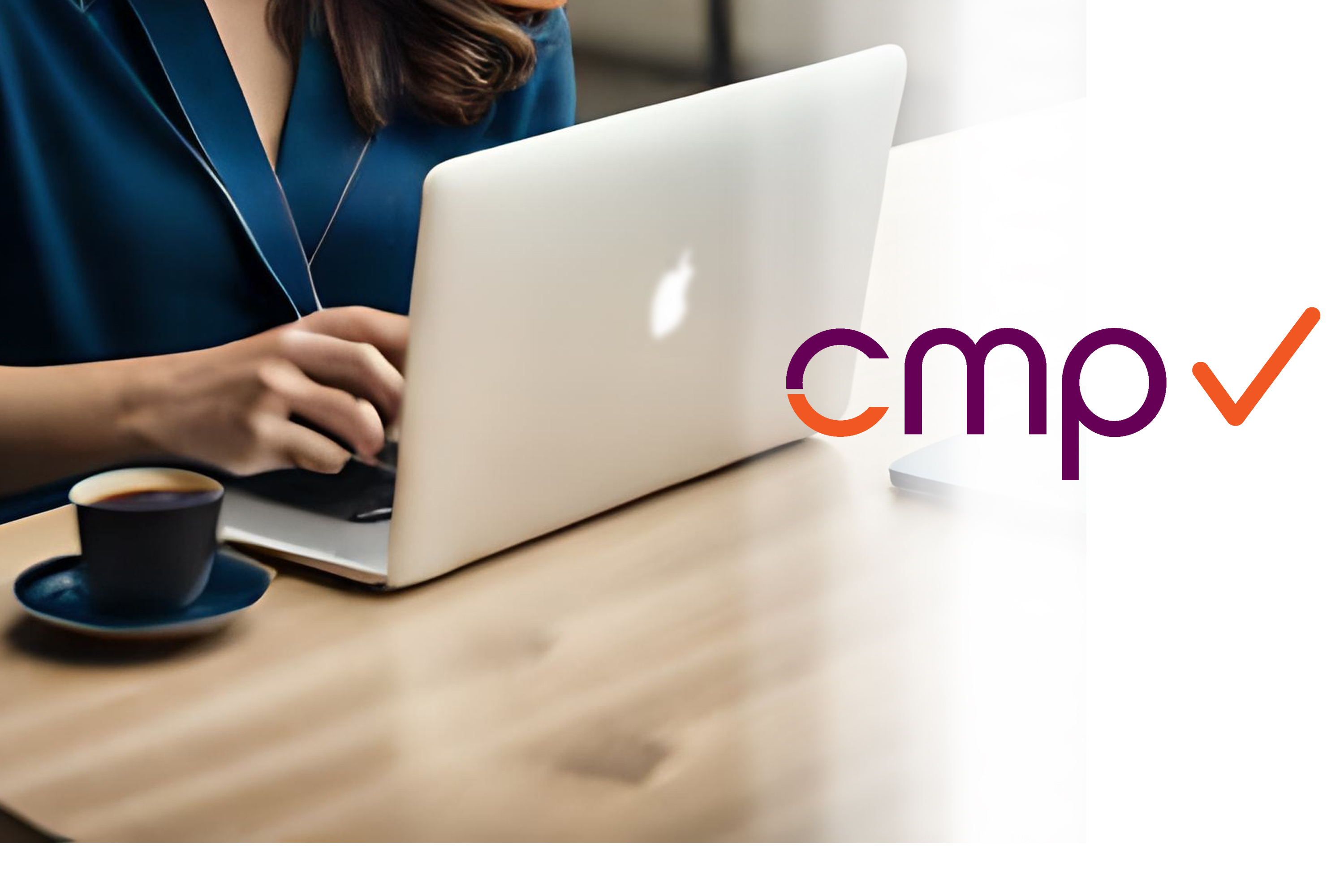 16 Hours of CEUs!
This course has been approved by the Events Industry Council (EIC) as a Preferred Provider of the Business of Events Masterclass education courses, which courses qualify for CMP continuing education credit.
The Events Industry Council is a global champion for event professionals and event industry excellence since 1985.

It promotes high standards and professionalism with the Certified Meeting Professional (CMP) program and signature program activities.

Each registrant of Business of Events Masterclass is awarded 16 (CMP) Continuing Education Credits.
Determination of continuing education credit eligibility or Preferred Provider status does not imply EIC's endorsement or assessment of education quality.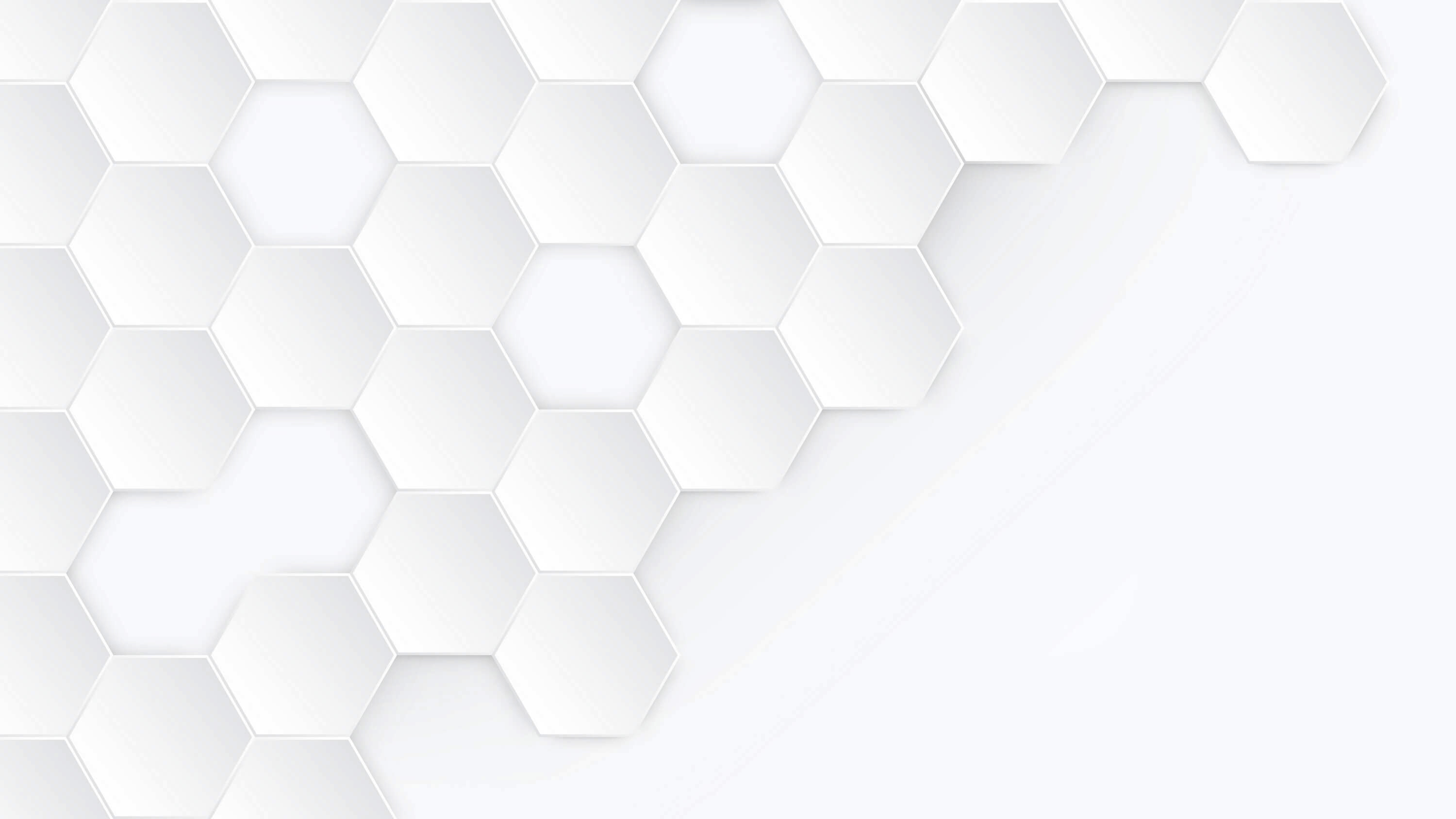 Features
Access this course only on LeaderPass, your virtual platform for world-class experts and events.
Year Pass

Watch all sessions & all bonus content on-demand, as often as you like, for a full year

Instant on-demand access to all modules

Stream all content at any time & on any device, in brilliant HD

Playbooks & resources

Download a digital workbook & extensive resources for each episode

Take notes & more

Notes & more LeaderPass features in your personal account

16 hours of CEUs (CMP)

Approved by the Events Industry Council (EIC) as a Preferred Provider
Pricing
A Virtual Pass provides access to the event for an individual user.