The StorySeller Virtual Summit
How to grow an epic business and find more meaning in your work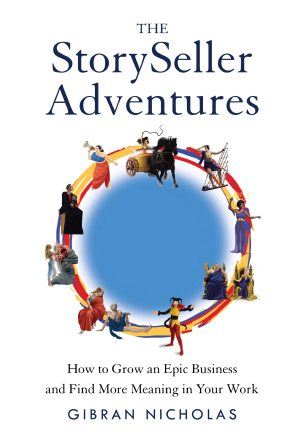 Learn how to use StorySelling and the 9 human archetypes to stay inspired, grow an epic business, and find more meaning in your work.
Attend The StorySeller Virtual Summit and learn how to use StorySelling and the 9 human archetypes to stay inspired, grow an epic business, and find more meaning in your work. You'll walk away with a step-by-step system and practical insights to:
Win more business, stand out from your competition, and articulate your unique value in today's super-competitive market
Consistently build your personal brand as a thought leader with your target audience on social media and in real life
Overcome objections and use the current economic uncertainty and changing market to your advantage
Overcome communication roadblocks in your personal and professional relationships and get more buy-in for your ideas
Improve your sales and marketing results with a more efficient day-to-day routine
Identify the specific causes of stress and burnout on your team, and create boundaries and systems to "tame the chaos"
Lead your epic team to greatness and take your strategic relationships to the next level
Gain the clarity and confidence you need to launch the next chapter of your life and business

From the author of the 2023 best-selling book
The StorySeller Virtual Summit expands on Gibran Nicholas' book The StorySeller Adventures. Published in January 2023, the book was an instant Amazon bestseller.

Gibran Nicholas
Summit Host
Gibran Nicholas is the founder and CEO of Momentifi, a financial information and content marketing platform providing daily coaching and expert marketing content to thousands of housing and financial professionals.
Over 10,000 entrepreneurs, business leaders, and sales professionals have graduated from Gibran's training and coaching programs. Many of them have implemented his StorySelling system and have become top producers.
Learn more about Gibran

Summit Agenda
Featuring 7 distinguished experts in the fields of business, real estate, and entrepreneurship, the StorySeller Summit is a two-part event, available for on-demand streaming, that provides you with the necessary tools and knowledge to grow an epic business.
Part 1
StorySelling and the 9 human archetypes

Gibran Nicholas
Founder & CEO, Momentifi; Author, The StorySeller Adventures
1

Learn how to use storytelling techniques that can enhance your ability to sell ideas and differentiate yourself from your competitors.

2

Discover why victory does NOT belong to the one with the biggest megaphone and how to leverage StorySelling to lead your team and grow your business despite current obstacles.

3

Watch as Gibran walks you through how to use pre-existing human desires and habits to get better results in less time.
Part 2
Industry experts with insights to propel your career.

Dr. Lawrence Yun
Chief Economist, National Association of Realtors
How to Overcome Objections About the Current Housing Market

Hope Atuel
CEO, Asian Real Estate Association of America
How to Better Understand and Generate Business from the Asian-American Community

Carl White
Author, Speaker, Coach
Top 3 Habits of Top Producers and How to Implement Them

Mitch Anthony
Author, President Advisor Insights Inc.
How to Uncover Hidden Opportunities in Your Client's Story and Gain a Competitive Advantage

Chris Voss
Fmr. Lead Negotiator for the FBI
How to Use Better Questions and Listening Skills to Uncover Hidden Opportunities in Life and Business

Tim Braheem
3-time Founder and Entrepreneur
The Stories We Tell Ourselves as Entrepreneurs and Why They Matter
What Others Say
Gibran delivers fresh practical insights that are very relevant to modern business leaders and sales professionals.

Craig Strent - CEO, Apex Home Loans
I'm excited to see Gibran put his valuable StorySelling ideas into this book as a step-by-step guide for entrepreneurs and business leaders everywhere! Gibran has made a positive impact in people's lives and in the mortgage industry over the years. My teams and I have benefited greatly from his training and coaching programs.

Christy Soukhamneut - Mortgage Industry Executive
During the last 10 years, Gibran's StorySelling insights have helped my team build their personal brands and market themselves more effectively in today's highly competitive market. He's helped many of my top producers build a consistent book of business. His StorySelling methods work for both new and experienced professionals.

Jim Brown - VP, NJ Lenders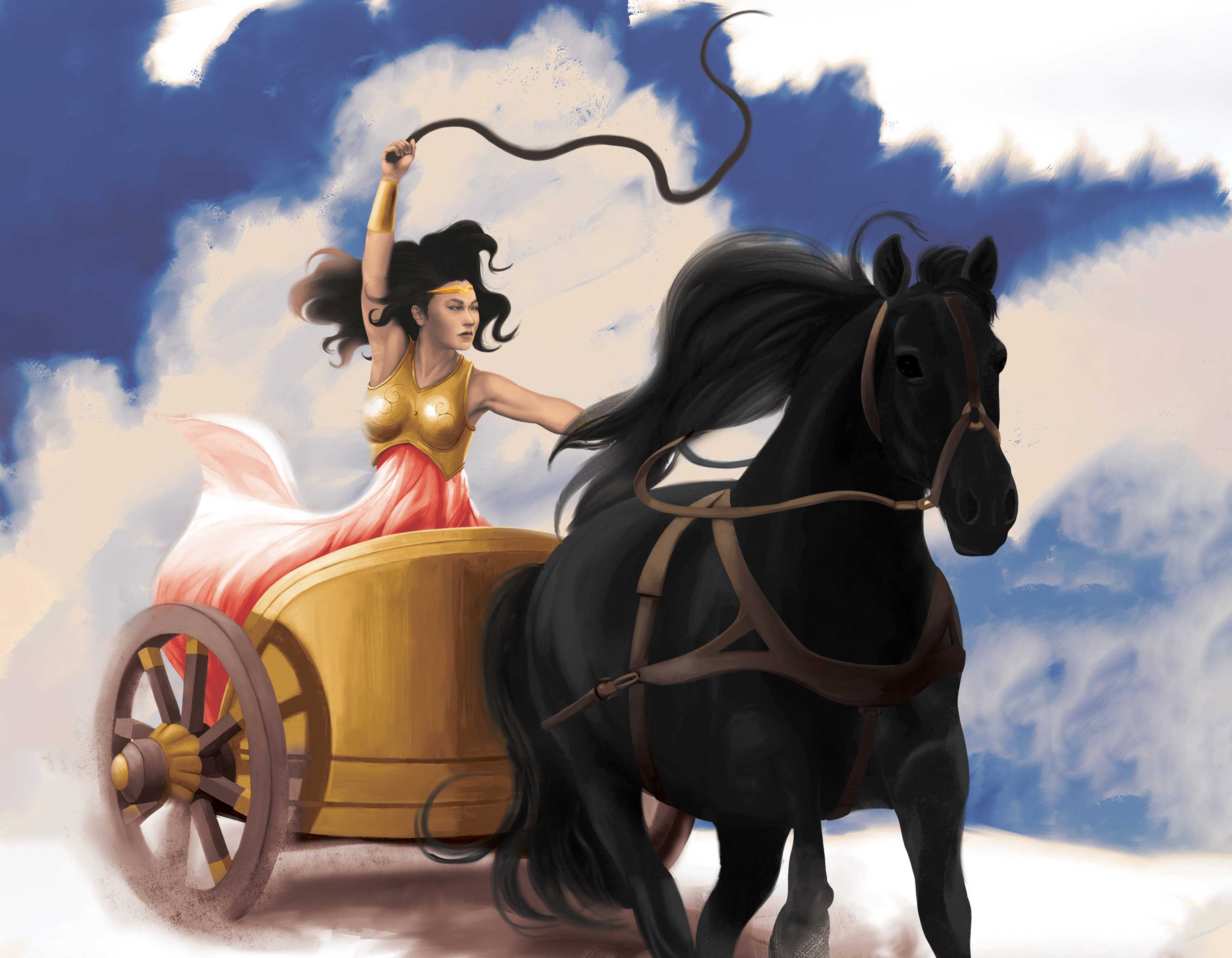 The StorySeller Virtual Summit
How to grow an epic business and find more meaning in your work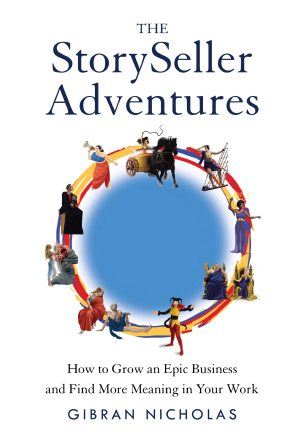 Learn how to use StorySelling and the 9 human archetypes to stay inspired, grow an epic business, and find more meaning in your work.
Features
Stream this event only on Leaderpass, your platform for world-class experts and courses.
1 year on-demand streaming

Enjoy a full year of on-demand access to all Summit recordings

Coaching emails

Giving you StorySelling tips, ongoing inspiration, and valuable leadership insights

150 expert social media snippets for your profile

Content pieces from the Summit's industry experts, branded for you personally, that you can post on your social media profiles to market yourself as a thought-leader to your target audience
Pricing
A Virtual Pass provides access for an individual user.