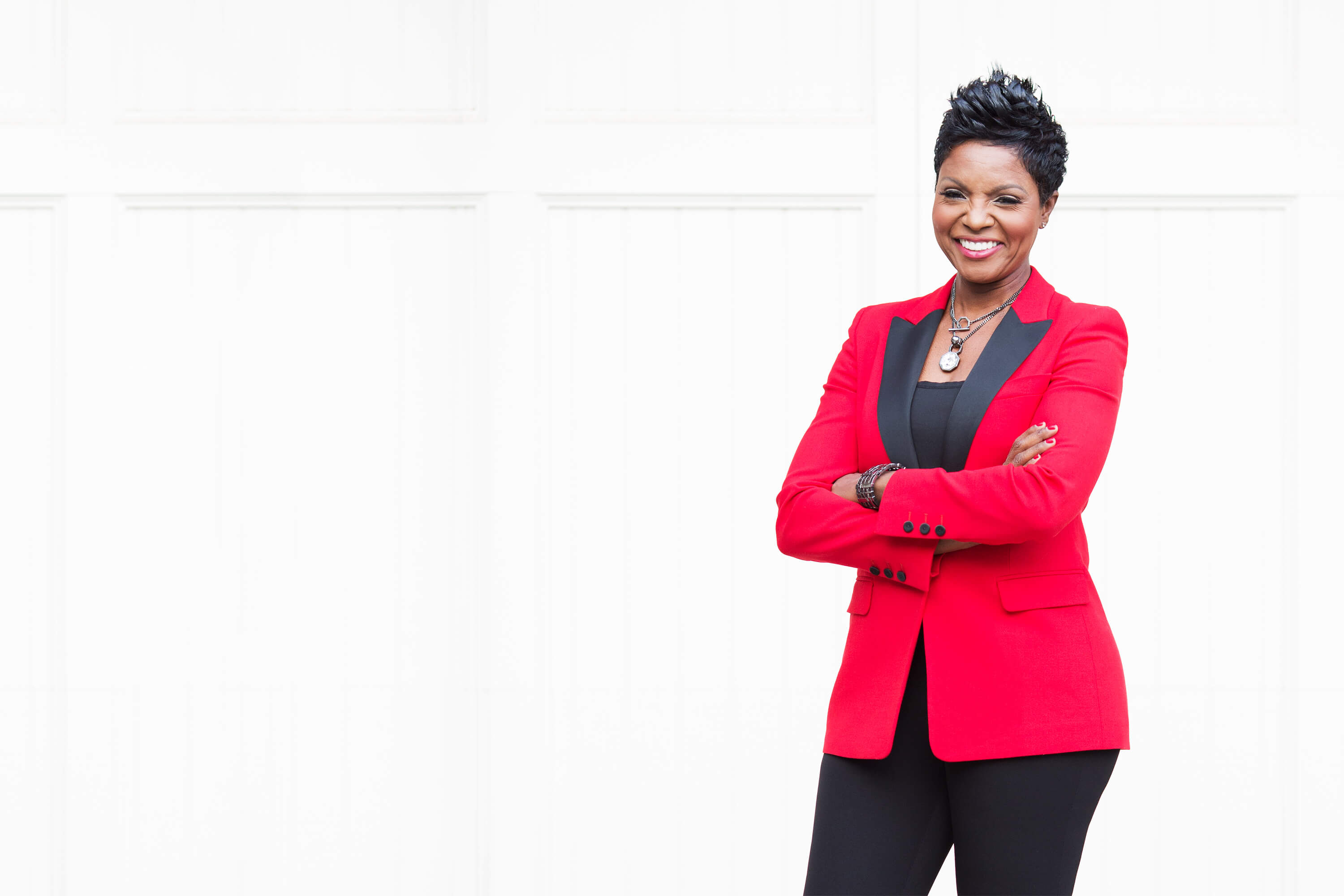 Phyllis Newhouse
LeaderPass Expert
Award-winning entrepreneur & leadership mentor
Taking the Lead
The 11 Principles of Leadership
Leadership Personal growth
Mastering the art of effective leadership is tied to 11 key principles. This course, originally designed to groom the next generation of military leaders, contains the core teachings needed to expand your capacity to lead and to do it well.
featured in










In this exclusive course, Phyllis Newhouse takes students through the 11 Principles of Leadership. Developed as a teaching tool for the U.S. Military, this course will show you how to be an effective leader across all areas of your life.
As a highly-interactive experience, this course not only teaches the essential leadership principles, but it also shows you how to apply them to real-world situations. Phyllis teaches each lesson and then takes a deep dive to powerfully expand on the principles, sharing how she used them to build her company, and how you can live them out each day.
Phyllis is a powerhouse—able to train and inspire all levels of leadership.

Lisa Schiffman, Ernst & Young, Global Director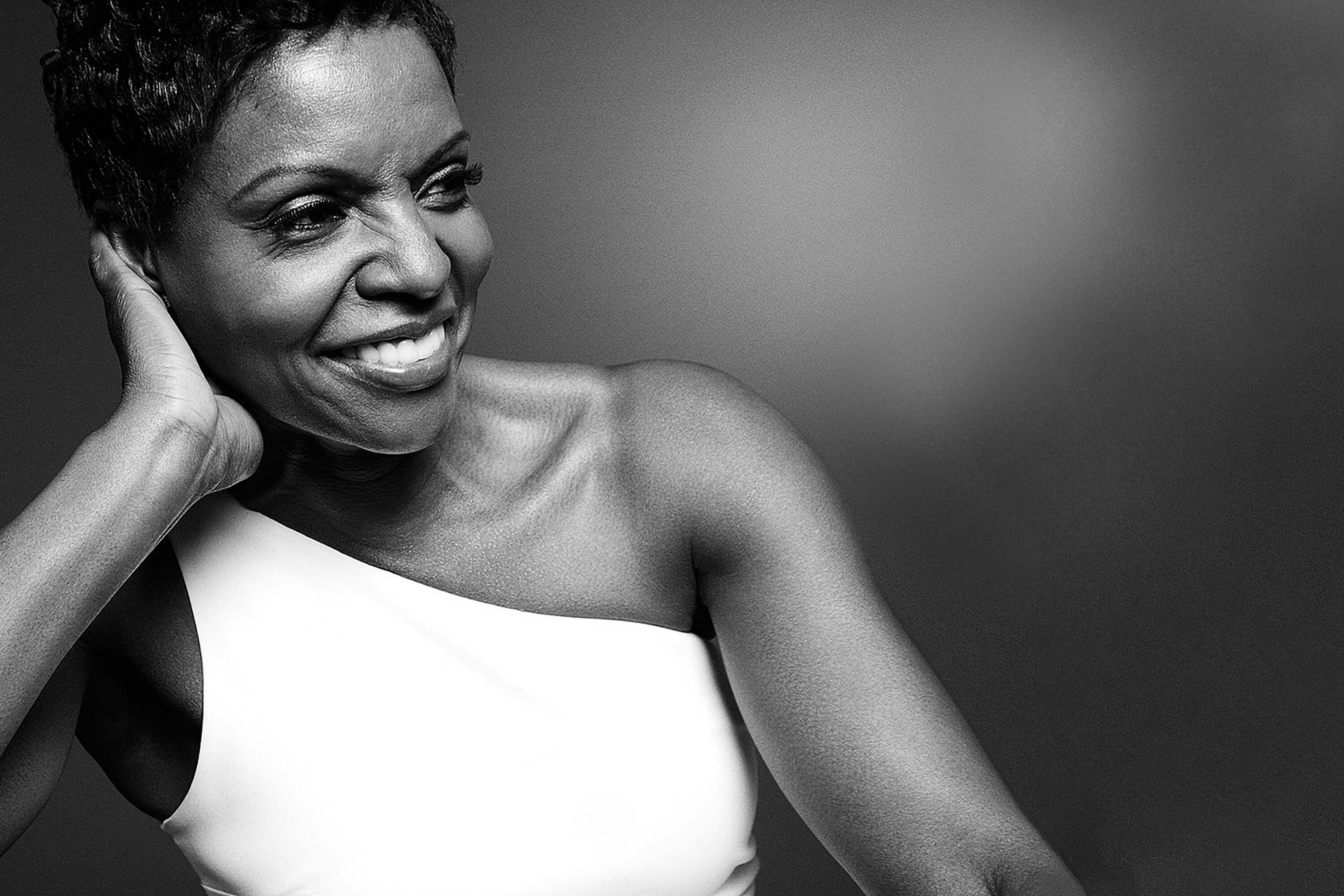 The Expert /

Phyllis Newhouse

Phyllis Newhouse is the first woman to win an Ernst & Young Entrepreneur Of The Year® award in the technology category. She is an entrepreneur, retired military senior non-commissioned officer, mentor, and the Founder and CEO of Xtreme Solutions, Inc. and ShoulderUp.

Passionate about women-led businesses, Phyllis teaches aspiring entrepreneurs to recognize and capitalize on their leadership skills.

Learn more about Phyllis
Phyllis is the hardest working, busiest person I know. Every time I feel like I'm doing too much, she's doing more.

Serena Williams, tennis champion
Lesson plan /

Taking the Lead
11 Principles

Each with 3 training videos + podcast discussions + workbook

PDF

5 Items /Principle

33 videos + 11 podcast interviews + 11 workbooks total

Preview this Course

Get a taste of this course with the first 3 lessons, for free.

No credit card

required.
Get the Preview

61⁄2 Hours

Total runtime (~36 min/Principle)
1
Setting the stage to taking the lead
Phyllis Newhouse opens the course with an in depth look at the power of the 11 Principles of Leadership and how you can leverage each of them to take the lead in your own professional career.
2
Know yourself and seek self-improvement
Phyllis walks you through the value of understanding who you are. From there, you'll learn how to capitalize on your values, priorities, strengths, and weaknesses to take your personal improvement to the next level.
3
Be technically and tactically proficient
Learn why it is critical that you, as a leader, must master the tasks you're requiring of the people you lead, before you can lead effectively - and the consequences if you don't.
4
Seek responsibility and take responsibility for your actions
Phyllis explains that leading always involves responsibility. Using her years of experience leading in the military, as well as her tremendous success in building a business, she teaches how taking the lead requires a leader who can inspire people to take responsibility to achieve goals.
5
Set the example
This may feel like a traditional adage, but Phyllis teaches you why your own people want and need role models. This can feel like a heavy responsibility, but Phyllis takes you through why effective leaders make this a top priority.
6
Know your people and look out for their welfare
Take a quick journey with Phyllis through examples in her own business life as she shares why it is not enough to simply know the names and birth dates of your people. As their leader, you need to understand what motivates them and what is important to them.
7
Keep your people informed
Phyllis gives her foundational approach to how she lives out this principle. She explains that people do best when they know why they are doing something. It is by empowering her people to use initiative, in the absence of instructions, that she's able to positively affect her bottom line results.
8
Ensure the task is understood, supervised, and accomplished
Your people need to know if you want a task accomplished in a specific way or how much leeway is allowed. Phyllis teaches you how to delegate the right way so your people understand what is expected and how to get it done.
9
Develop a sense of responsibility among your people
Hear how Phyllis helps her people feel a sense of pride and responsibility when they successfully accomplish a new task. She walks you through why this approach is not only critical for reinforcing what you want, but how that actually helps build a winning culture.
10
Train your people as a team
Phyllis has discovered that it's not just cliche' — teamwork is becoming more and more crucial to achieving goals in your work environment. Learn how to build it by recognizing the truth that only when people have trust and respect for you as their leader, for each other as competent professionals, and see the importance of their contribution to the organization, can authentic teamwork be built.
11
Make sound and timely decisions
Phyllis has been led by dozens of leaders, so she knows what it takes to be an exceptional leader. Listen along as she teaches you what to master so you can make decisions quickly, know when to consult with others before deciding, and understand when to delegate the decision to other team members.
12
Employ your work unit in accordance with its capabilities
Wrapping up her course, Phyllis shares that if you don't know your team's capabilities and, more importantly their limitations - you will not succeed at the highest level as a leader. Your people gain satisfaction from performing tasks that are reasonable and challenging, but get frustrated if tasks are too easy, unrealistic or unattainable.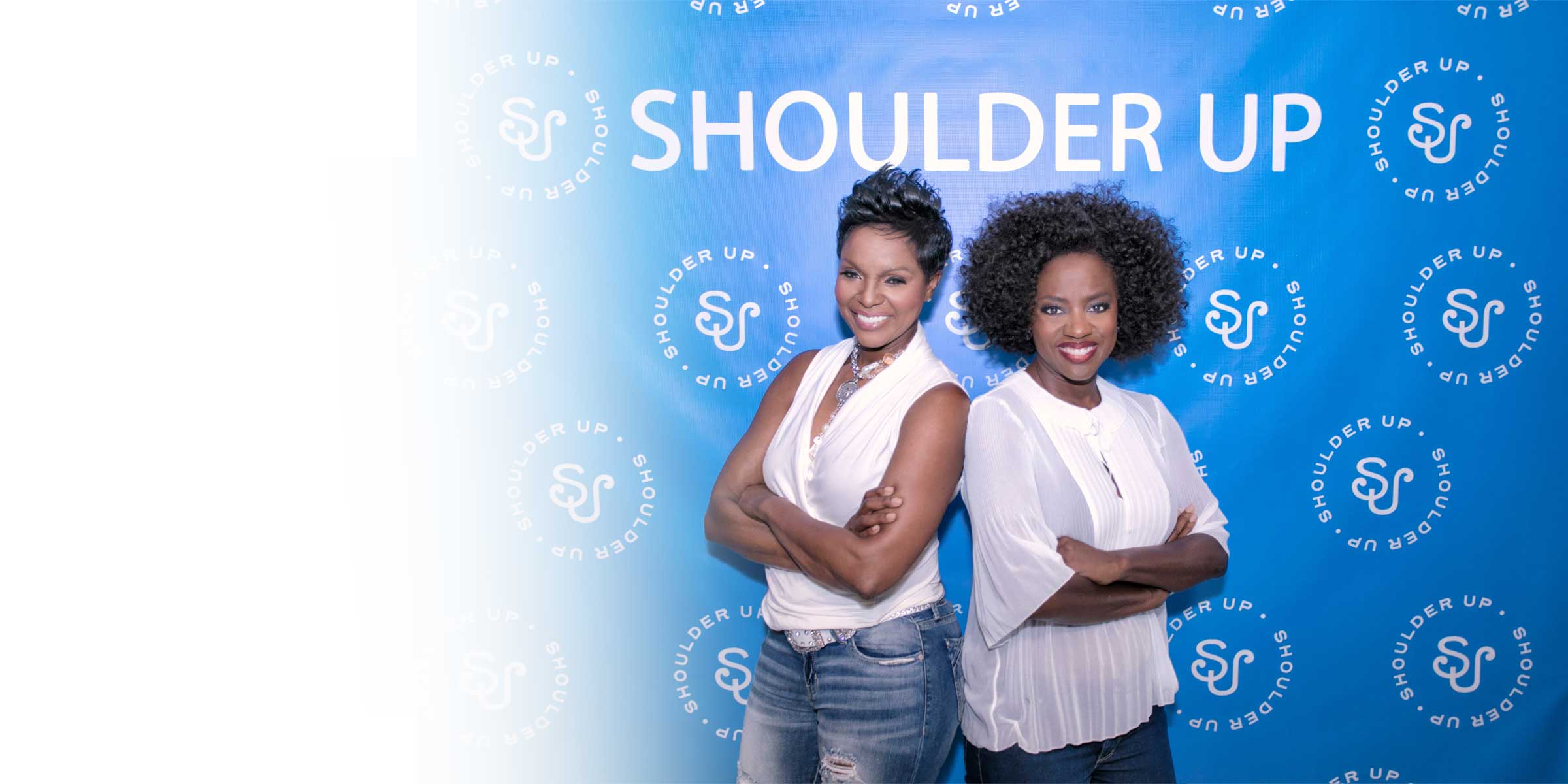 Plus /


ShoulderUp with Phyllis &

Viola Davis

Buy your Virtual Pass today, and you'll get 6 exclusive bonus sessions with Phyllis and Viola, for free.
Reviews /

What others say
Phyllis exhibits sincerity and humility when challenging veterans, CEOs, and others to go beyond their everyday understanding of leadership and responsibility.

Abby Wambach, 6x winner, U.S. Soccer Athlete of the Year award
She's gotten to the top of her profession, and she has a ladder back down for others to follow her.

Larry Fitzgerald, Arizona Cardinals
The places her feet have walked, alongside celebrities, military leaders — she could be reaping that just for herself but Phyllis has a plan to replicate that success and bring it to others. That's her integrity and her leadership.

Nina Vaca, founder of Pinnacle Group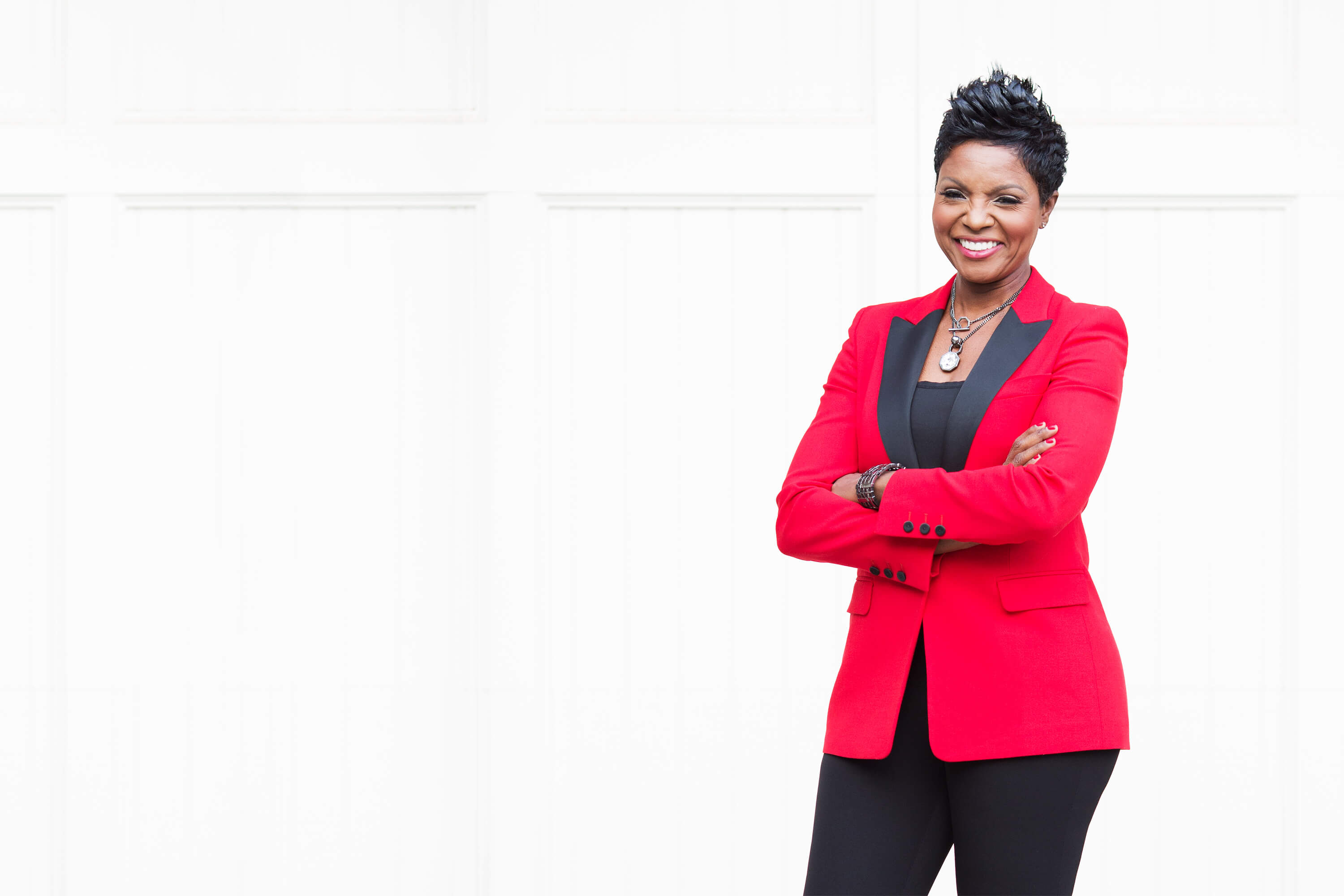 Taking the Lead
The 11 Principles of Leadership
Leadership Personal growth
Mastering the art of effective leadership is tied to 11 key principles. This course, originally designed to groom the next generation of military leaders, contains the core teachings needed to expand your capacity to lead and to do it well.
Buy your Pass
Get access to exclusive course today, only on LeaderPass.
Features
Taking the Lead is only available on LeaderPass, your virtual platform for world-class leadership courses and events.
1 year of on-demand access

Stream all content on any device in brilliant HD for a full year

Take Notes & more

Notes & more LeaderPass features in your personal account

Free Bonus

6 exclusive sessions from Journey to Legacy with Viola Davis, for free
A Virtual Pass provides access to the course for an individual user. Contact us for team discounts.
One-time payment No recurring charges. Refund policy