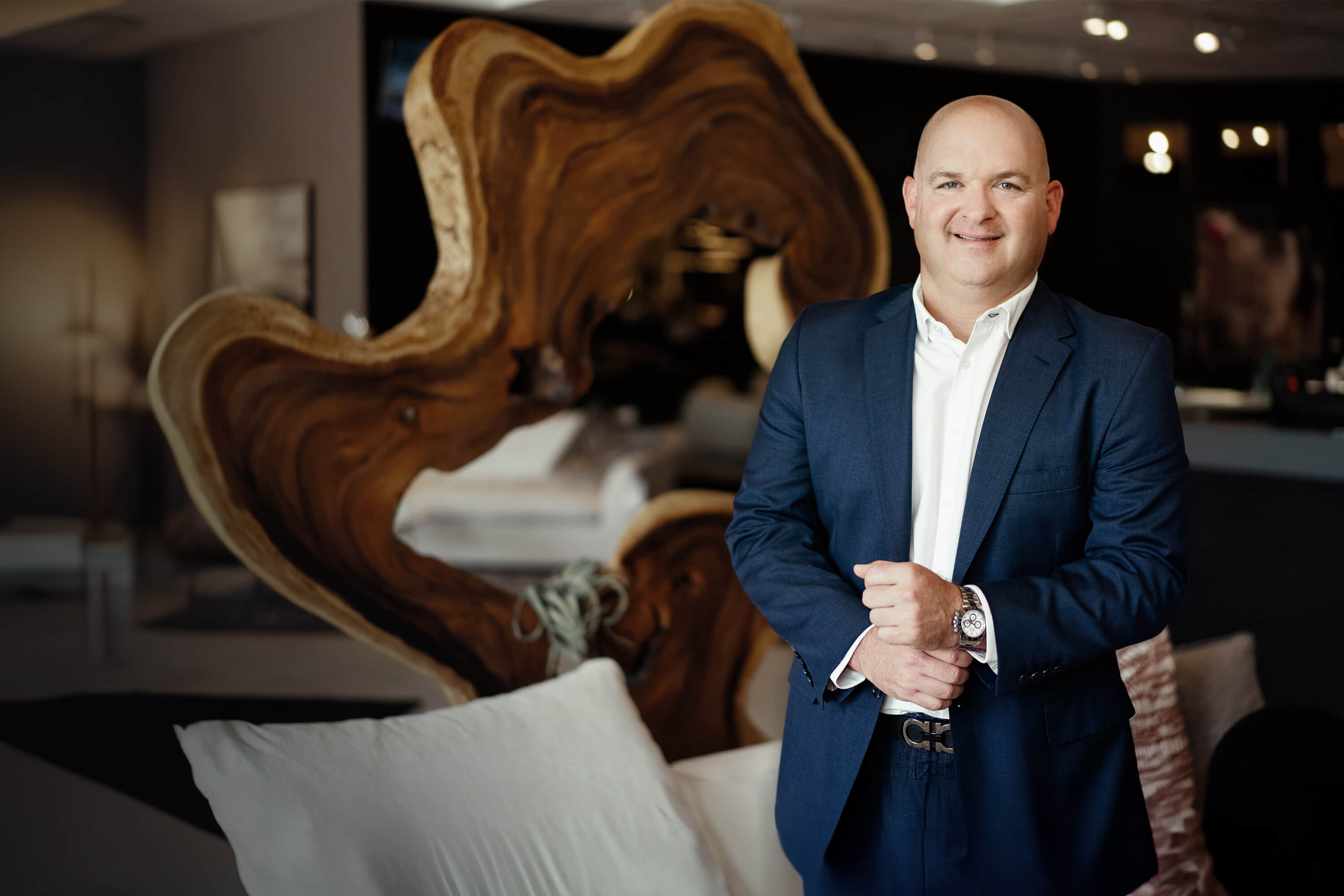 Vic Keller
Entrepreneur, Private Equity & Venture Capital CEO
featured in



For over twenty years, Vic Keller has been the driving force behind an impressive portfolio of fourteen thriving companies across diverse sectors, collectively amassing in excess of $10 billion in revenue.
As the visionary CEO and Founder of both KLV Capital and Experience Ventures, Vic's boundless passion, entrepreneurial spirit, and adept coaching skills resonate powerfully in every venture he embarks upon.
Yet, beyond the accomplishment of nurturing businesses from mere ideas to thriving realities, Vic's primary mission goes deeper - to sculpt budding entrepreneurs into world-class business operators. His commitment to this calling is embodied in every endeavor he undertakes and fully represented in his EPIC community.
Vic Keller's Passes
available for you
now available
for instant access
Join the one-of-a-kind community centered on professional development through shared learning, transformational knowledge, and collective growth - offering an unparalleled networking platform for entrepreneurs, professionals, innovators, and creators.
Live Coaching
30+ sessions
workbooks

Praise /

What others think
Vic is my hero on multiple levels — husband, father, leader, friend and business partner. He constantly learns, grows and develops himself through thought leadership and being a thoughtful leader himself. I grab ahold of any advice he offers."

Don DiCostanzo - Founder and CEO, Pedego — 2021 EY Entrepreneur of the Year