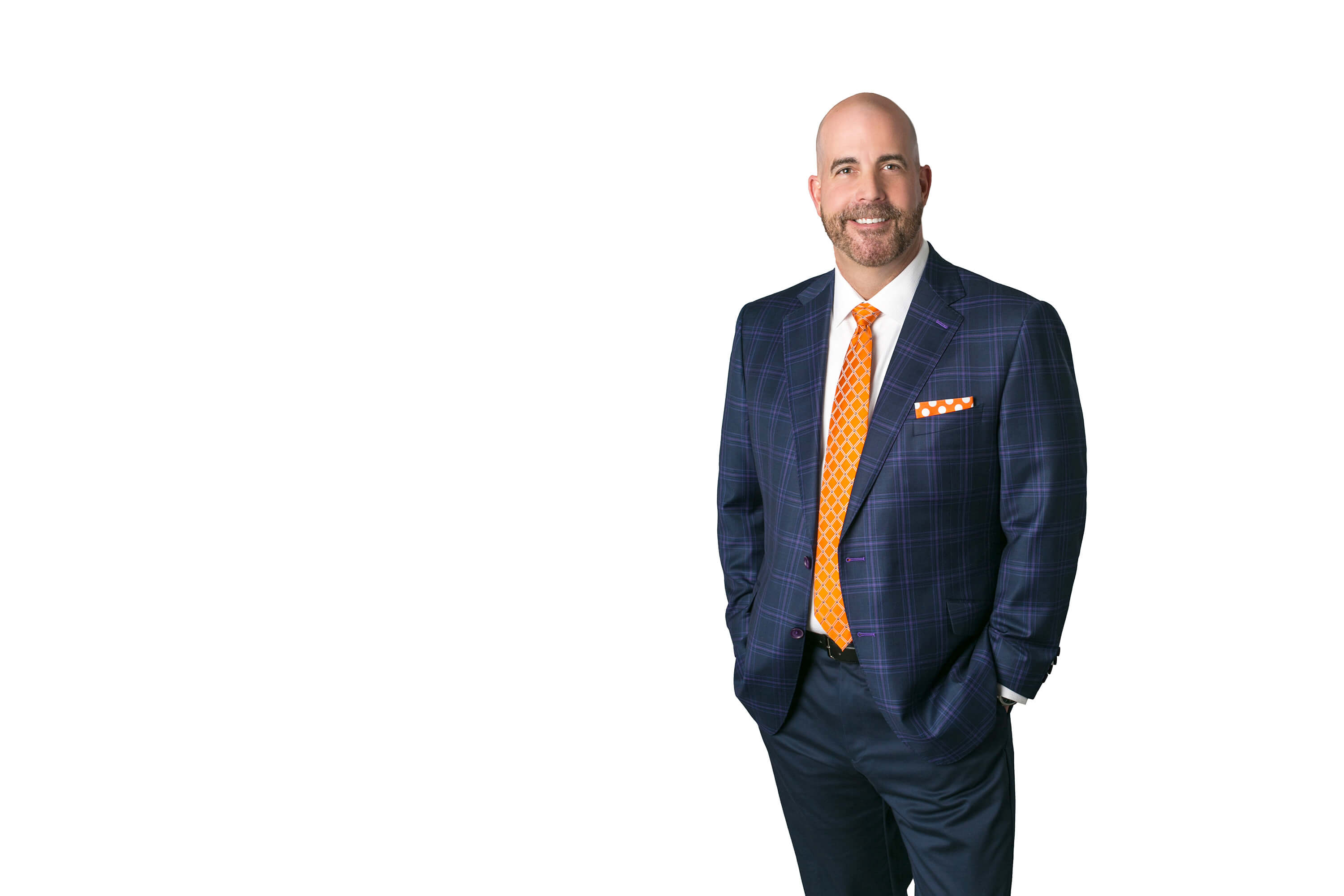 Chris Jarvis
Entrepreneur, executive coach, financial fixer, best-selling author
personal finance
investing
business
has worked with













Chris Jarvis helps you see differently, so you can business differently, money differently, life differently.
Chris has spent 30 years helping business owners and wealthy families solve their most complicated problems. After selling his company in 2016, he has committed himself to helping others find success and happiness.
He's written 17 books and multiple articles for Entrepreneur and Influencive magazines. His TED Talk Surviving Ain't Thriving is the most-watched of 2022 with over 2 million views.
Chris has lectured on entrepreneurship at the University of Rhode Island, the Anderson School (UCLA), and MIT's Venture Café chapter. He proudly sits on the advisory board of the prestigious IC2 Institute of the University of Texas-Austin Dean's Advisory Council for the University of South Carolina School of Medicine. Chris also sits on the boards of the National Coalition for Safe Schools, Streamline Miami and Angel City Sports.
As of 2020, Chris has partnered with his mentor Jack Canfield (Chicken Soup for the Soul). With the Canfield Training Group, Jarvis is bringing transformational solutions to entrepreneurs, academic institutions and executives as a way to enhance culture and impact while significantly improving profitability and enterprise value.
Jarvis earned an MBA in entrepreneurial studies and finance from The Anderson School at UCLA. He graduated from the Honors Program at the University of Rhode Island with a B.S. in applied mathematics. Chris grew up in Rhode Island and now lives in Southlake, Texas with his wife Heather and their three children.
Available Passes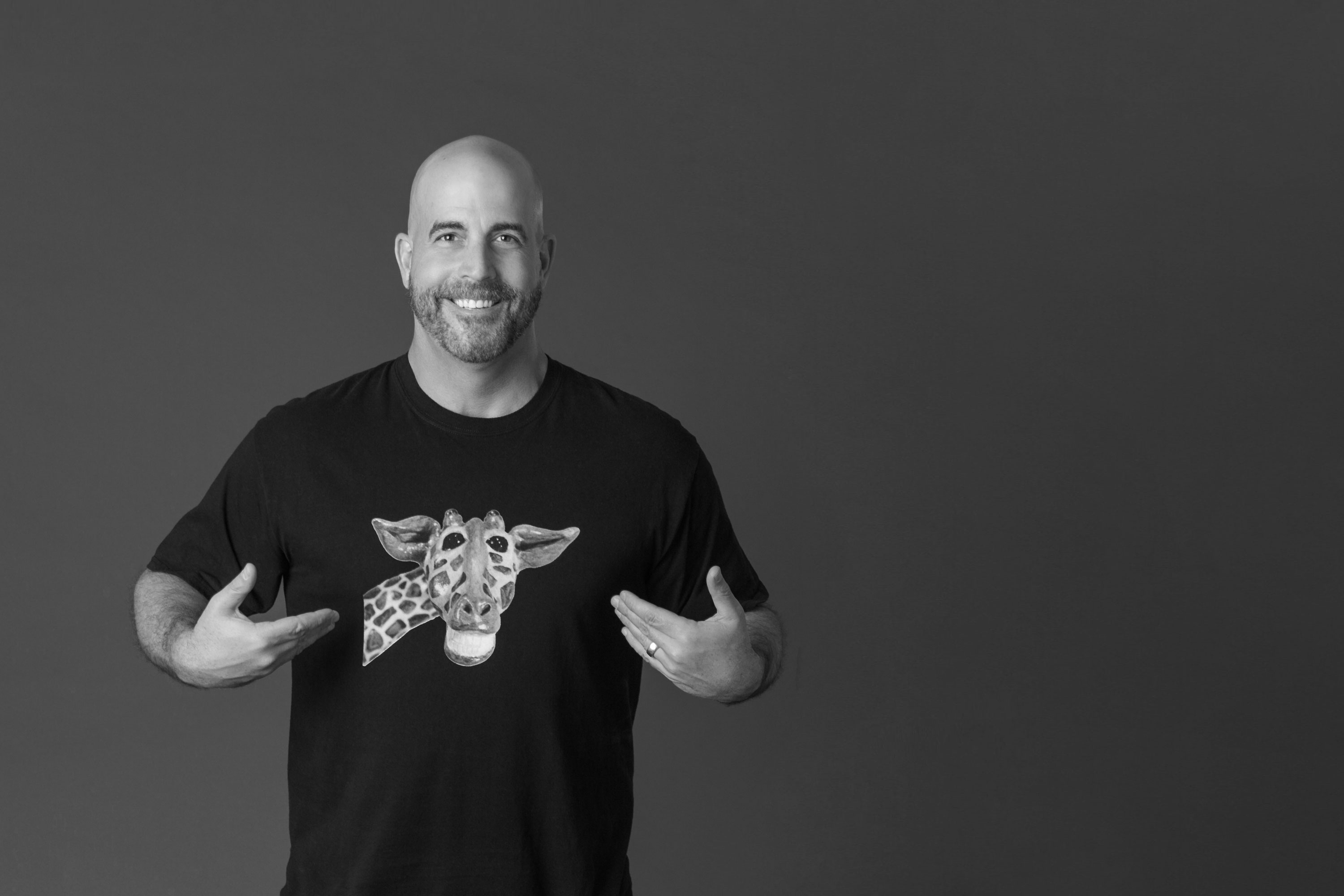 Find Chris Jarvis online:
Praise /

What others think
Find Your Wild Factor helped me to firstly work out what is really important to me and then allowed me to see the areas of my life that need love and attention. I discovered what was keeping me off balance. Take this assessment now! It will open your eyes.

Robyn Read Publisher - Read Publishing Group
After my first meeting with Chris, I knew he had a remarkable gift. He has a knack for decoding complexities into simplified concepts that solve big issues. Full of personality and fresh new perspectives. Chris addresses many important matters that come with success and gives advice that even the most successful entrepreneurs need to hear.

Rebecca Finell Founder, Boon, Finell co, and Zip Top
Chris has generously volunteered his time and talents to help our medical school address healthcare, economic and social challenges. His thoughtful questions and creative vision have made him an invaluable member of my advisory board.

Les Hall MD, Dean at University of South Carolina, School of Medicine Columbia