Dr.
Jason Selk
Top Performance Coach, Sports Psychology Consultant
known clients include






In addition to working with world-class athletes, Dr. Jason Selk helps business leaders, executives, entreprenuers, and top sales people develop mental toughness, increase confidence and focus, and substantially grow the bottom line.
Dr. Selk's client list includes companies such as Morgan Stanley, Ernst & Young, Merrill Lynch, Edward Jones, Bacardi, and Enterprise Rent-A-Car.
featured in




A regular contributor to Forbes and Inc. Magazine, Dr. Selk has been featured in such publications as Success, Men's Health, Shape, Self, and USA Today, and on television and radio shows on CNBC, ABC, CBS, NBC, and ESPN.
seen on





A licensed mental health professional, Dr. Selk earned his doctorate in counseling and sport psychology at the University of Missouri.
Dr. Selk's Passes
Available for you
Acquire the mental tools to prevent your priorities, focus, and optimism from getting lost in the daily shuffle. Learn more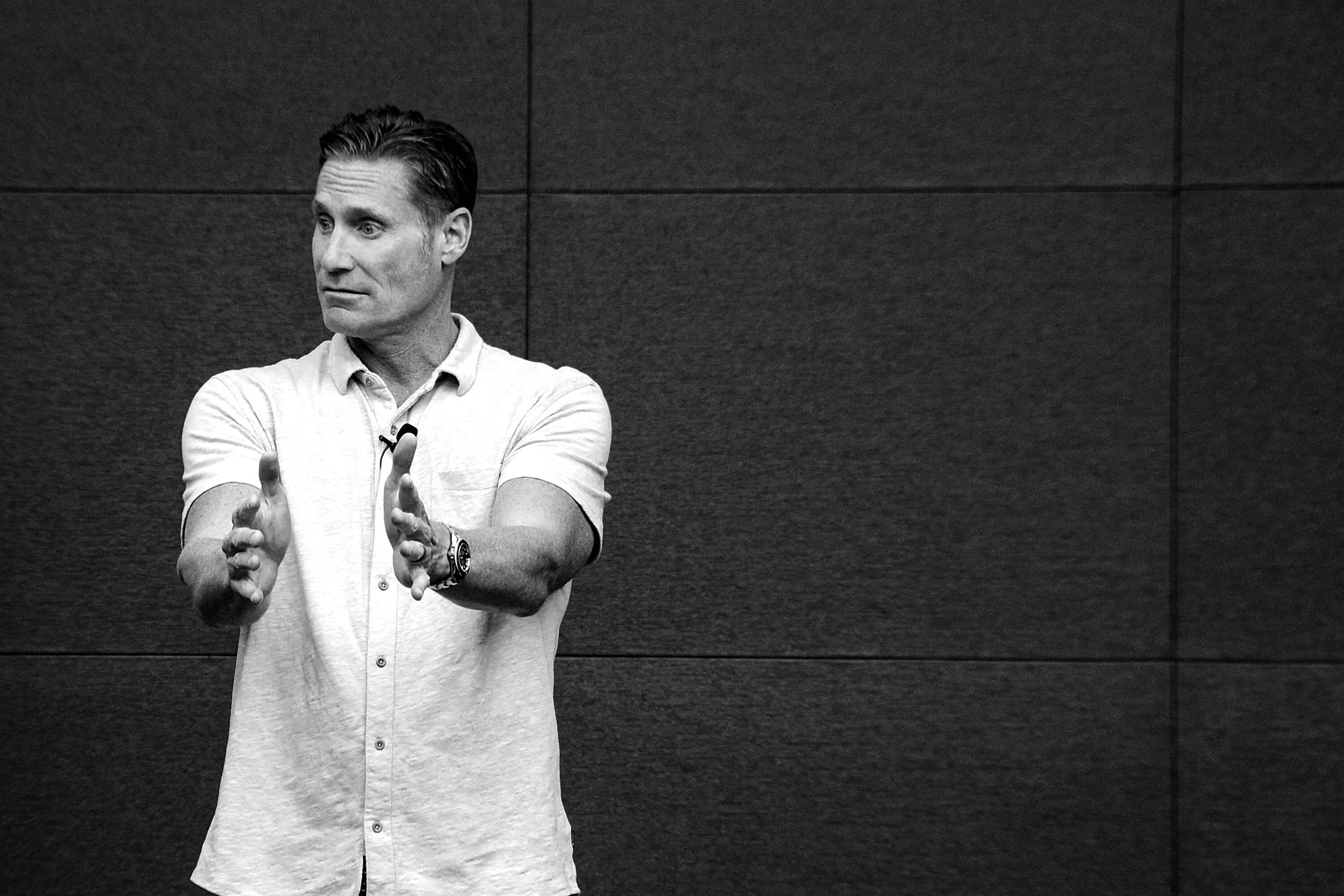 Find Dr. Jason Selk online:
Praise /

What others think
In just over a year, I've increased my income over 5x, have lost half my body-fat, and wake up each day with a focus, optimism, and drive that I hadn't experienced since I was a young, hungry 21-year-old.

David Roller Partner, Galileo Ventures