Get the precise advice Dr. Selk has been teaching to today's leaders of industry—conveniently packaged as an accessible, actionable online course format.
now available
for instant access
This course will walk you through the exact success blueprint that one of the top performance coaches in the world uses to repeatedly unleash massive results.
Get a free preview of Controlling Success:
featured in








Imagine getting to sit at the feet and learn from one of the top performance coaches in our generation. Dr. Jason Selk has been praised as the best in the business at helping professional and Olympic athletes, to Fortune 500 and Fortune 100 executives and organizations, develop the mental toughness necessary to achieve record breaking results.
For the first time in 20 years, he let our cameras into a 2-day workshop to capture his genius in action as he walked a powerhouse group through his proven and tactical steps to consistently achieve optimal performance.
Whether your goal is to achieve better health, stronger financial results, or master the science of mental resilience, through his course and without holding anything back, Jason will teach you how to think, act, and win like the best, every time.
You'll see the same blueprint, learn the same steps, and apply the same methods that Jason has used to help celebrities, elite athletes, business teams, and some of the top entrepreneurs in the world achieve next-level success. Grab a pass and begin your journey today to regain complete control over your future – no matter what happens next!
Selk teaches you the mental toughness needed to thrive in adversity.

Bobby Gassoff Lieutenant Commander, Navy Seal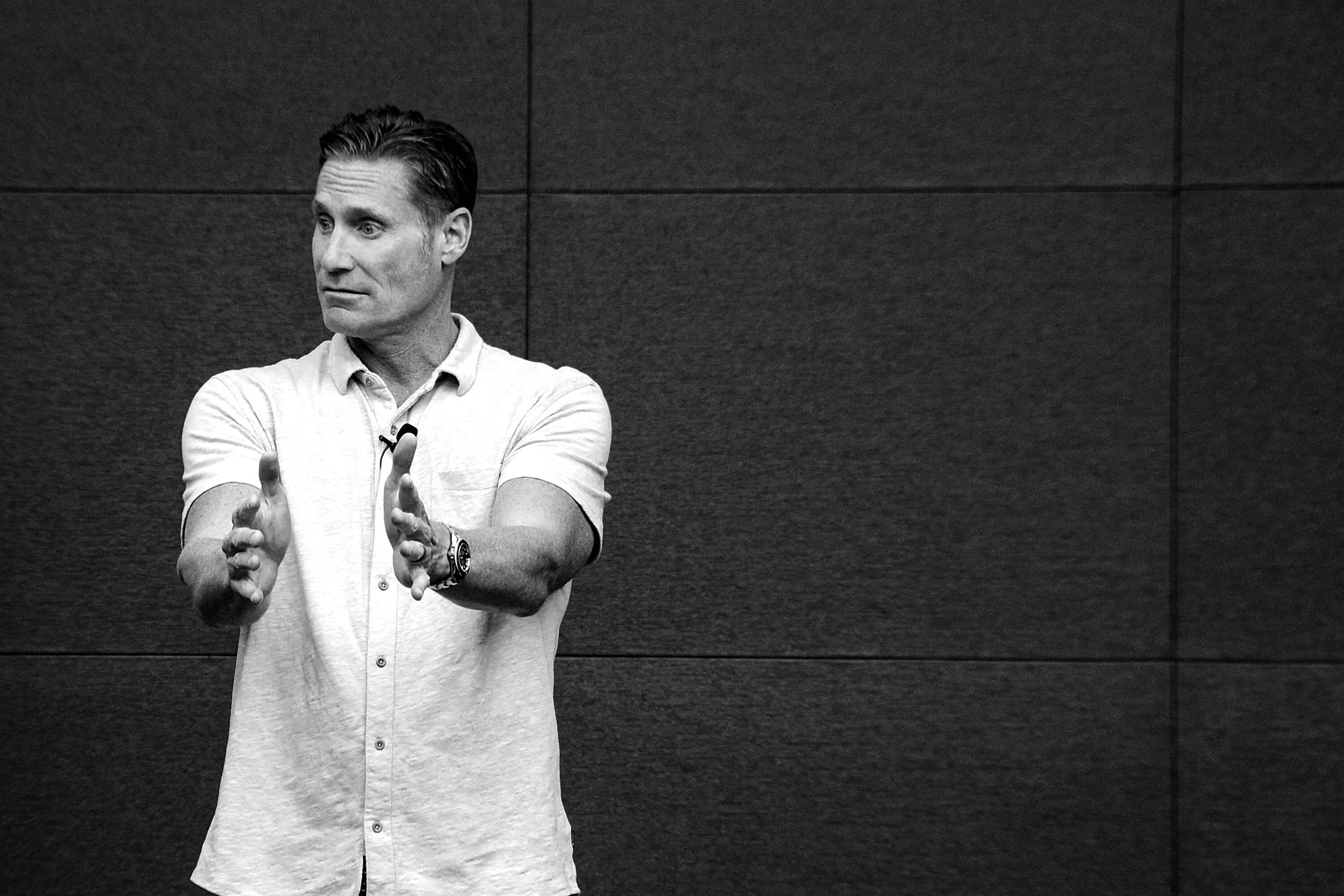 Dr. Jason Selk
LeaderPass Expert
Dr. Selk helps business leaders, executives, and top sales people develop mental toughness, increase confidence and focus, and substantially grow the bottom line. More importantly, he helps his clients achieve life balance and health, because people who are happier are the ones who are most successful.
Learn more about Dr. Selk
When I put the exact mental workout that Dr. Selk teaches in his Controlling Success course into my daily routine, it changed my world. My self-doubt, my feelings of failure, my concerns that I might not be able to do it again evaporated. These pracitices helped me overcome a potentially career ending injury, qualify for the Olympics again, and I ended up winning my second olympic medal.

Shannon Bahrke, 3x Olympian, 2x Olympic Medalist
Lesson plan
7 Modules

Seven overall categories make it easy for you to find your bearing as you progress through the course.

37 Lessons

Each Lesson laser-focused on a specific topic. The total runtime of all lessons is 31⁄2 hours.

Preview this Course

Get a taste of this course with the first 3 lessons, for free.

No credit card

required.
Get the Preview
1
Your Dream Car
To kick off Jason's course, he walks you through a quick exercise to help you understand the importance of taking care of the machine.
2
Taking Care of the Machine
If you want to avoid underperforming, then you need to make taking caring of the machine a daily practice. Listen closely as Jason teaches you the 3 parts of taking care of your machine: mentally, physically, and emotionally.
3
Mental Toughness
Enjoy this story of a highly successful NFL kicker who Jason once helped and find out why this player, like most people, had a difficult time recognizing and enjoying his own mental toughness. Then use this course to break out of that box and start valuing your mental toughness the right way.
4
A Pink Elephant with Blue Running Shoes
Using the examples of a pink elephant in blue running shoes and a beautiful hot air balloon, Jason illustrates the way mental weakness can get in the way of mental toughness.
5
Setting Your Goals
A key component of mental toughness is practicing good goal setting habits. With Jason's guidance, learn the first of 3 big goal setting mistakes a person can make and practice determining your professional and personal goal for the next 12 months.
6
Goal Setting Mistakes
Discover the other 2 goal setting mistakes that humans can make and learn the difference between setting the habit of losing and setting the habit of winning.
7
The Paradox of the Product Goal
Jason defines the paradox of the product goal and shares a brief story about legendary basketball coach John Wooden.
8
Visualizing Your Success
This lesson is all about visualizing your future life and putting your professional and personal goals down in writing. Follow along as Jason shows you how you can start making tangible progress on your plan.
9
Centering Breath
The mental workout is a five step process meant to help you mentally prepare for success. Once you're ready to dive into the mental workout, get started with this centering breath exercise.
10
Identity Statements
Once you've learned the centering breath, get ready to takle step two of the mental workout: the identity statement. Jason defines the identity statement and its key components, then challenges you to write down one of your own.
11
Your Personal Highlight Reel
Finish out your mental workout with your personal highlight reel. Listen and learn as Jason guides you through this crucial part of the process.
12
Setting the Stage for Success
The key to the mental workout is consistent practice. In this lesson, you'll get familiar with the 72 hour rule and be encouraged to practice the mental workout at least 3 times a week.
13
Winning Your World Series
Jason defines mental toughness as nailing your process 90% of the time and explains the difference between practice in the sports world and in the business world.
14
The Honeymoon
Discover the problems with most models of habit formation and get to know the first level of cyclical habit formation: the honeymoon.
16
Winning the Fight Thru
Find out what the fight thru is, how to recognize it, and the best way to move past it.
17
Fighting Second Nature
Learn the third and final phase of habit formation: second nature. Jason outlines the three things that can send you backwards and how to avoid regressing in this stage.
18
Power from Fundamentals
Go back through the processes we've discussed earlier in this course and start ritualizing these practices in your daily routine.
19
The Perfectionist Mentality
Learn about the perfectionist mentality and listen along as Jason tells you a story about his own experience with this concept during his early career.
20
Performance Mentality
While the perfectionist mentality is a major obstacle for many people, the performance mentality is a healthier alternative that you can use to make incremental improvements to your daily performance. In this lesson, Jason shows you how to replace your perfectionist mentality with a performance mentality.
21
The Importance of Self Confidence
Jason uses a football analogy to illustrate the impact of success on the way the perfectionist mentality affects you.
22
Evaluate Effectively
If you're ready to improve your mental toughness, begin by having, executing, and effectively evaluating a plan. Jason starts you off with tips to not only have and execute a plan but to effectively evalutate it.
23
The No Excuse Mentality
Hear the story of legendary wrestler Dan Gable and his use of the no excuses mentality in both his sportsmanship and his long coaching career.
24
500 Drips of Sweat
Jason continues his story of Dan Gable, but this time he tells you about his own experience meeting Coach Gable when he was a junior in college and how that small interaction completely changed how he viewed his life.
25
Use It
As he reflects on his time writing a chapter of his second book with Dan Gable, Jason shows you how to use your failures to do better in the future, rather than make excuses for your mistakes.
26
Search for the Small
Have you ever searched for the small? This lesson takes you through some visualizations to help you focus on the details as you repeat your mental workout.
27
Occam's Razor
Get ready to learn all about the concept of Occam's Razor: what it is, how to use it, and why it's such an important part of mental toughness.
28
Vision of Self Image
Practice visualizing your future self in this lesson as Jason leads you through the vision of self image exercise and teaches you how to add precision to your vision.
29
Your Process Goals
Jason walks you through a visualization exercise to get you into the specifics of your product and process goals, then leads one more mental workout to keep that brain train on track.
30
Evaluation Mistakes
Find out the 3 big mistakes people tend to make when they try to evaluate and learn some useful tips on how to evaluate your plan effectively.
31
Your Breaking Ball
Hear the story of a major league baseball player who used to have trouble with his breaking balls. By asking yourself "What is my personal breaking ball?" you too can focus your attention on the problem that may be keeping you from a potential solution.
32
Don't Be Seduced By Success
Even the most accomplished people can find themselves seduced by their own success from time to time. Luckily for you, this lesson has all of the tools you need to recognize the trap of the viable excuse and push past it.
33
The Story of Nando Parrado
Get ready to hear the amazing story of Nando Parrado and how his relentless solution focus in the face of tragedy illustrates the power of one simple question: "What is the one thing that I can do now to make this better?".
34
PCT and RSF
Learn the difference between PCT and RSF, why these concepts contradict each other, and how to rewire your mind to prioritise one over the other.
35
RSF Training
Jason teaches you the core elements of RSF training and outlines the benefits of having an RSF over being controlled by a PCT focus.
36
The Plus One Idea
Discover the "plus one solution" and let Jason lead you through the 7 questions you should be asking yourself at least 3 times a week.
Reviews
I had been working on my PhD for years and I just couldn't get to the next step. After learning what Jason teaches I did more in 6 months than I could do in 6 years and finished my thesis.

I started applying it to my golf game, to my business and the results have been unbelievable. His formula for achieving greatness is amazing and his method for mental toughness is even better.

Brad Schwartz PhD, Financial Services - Doctorate of Business Administration (DBA)
---
I've been doing mental toughness from your book for a year now, and I've achieved many big goals of mine from doing so! Including being World female kata champion in karate last weekend! So Thank YOU!!! You are awesome!!!

Kirsty Brierley, 2011 Kata Karate World Champion
Applying Dr. Selk's Controlling Success lessons has resulted in an intense increase in my personal output.

He's helped me to think more clearly, be more productive, and achieve many of the financial goals I wanted to hit — after just 1 year of learning from him.

James Van Elswyk, CEO & Founder at Purple Leads
---
I tell my clients that you can't just hear what Jason is teaching once. You have to internalize it and make them a part of your daily life. Repetition is the key and that's the power of having his Controlling Success lessons at your fingertips, on-demand, accessing them anytime you want.

Dr. Ellen Reed - Co-Author, Relentless Solution Focus
Dr. Selk directly helped me make my first million at 21 years old, build over 8 multi-million dollar businesses, and obtain 9 professional designations, in my career.

After having had him as my performance coach for a decade, it still amazes me how much further I can go by simply applying the lessons from Controlling Success.

Randy Boll, ABA, CLU, ChFC, CRPS, CLTC, TEP, CAP, and MSFS; founder of BollitProof
---
What Jason teaches you in thie course and in his workshops are not just based on his vast experience, but it is based on science.

Controlling Success has helped me stop focusing on the one thing I did wrong with a perfectionist mentality. Instead he's shown me how to focus on the wins, which has completely turned my personal and professional life around.

Michael Walding - e-commerce and crypto entrepreneur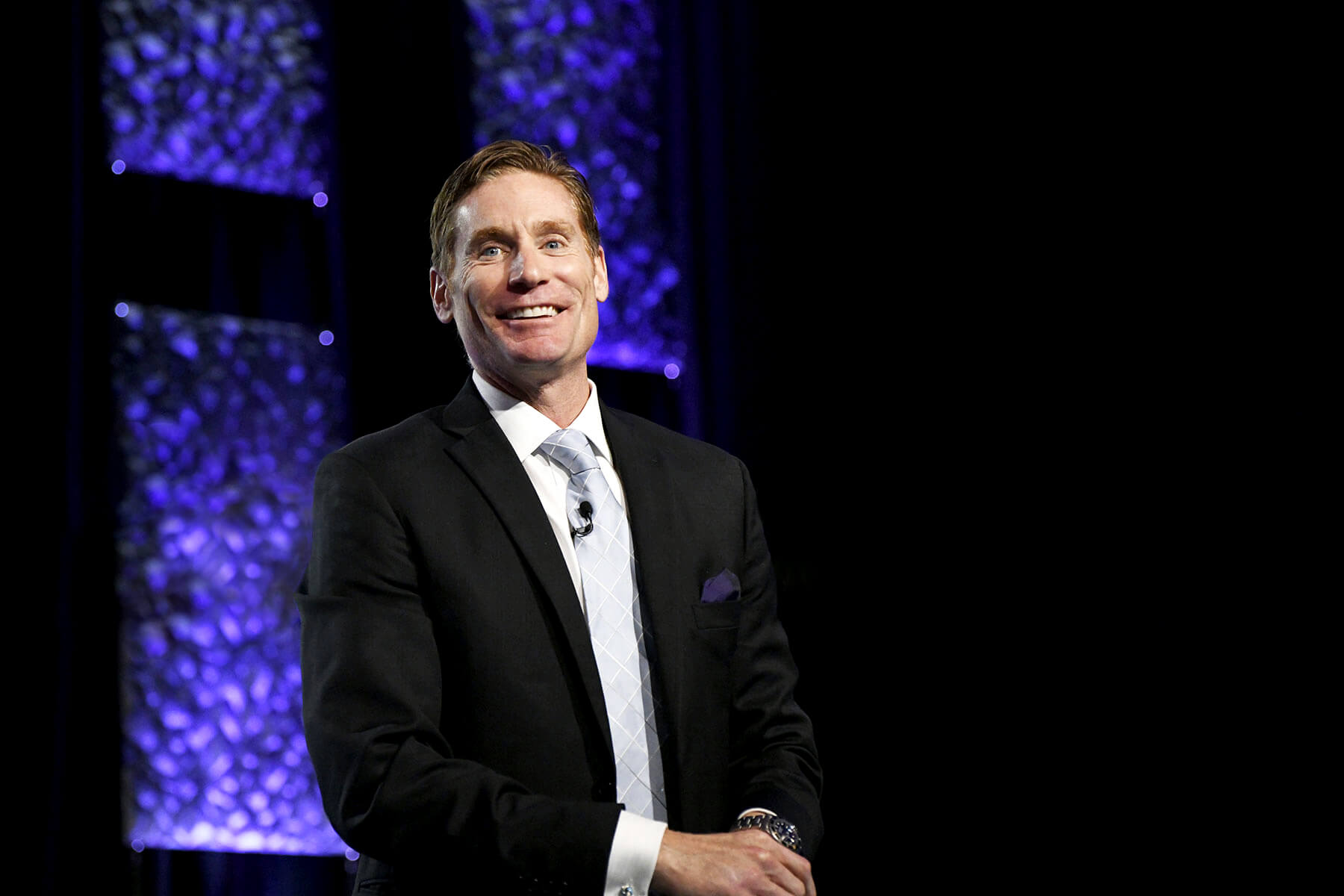 now available
for instant access
This course will walk you through the exact success blueprint that one of the top performance coaches in the world uses to repeatedly unleash massive results.
Get a free preview of Controlling Success:
Features
Access this course only on LeaderPass, your virtual platform for world-class experts and events.
1 year of on-demand Access

Explore Controlling Success at your own pace with full access to the course for an entire year

Exclusive course

Normally reserved for Dr. Selk's highest-profile coaching clients, this original course is only available on Leaderpass.

Notes & more

Notes & more LeaderPass features in your personal account
Pricing
A Virtual Pass provides access to the event for an individual user.