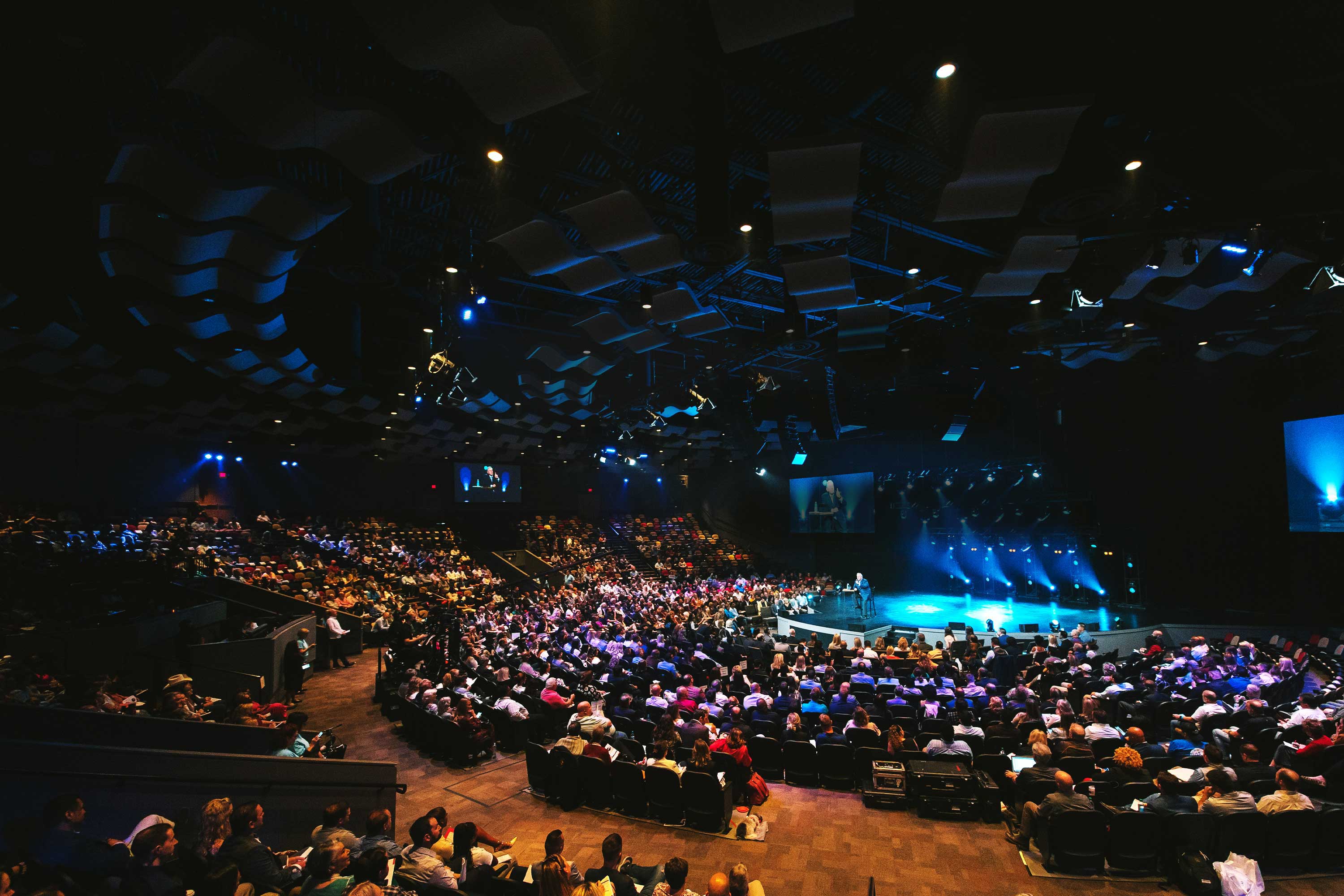 The leadership event of the year for you to invest in your personal growth.
featuring
John C. Maxwell
+

Patrick Lencioni
+

Doris Kearns Goodwin
+

Eric Thomas, Ph.D.
+

Tim Elmore
Get your virtual event Pass today so you can learn from 5 elite thinkers, including the #1 leadership expert in the world, John C. Maxwell!
Prepare to accelerate your own leadership abilities during this 4-hour event that is jam-packed with leadership principles and personal growth techniques from their time-tested teaching.
Whether you lead a large organization or want to be a better mentor to those around you, Live2Lead 2022 you will give you meaningful and relevant insights so you can implement a new action plan and lead with renewed passion and commitment!
...the Live2Lead virtual experience was amazing!

Melissa Delia, Corporate Marketing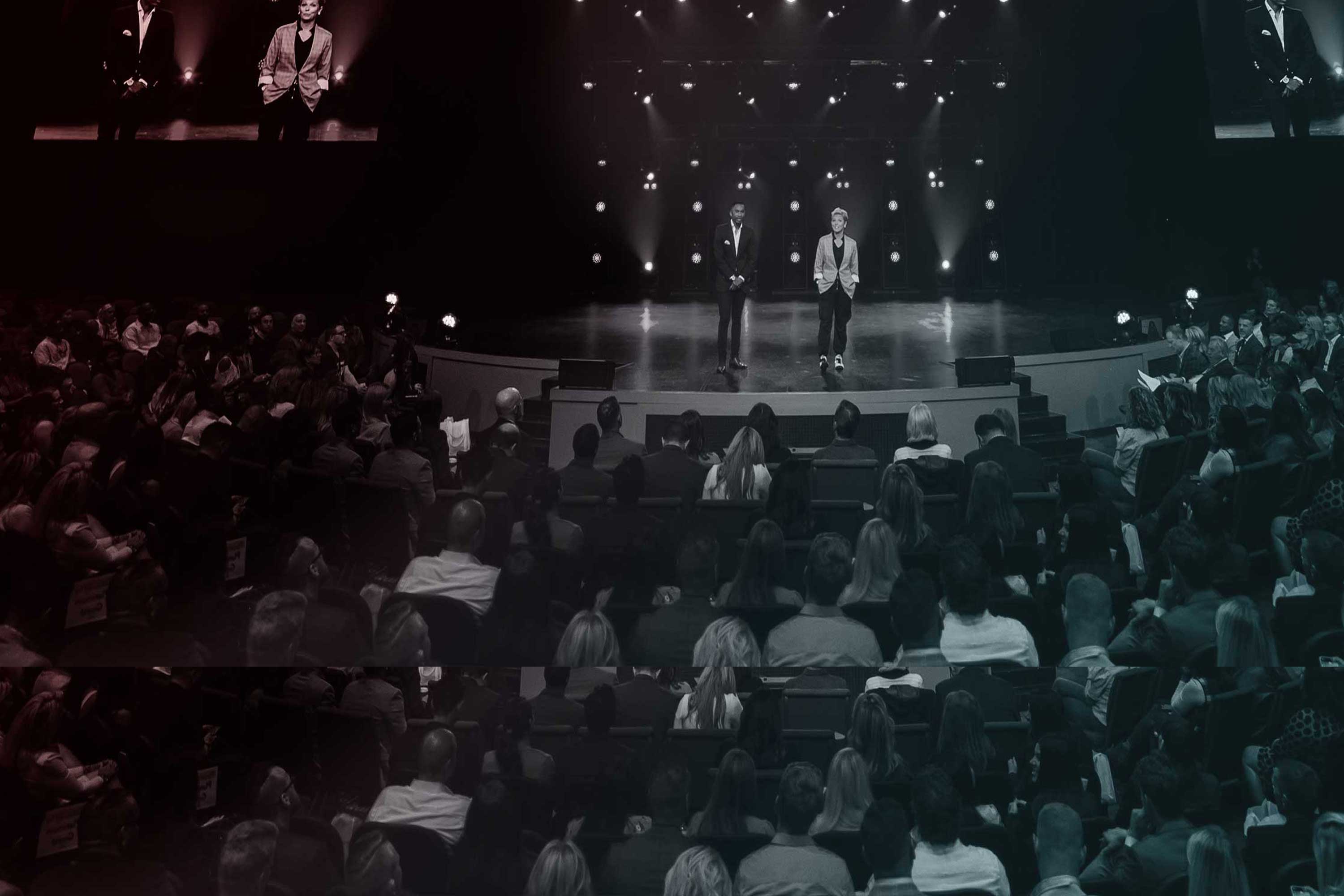 Bonus talks
from past sessions
10 bonus Talks

Watch 10 top talks from famous speakers like Rachel Hollis, Marcus Buckingham, and John Maxwell.

Included in your Virtual Pass

The bonus talks are available for instant access, right now, as part of your Virtual Pass.
Buy a Pass
...plus 6 more!
Reviews
/ What others say
Attending Live2Lead VIRTUALLY was a cost-effective, efficient and productive way to improve our team dynamics. The enthusiasm and wisdom of our virtual host further enhanced the experience. Highly recommend!

Beth Hearn CFP
Lincoln Financial
I felt connected through our VIRTUAL HOST and others, both live and on-demand. Having my team learn from these amazing leaders this way helped save travel costs, time away from work, and the on-demand let us rewatch and learn at our own pace. I can't wait to do it again!

Jess Baehr
Head of Group Retirement
Equitable
The Live2Lead VIRTUAL event was viewed by my leadership team and myself. Our VIRTUAL HOST helped us explore a question posed during the event that has now led to a new line of business we would have previously turned down. I highly recommend it.

David Hearn President, Co-Owner
Metalforms Ltd.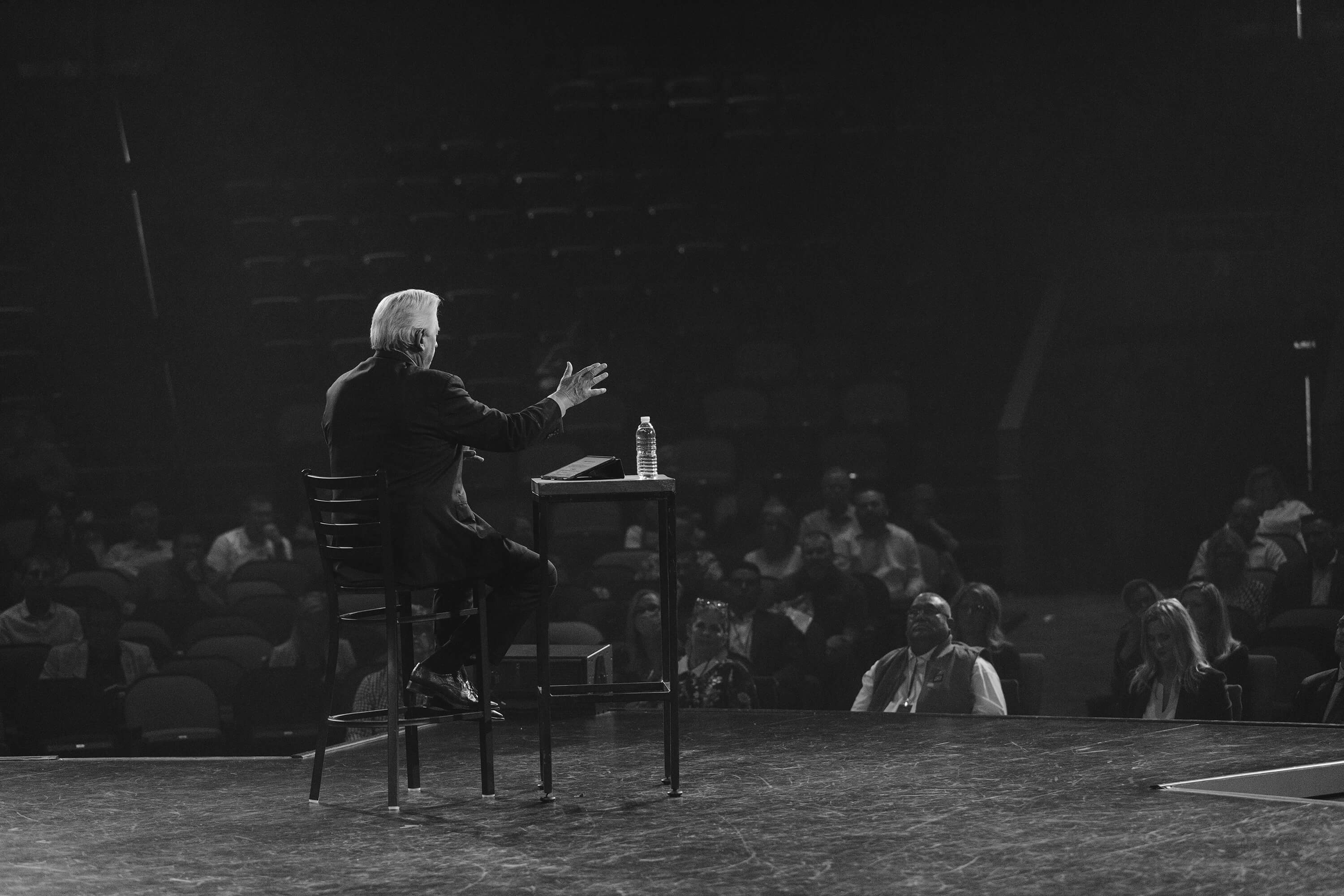 October 7, 2022 9am 1pm ET
Learn from world-class leadership experts so you can implement a new action plan with renewed passion and commitment.
Features
Get live + on-demand virtual access to Live2Lead 2022 only on LeaderPass, your virtual platform for world-class events.
Live access on October 7

Join the livestream and be a part of the event!

Live chat

Join the live chat with other attendees during the event

3 days on-demand access

Replay the run-of-show or mix-and-match any session

Digital event workbook

Download the official workbook for the event
Pricing
A Virtual Pass provides access to the event for an individual user.
Even more praise
The live 2 lead virtual experience was amazing! Despite being remote, the facilitator brought the talks to life with real world examples. Live2Lead's virtual event challenged me to think differently. Our host provided us with additional thought points and resources to carry my learning forward. I cannot wait for this year!

Melissa Delia
Corporate Marketing
Leaders have a bias towards action. They never sit still; they constantly move forward. This is why Live2Lead is important. It is for the rare individual who is uncomfortable being comfortable.

Gerald Brooks D.D., D.C.L.
Pastor, Grace Outreach Center