The leadership event of the year for you to invest in what gives you the greatest return.
featuring
John C. Maxwell
+

Ryan Leak
+

Kendra Scott
+

Marcus Buckingham
Grab your interactive Virtual Event Pass now to unlock invaluable wisdom from four of the world's most forward-thinking minds, featuring the globally celebrated leadership expert John C. Maxwell!
Gear up to supercharge your leadership prowess in this immersive four-hour event, overflowing with transformative leadership strategies and personal advancement tactics distilled from decades of proven instruction.
Whether you're guiding a sprawling corporation, or striving to elevate those in your life, Live2Lead 2023 promises to bestow you with game-changing insights for constructing a dynamic action blueprint, fuelling your leadership journey with an invigorated passion and dedication!
...the Live2Lead virtual experience was amazing!

Melissa Delia, Corporate Marketing
Bill Goodwin is a certified John Maxwell Trainer and Virtual Host for Live2Lead 2023. When you enroll on this site, you are gaining special access to even more value to help you on your leadership journey.

invites you to join Live2Lead.

Bill Goodwin is thrilled to present perhaps the most impactful event of the year.
Experience this amazing day of professional development — take advantage of the additional training offered through your official host site!
The 2023 Lineup
Click on a speaker for details
Bonus talks
from past sessions
7 bonus Talks

Watch 7 talks from famous speakers like Simon Sinek, Jamie Kern Lima, and John Maxwell.

Included in your Virtual Pass

The bonus talks are available to early buyers and free preview users.
get the free preview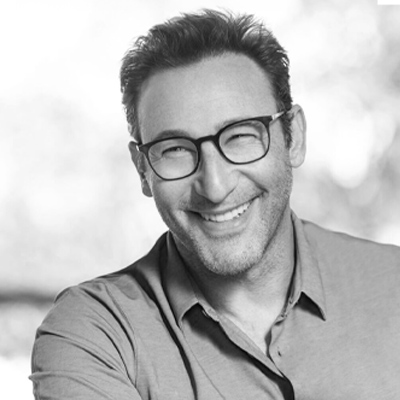 Simon Sinek
Inspirational Leadership Expert and Bestselling Author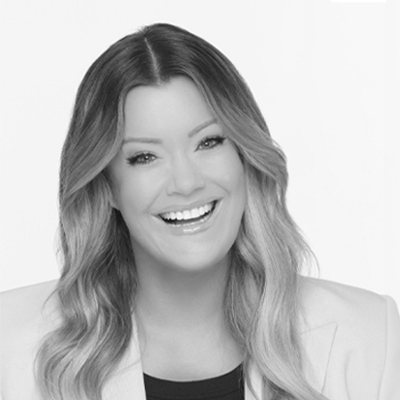 Jamie Kern Lima
Trailblazing Entrepreneur and Cosmetics Industry Innovator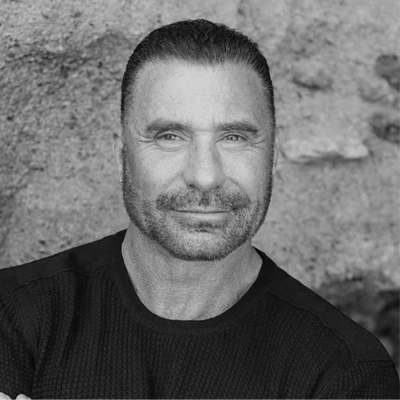 Ed Mylette
Motivational Speaker and Peak-Performance Strategist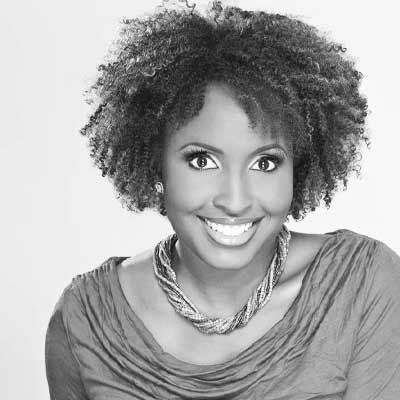 Valorie Burton
Certified Personal and Executive Coach, and Bestselling Author.
...plus more!
Reviews
Attending Live2Lead virtually was a cost-effective, efficient and productive way to improve our team dynamics. The enthusiasm and wisdom of our virtual host further enhanced the experience. Highly recommend!

Beth Hearn CFP
Lincoln Financial
I felt connected through our virtual host and others, both live and on-demand. Having my team learn from these amazing leaders this way helped save travel costs, time away from work, and the on-demand let us rewatch and learn at our own pace. I can't wait to do it again!

Jess Baehr
Head of Group Retirement
Equitable
The Live2Lead virtual event was viewed by my leadership team and myself. Our virtual host helped us explore a question posed during the event that has now led to a new line of business we would have previously turned down. I highly recommend it.

David Hearn President, Co-Owner
Metalforms Ltd.
Training & licensing options
Corporate and Large Groups
Bring Live2Lead to your organization with special training and pricing by contacting your Live2Lead Host: Bill Goodwin.
Inquire for options: bill@prioritylivingmn.com