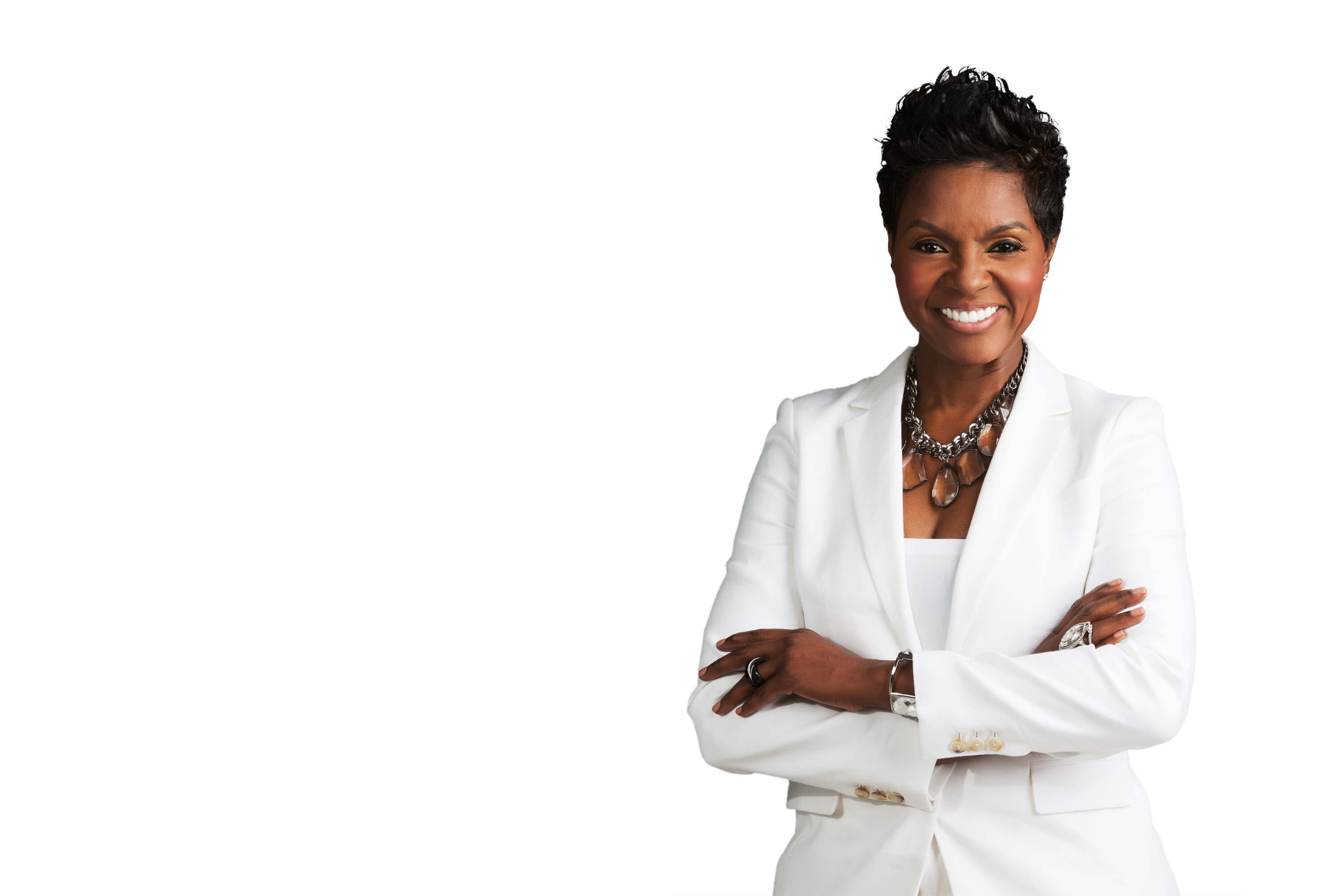 Phyllis Newhouse
Award-winning entrepreneur & leadership teacher
Leadership
Personal Growth
featured in










Phyllis Newhouse is the first woman to win an Ernst & Young Entrepreneur Of The Year® award in the technology category. She is an entrepreneur, retired military senior non-commissioned officer, mentor, and the Founder and CEO of Xtreme Solutions, Inc. and ShoulderUp.
Phyllis has received her degree from John F. Kennedy University, and she has accomplished many major milestones in her career since, both as a senior officer in the United States Army and as a multi-award winning entrepreneur.
She was elected to the board of the Technology Association of Georgia (TAG) in 2019. She is also currently a member of the Business Executives for National Security (BENS), and a member of the Executive Board of the Women Presidents' Organization (WPO).
Today, Phyllis resides in Atlanta, Georgia and tackles another challenge—inspiring fellow leaders to reach their highest potential. She has been featured in Entrepreneur magazine, Inc. magazine, the Atlanta Business Journal, FastCompany, and many more.
Available Passes
Mastering the art of effective leadership is tied to 11 key principles. This course, originally designed to groom the next generation of military leaders, contains the core teachings needed to expand your capacity to lead and to do it well. Learn more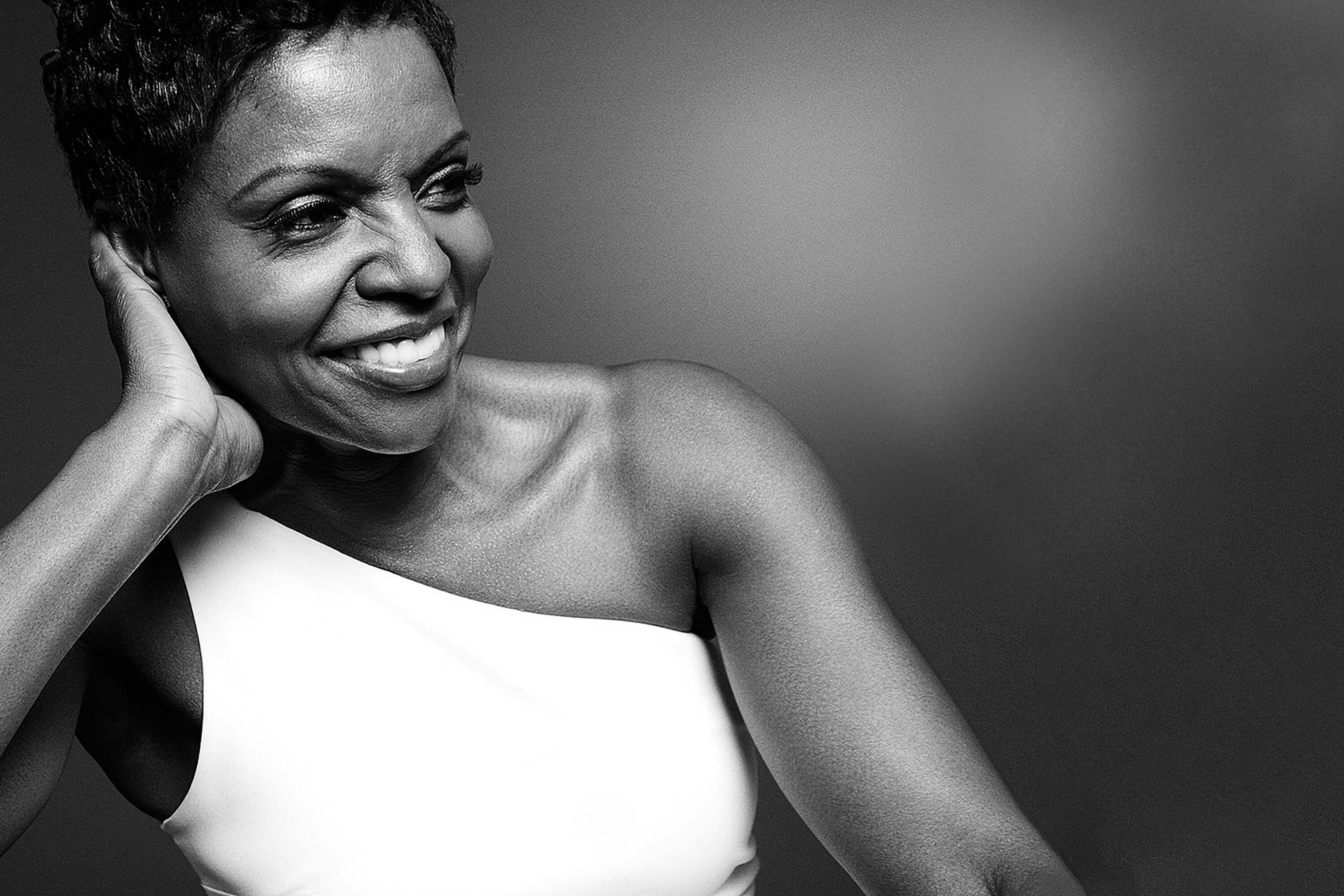 Find Phyllis Newhouse online:
Praise /

What others think
Phyllis is the hardest working, busiest person I know. Every time I feel like I'm doing too much, she's doing more.

Serena Williams, tennis champion