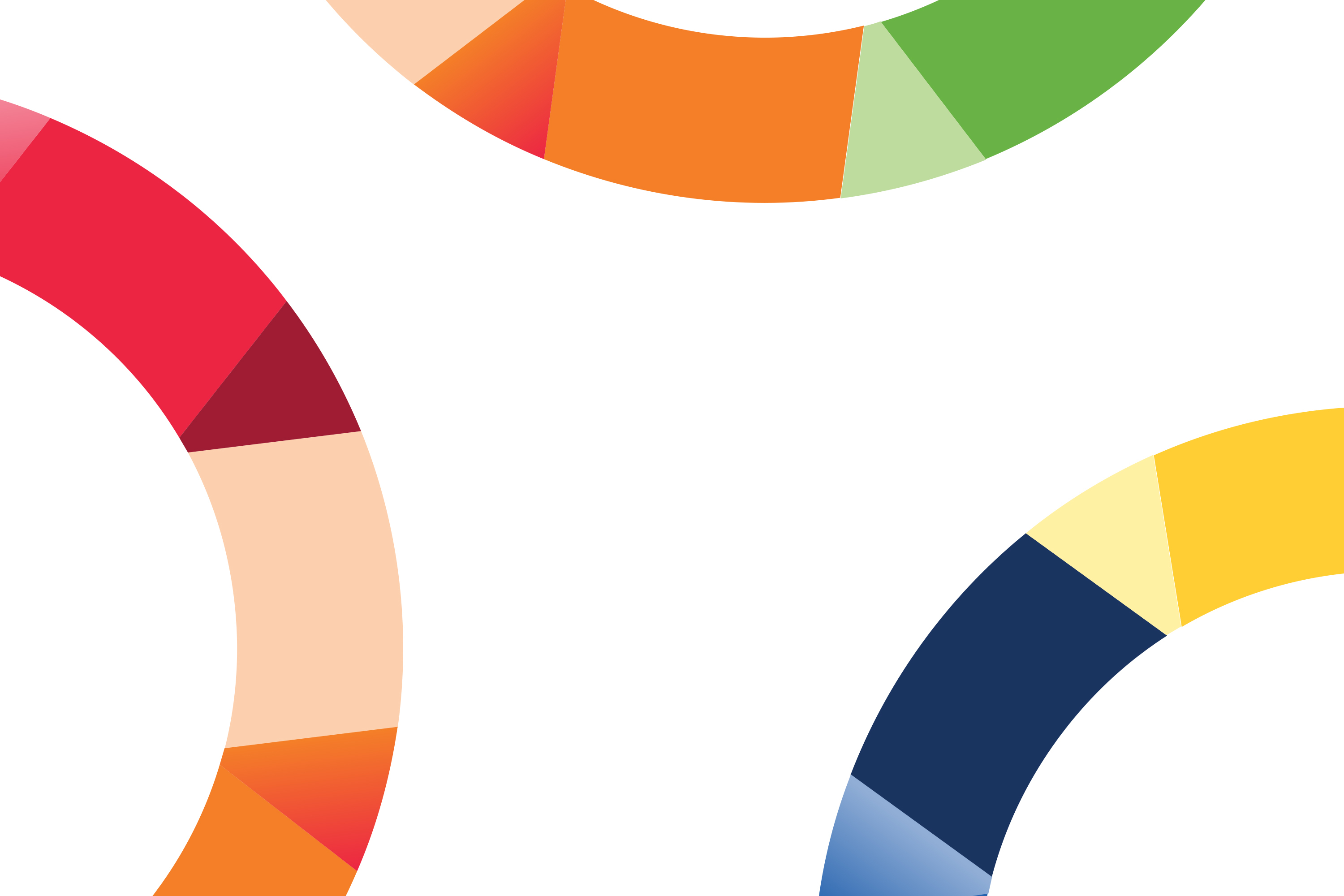 For professionals who interact with various personalities all day long influencing them to move forward on projects deliverables ideas innovation teamwork.
Get ready to learn how you can go further, faster and connect with yourself & others to bring out the best in your team.
4 passes
6+ hours
23 workbooks
preview
Access a sample of The Congruent Leader for free.
This program is designed to help leaders at any level lead their people through real-world connections.
Truly great leaders know that they need to equip themselves with a higher level of awareness, emotional intelligence, and external connection and engagement in order to lead their teams to success.
In the Congruent Leader, you'll learn how to influence others, build trust, and connect your team in a collaborative manner to impact performance in your organization.
I strongly recommend Jacquelyn to those looking to better understand themselves, others, and raise their game at work and beyond.

Justin Francis CFO Protection Solutions

Jacquelyn Wieland
Leaderpass Expert
Jacquelyn is a trusted advisor, consultant, and executive coach to leaders in corporate, educational, and non-profit organizations.
With a vast number of successful workshops, coaching courses, and assessment tools under her belt, Jacquelyn has masterfully focused her professional development expertise. She has assisted corporate clients on a number of contemporary issues, such as adaptive leadership, influential behavior, mindset & perception, and self awareness & management skills.
Learn more about

Jacquelyn Wieland
Jacquelyn has attained a very high level of expertise in her knowledge of our assessment, the Birkman Method(R) and we are pleased to know Jacquelyn as both a colleague and as a business consulting specialist who truly understands people and teams.

Sharon Birkman Fink - Birkman International Chairwoman of the Board
4 Passes in a Bundle
Subscribe to The Congruent Leader and you get 4 separate Passes chock-full of knowledge and newfound insights that will change your professional career for the better.
Click on a Pass for details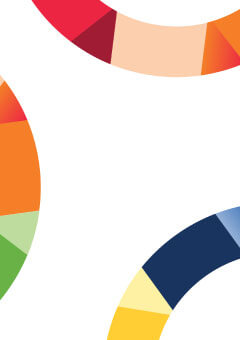 The Congruent Leader
Move further, faster
Learn how to better connect to yourself and others and how to expand your capacity for trust, connectivity, collaboration, and engagement. View Pass
The Congruent Leader
Connect to self & others
12 Categories

56 Lessons

3h 41m runtime
Learn how to better connect to yourself and others and how to expand your capacity for trust, connectivity, collaboration, and engagement.
The Congruent Leader is organized into categories such as mindset, behavior, communication, needs, and more!
Join expert Jacquelyn Wieland as she leads you through real-life problems, be they professional or personal, and illustrates how you can use your awareness of yourself and others to tackle these challenges head-on.
Each lesson is designed to lock into the strengths and challenges which define your unique leadership style and help you explore what it really takes to be a congruent leader.
Sales & Negotiation Strategies
The Congruent Leader applied
5 Categories

28 Lessons

1h 20m runtime
Take what you learned in The Congruent Leader and apply it to your real-world sales and negotiation strategies. In this course, you'll discover how much easier it is to close deals when you understand not only what your clients want, but who they are.
Explore categories like conflict management, headtalk, and sales & negotiation strategies to discover how best to approach these topics from the mindset of a congruent leader.
Follow along with course workbooks designed to illustrate practical applications for these deal closing skills.
Congruent Connections
Enhance Your Connections & Leadership Skills
4 Categories

18 Lessons

1h 20m runtime
Congruent Connections is your gateway to deeper self-awareness and more meaningful connections. Elevate your trust, collaboration, and engagement abilities with expert Jacquelyn Wieland.
This comprehensive course covers mindset, behavior, communication, and your unique needs. Join us as we tackle real-life challenges, both professional and personal, using self-awareness and connection as your tools.
Unlock your congruent leadership potential today.
Values of the Ant
Discover the power of the ant
3 Categories

12 Lessons

28m 6s runtime
In this quick bonus pass, enjoy an exploration of the values of the ant: self-discipline, attitude, community, strategy, self-awareness, present-future focus, and teamwork.
Learn how you can apply these ant values to your own team to increase the overall engagement and awareness of your group dynamic.
Much like the ant itself, this pass is small but mighty. As a bonus to your Congruent Leader, you'll get a ton of invaluable information about team dynamics packed into three brief, easy to navigate categories.
The easy use factor of this bonus pass makes it a great starting point for your team training and onboarding.
Lessons
1
Why Mindset Matters
As people, our mindsets are intrinsically linked to our beliefs and experiences. Thoughts drive behavior, which drives action. Discover how you can reframe your thoughts and steer yourself towards healthier actions.
2
Mindset Shift
As a leader, what are you willing to learn, unlearn, & relearn? This lesson is all about shifting your mindset and moving in a better direction.
3
Anticipate the Ask
When you take time to anticipate the ask, you think of the needs of others before they feel compelled to bring these needs to your attention themselves. Learn how you can use this skill to lessen your employees' stress and strengthen your individual relationships.
4
Speaking Up
Speaking up isn't easy, especially when you feel uncomfortable about the situation at hand. In this lesson, Jacquelyn discusses how speaking up for yourself and others can have a positive impact on your overall mindset.
5
Blind Spots
Everyone has blind spots, but figuring out what exactly these obstacles are can be extremely difficult. Hear from Jacquelyn as she walks you through some exercises to help you locate and tackle your biggest blind spots.
6
Uncertainty
Uncertainty is a major confidence killer. Follow along as we unpack the concept of uncertainty and give you some tips on how to remove this unwanted mindset from your company culture.
7
Believe in Yourself
It may seem cheesy to say, but believing in yourself is one of the most important things you can do. Learn about self-confidence and the critical role it plays in both individual and group mindset.
8
What is our Mindset?
Our mindset is made up of all of the things we are aware of - whether it's your main task for the day or that one email that you've been putting off, everything in your brain contributes to your mindset. Learn how to master it in this lesson of the Congruent Leader.
9
Departure Point Thinking
Learn about departure points: what they are, what they mean, and how you can move past them.
10
Intention vs. Awareness
Self-awareness requires work - understanding how you're perceived, how you're received, and how you make others feel takes dedication and sustained effort. Discover how you can improve your self-awareness and strengthen your relationships with others.
11
Speaking Up as a Leader
Speaking up can be a difficult thing to do, but it is a necessary part of your role as a leader. Join us as we unpack what it really means to have the courage to speak up in difficult situations.
12
Opportunity Zones
Opportunity zones are a great communication tool for leaders, when utilized correctly. Find out what opportunity zones are and how to use them to your advantage.
13
Listening Leaders
Hear from Jacquelyn as she redefines leadership from the perspective of a congruent leader and shows you how to better perform as a leader in both your professional and personal life.
14
Balance, Boundaries, and Perspectives
Learn how to get clear on your boundaries and how to share them with those around you to achieve a healthier work/life balance.
15
Time Management
Time is our leadership superpower. Follow along as Jacquelyn takes you through a series of questions to help you determine how to best utilize your time.
16
Tips & Procrastination
Some people are great at procrastinating - good for them! Unfortunately, procrastinating is not the best method for most of us. Instead of letting your procrastination turn into a last minute stress swirl, follow Jacquelyn's tips for more effective time management.
17
Set Your Priorities
What are your priorities? How do you make sure that you are actively prioritizing these things each day? Listen and learn as Jacquelyn teaches you how to schedule time into your daily routine for the things that matter most.
18
Red Overview
Get a sneak peek at the characteristics of the Red Birkman color type and discover what it's like to have this bold personality type.
19
Blue Overview
Get a sneak peek at the characteristics of the Blue Birkman color type and discover what it's like to have this creative personality type.
20
Yellow Overview
Get a sneak peek at the characteristics of the Yellow Birkman color type and discover what it's like to have this insightful personality type.
What Others Say
The relevance of Jacquelyn's leadership expertise and content taught in The Congruent Leader resonates across all industries and is greatly needed, especially in today's environment. I can always count on Jacquelyn to bring tremendous value to any program and in any capacity.

Sheena Majette - CEO
SLM Education Solutions
What Jacquelyn teaches in The Congruent Leader promotes a growth mindset using your current tools to get you to the next level. My personal success with Jacquelyn comes from having clear goals and a target, which were once a variety of aspirations. I highly recommend Jacquelyn because she is flexible, adaptable and has a wealth of experience and knowledge in her field.

Denise Wright -Esq., CAMS, ISCO
Sumitomo Mitsui Banking Corporation
Jacquelyn has been providing workshops for our FWA members and others focused on Leading in Times of Stress. Through lessons taught in The Congruent Leader, Jacquelyn has provided some valuable and actionable ways to change one's behavior and outlook that is positive and forward looking. Thank you Jacquelyn!

Stephanie Hauge - Director
Seton Hall University & The NonProfit Helper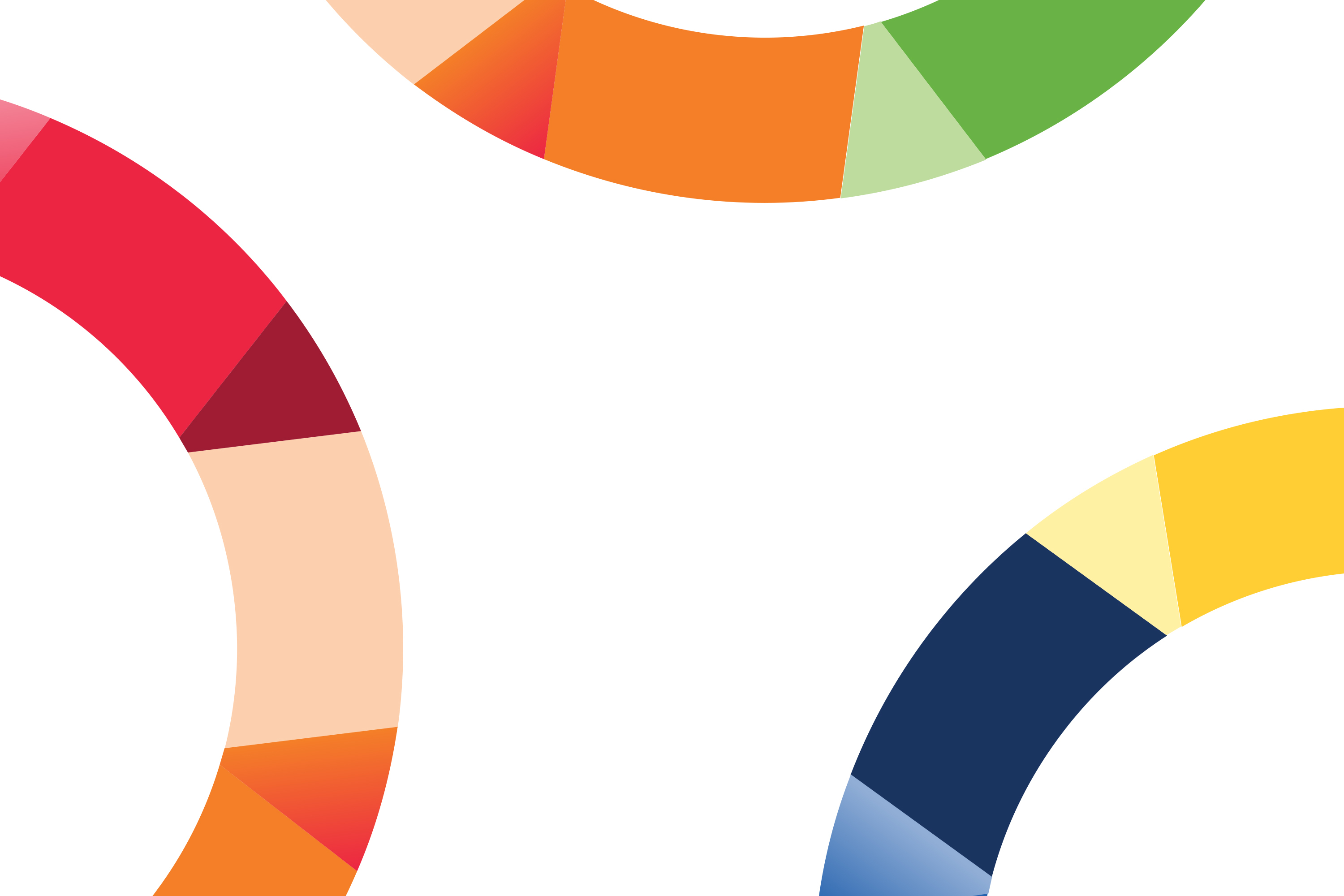 Get ready to learn how you can go further, faster and connect with yourself & others to bring out the best in your team.
4 passes
6+ hours
23 workbooks
preview
Access a sample of The Congruent Leader for free.
Features
Access this course only on Leaderpass, your virtual platform for world-class experts and events.
1 Year Pass

Watch all lessons & all bonus content on-demand, as often as you like, for a full year

Instant on-demand access to all 4 Passes

Stream all content at any time & on any device, in brilliant HD

23 Playbooks & resources

Download a digital workbook & extensive resources for each session

Take notes & more

Notes & more Leaderpass features in your personal account
Pricing
A Virtual Pass provides access to the course for an individual user.